So i made an hour dj mix, with some ambient, going into more tempo as it progresses.
https://www.mixcloud.com/brahim-sandli/br%C3%B8nn%C3%B8ya-til-son-kort-og-vaffel-seksjon-ambient-disco-mix/
Personally i feel it fits good while browsing the internet, crypto charts and gaming!
Today i think i will use the day playing Port Royale 3, and maybe mixing some more music.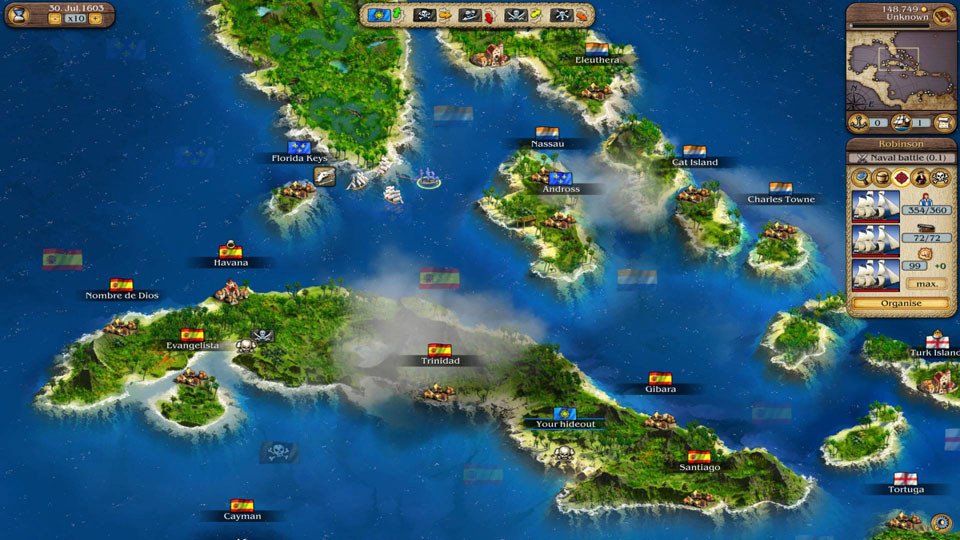 Have a amazing weekend people!
and remember to POWER UP :)