So i just wanted to share with you guys my new DJ mix on Mixcloud, there are a lot of chill and cool nu-disco and funky electronic beats!
I hope you guys enjoy!
https://www.mixcloud.com/brahim-sandli/fra-billingstad-til-h%C3%B8nefoss-nu-disco/
Other than that I just keep on trying to figure out Ardour5 the new DAW I have started playing with, so I can finally start releasing my own music here on the STEEM platform.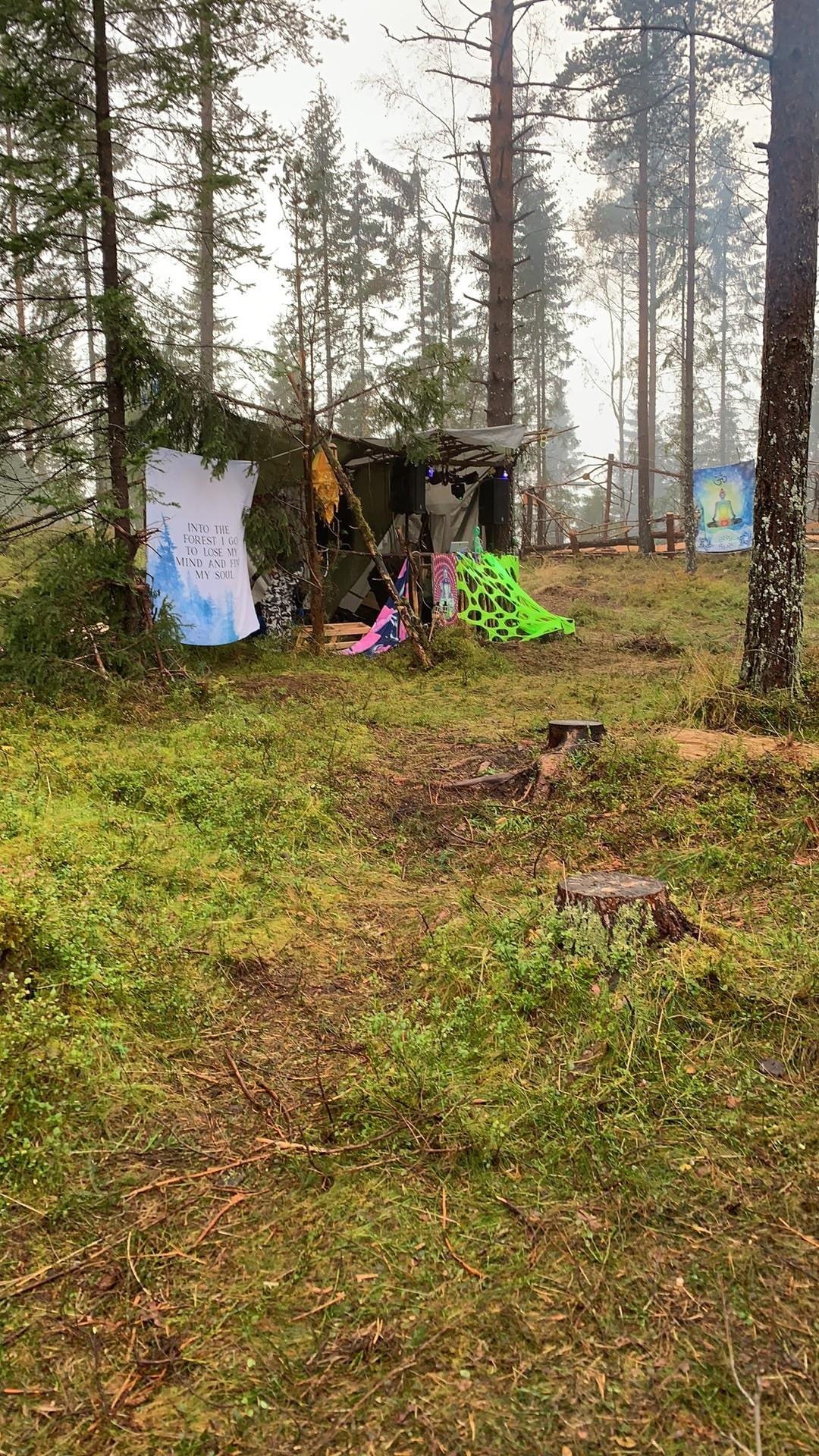 Photo of the booth I played in last month in the Norwegian forest!