Your Love - The Outfield
---
Guitar players, this one is for you. Your Love by The Outfield was first released on their 1985 album Play Deep. The song peaked at #6 on the Billboard Hot 100 in the USA, spending 22 weeks on the Hot 100.
What's so special about it? It's got a catchy melody, a charismatic vocal performance, and classic feel. Every part of the song propels you forward to the next.
The tune opens with a strumming guitar and the singer's voice. Then the band kicks down the door with force. The music swells, each chord sounds more lush than the one before it, while the background vocals glide above the guitars like birds on wind.
---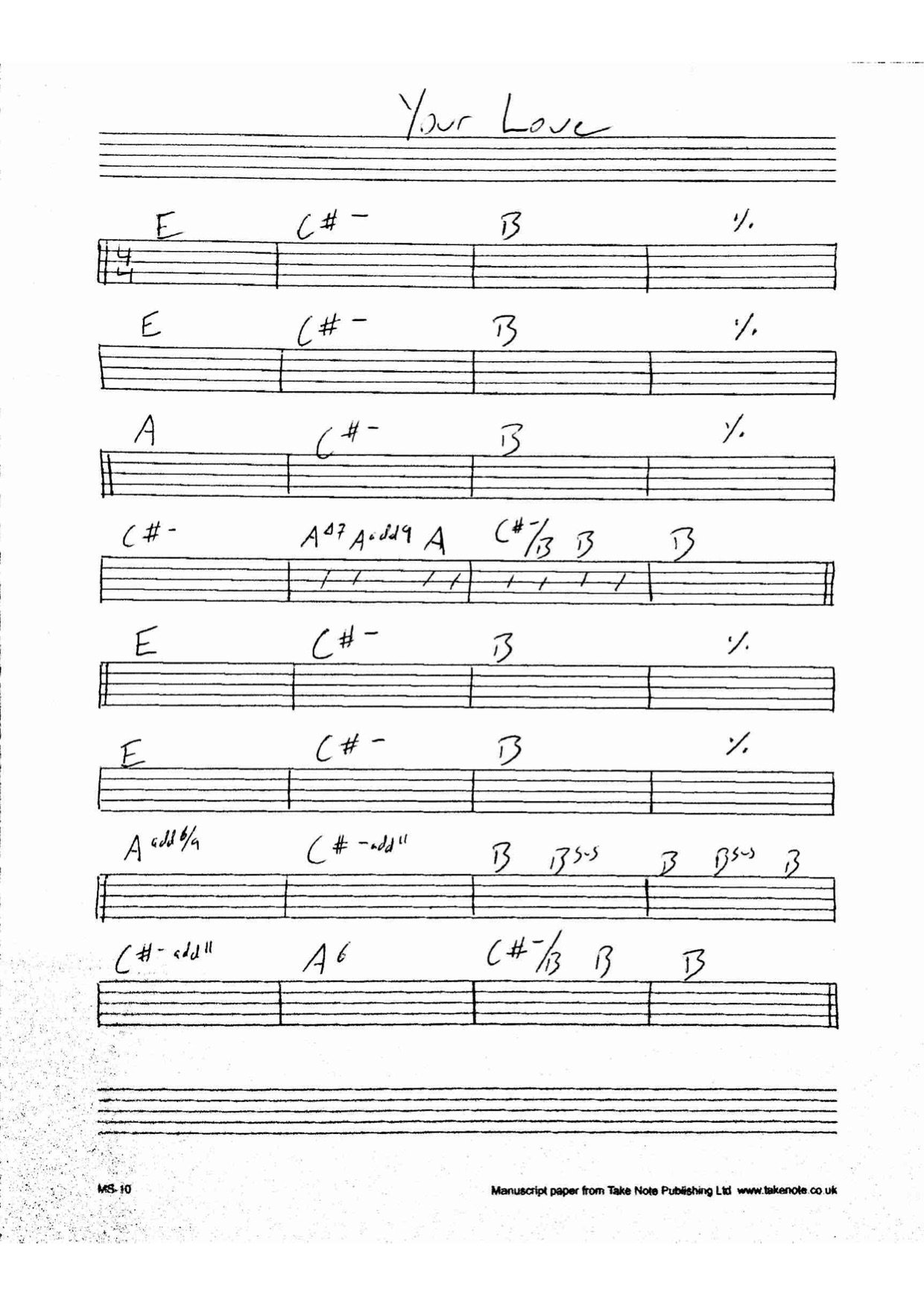 ---
You can see how even though the chord progression stays constant, The Outfield creates depth by adding color tones to the chords of the second verse. The A add 6/9 (in bar 25) sounds similar to the A from the previous chorus, but this time it has more shimmer and shine. Those extra notes don't change the function of the chord, but they do add density to the sound.
---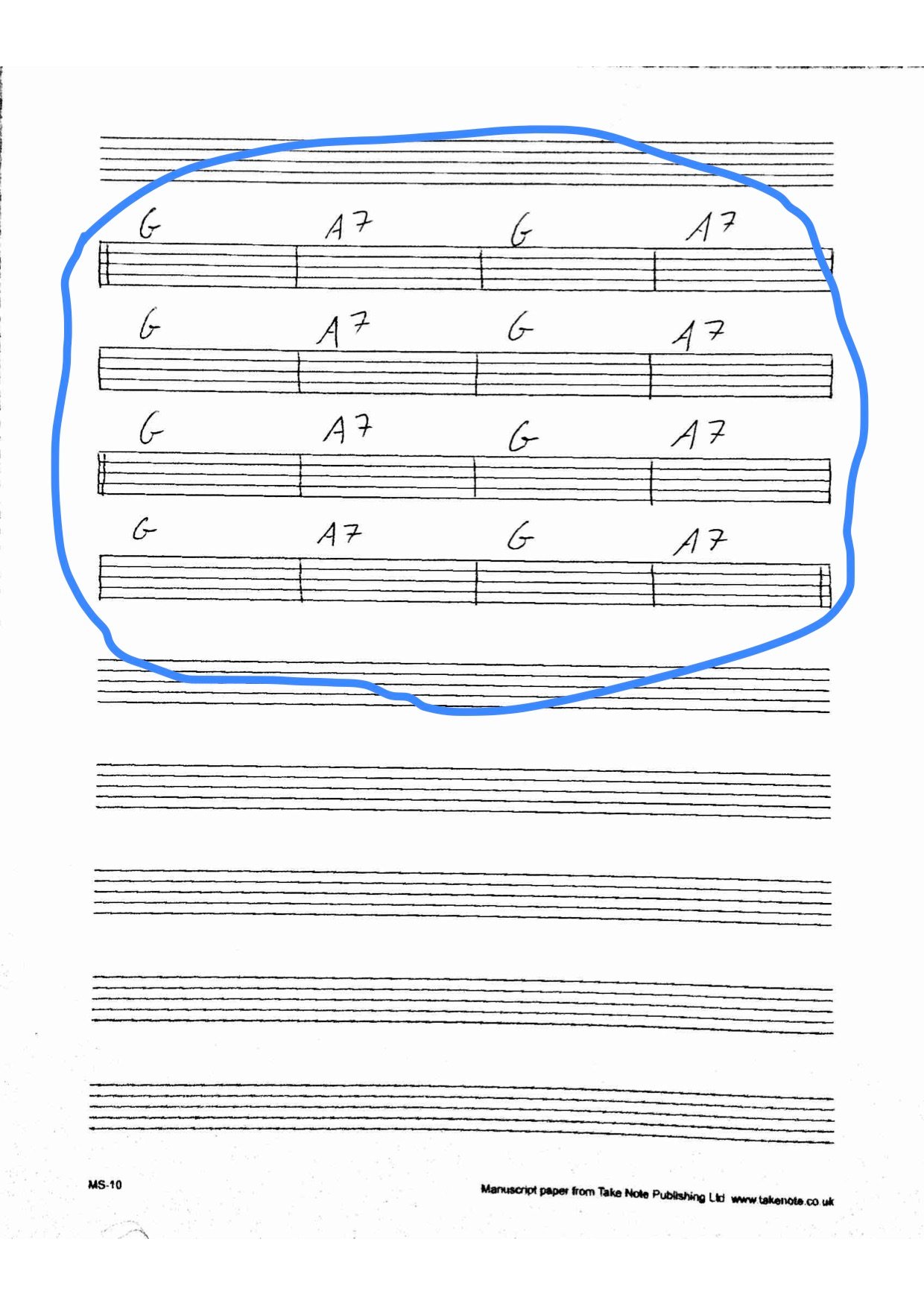 ---
The bridge looks too simple on paper, but sometimes simplicity is all you need. There are three rules to songwriting:
Melody
Melody
Melody!
Our ears don't mind that we hear 16 bars of the same two chords because the melody is so good. The Outfield lets the song breathe by giving us 8 full bars of guitar. This keeps the rock feel going and gives us time to chew on the sound while preparing to hear something new.
The vocals slide back in...
Try to stop my hands from shaking
But something in my mind's not making sense
It's been a while since we were all alone
But I can't hide the way I'm feeling
The mood of the lyrics turns intrinsic. It makes sense that the sound of the song would change to reflect the nature of the singer sharing his vulnerable thoughts. Then it's over- just like that.
Bridges don't need to be long. Many bridges are only 8 bars. This song uses a 16 bar bridge, but it feels right in this context.
Once those 16 bars are over, The Outfield takes us right back to the good part!
---
---
This is an original post for Steemit by @CosmicVibration on 30 November 2018.