Have you ever thought about it?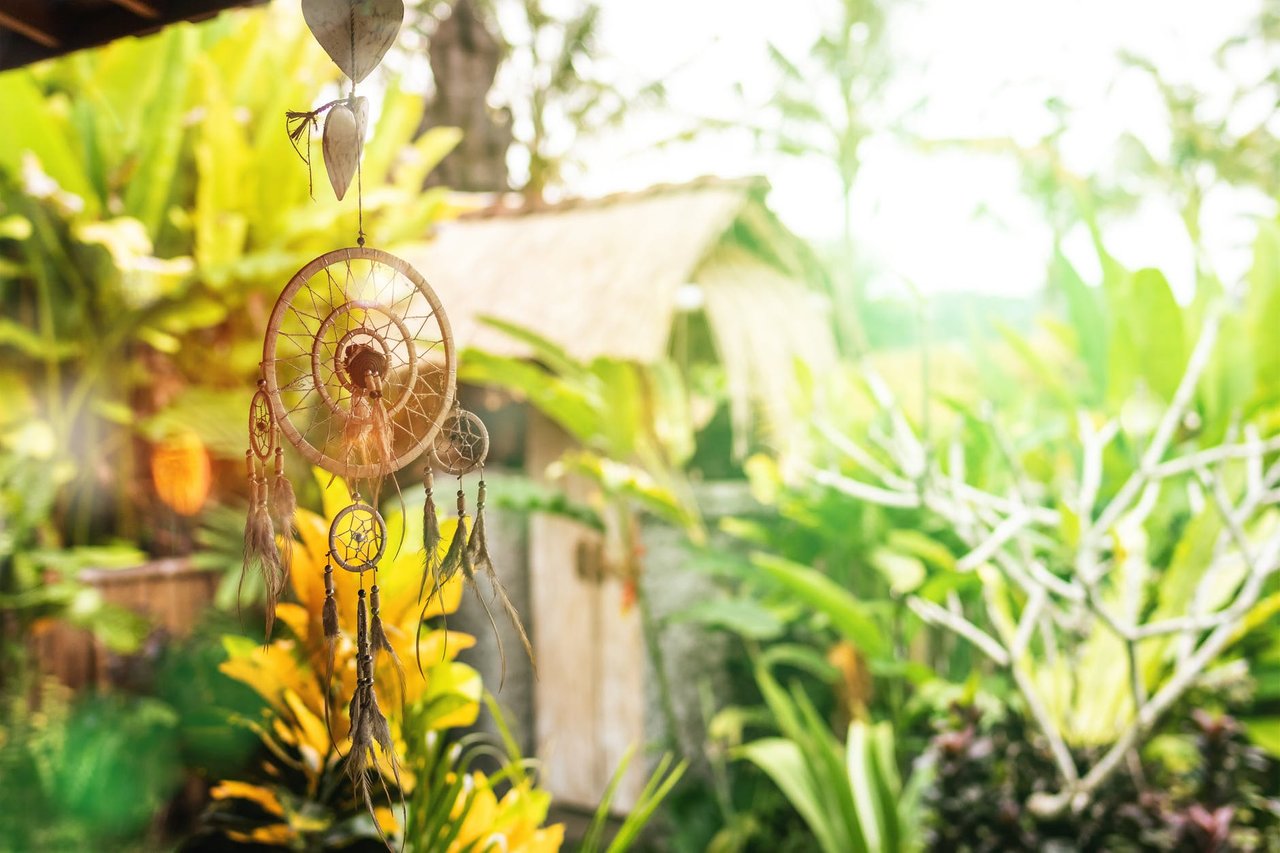 source
Composing music in your sleep. Pure creation. Uninterrupted surges of impulse materializing in the most sacred part of your mind.
Has it happened to you? Have you experienced the ecstasy of a musical idea coming to you in a dream?
It is possible. You can do it. You should do it.
What is Lucid Dreaming?
---
"A lucid dream is a dream during which one is aware that one is dreaming. During a lucid dream, one may gain some amount of control over the dream characters, narrative, and environment."
---
Lucid dreaming has been used for centuries for various purposes. Some believe in Astral Projection, where the dreamer can leave his or her body and visit distant locations on Earth or in space and time. Others believe that lucid dreaming is a method of communication in which the dreamer can receive messages from somewhere else. Some people think it's just plain fun!
Lucid dreamers agree that these experiences feel vivid, the senses are delighted, and the mind has some degree of control over the transpiring events. So what is stopping you from harnessing this innate power to compose music without the boundaries of waking experience?

No distractions. No nagging voice of doubt. No need for polished, dexterous mastery of an instrument. Your mind is the instrument. Your soul a receiver. Your brain an interpreter.

Give the world the gift of your music. Give yourself the gift of creation in a dream-state.
---
---
This is an original post for Steemit by @CosmicVibration on 11 December 2018.