Have you ever wanted to get paid for your soundcloud uploads?
Or maybe you want to make some extra cash for each song you put on youtube..
I am making this a reality for talented artist's around the world!
Spring mountain records is a Decentralized Hiphop & Electronic music record label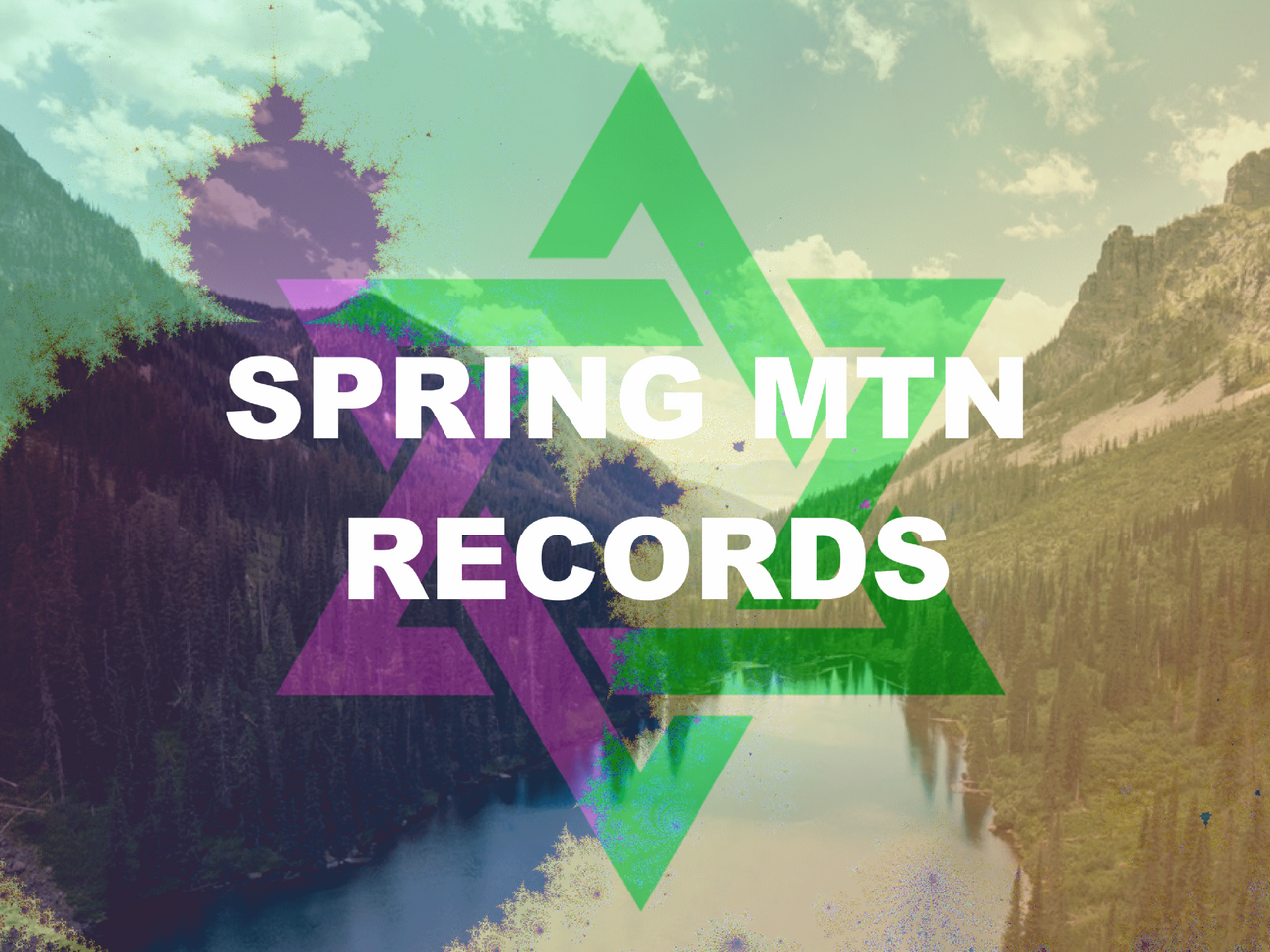 Each member is carefully picked and reviewed by me
Little known fact I have been playing Piano since I was 8 years old and have a EDM album on itunes since 2014
https://itunes.apple.com/us/artist/wavestop/912384475
I have a soundcloud for some of my other tracks
https://soundcloud.com/dalinanderson
And a Youtube channel for Spring mountain records and my producer name "Wavestop"
https://www.youtube.com/channel/UCB4nu4Tl0OZ21HxgykvHqxw
Posting on Dtube & Steemit for each track
Lets get this Crypto :)
If you wanna join email me at wavestopmusic@gmail.com and share some talent
then I will let you know what I think of your music
As always stay profitable out there!