Your Not Alone I wrote this song, the lyrics, the music and play guitar on it, my friend Ian Barker local rock god does all vocals. Produced by JR Villanueva, here is the link to buy it on Itunes.
https://itunes.apple.com/us/album/your-not-alone-single/592073827
Go on, lash out and spend a Dollar.
Here is the link to hear it for free on my Reverbnation channel. https://www.reverbnation.com/daydreams4rock/song/15522007-your-not-alone
I am very proud of this song, and i hope you like it too.
Remember- Life is a beach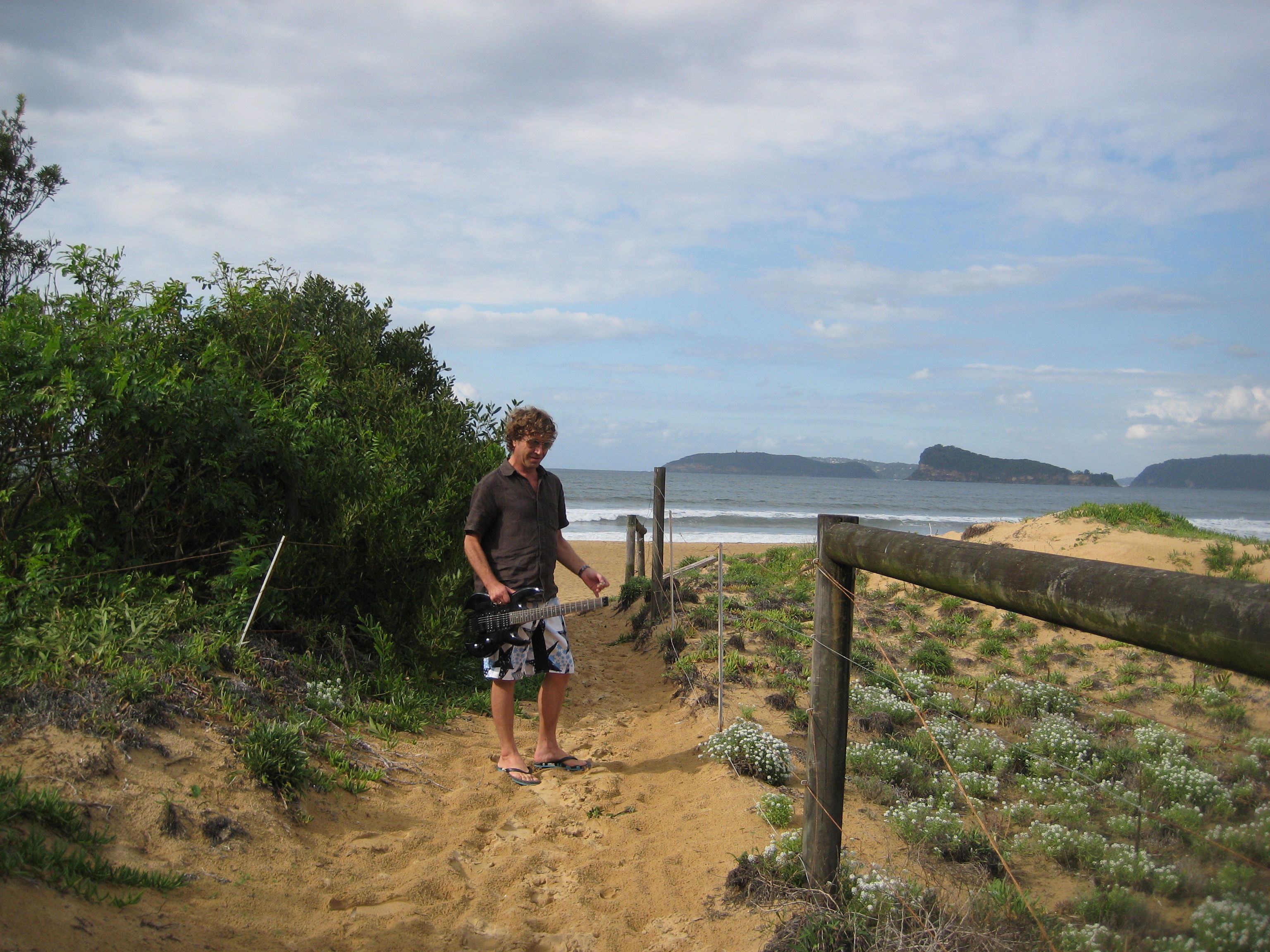 Unfortunately i was never great at Grammar, and should have called this song You're Not Alone, but let's face it, i would have missed out so many inane comments from Private School buys if i had done that.
Please follow if you wish, comment is you like too, and upvote too.**