UNOBTAINIUM the unique classic rock song inspired by Avatar released as a single by Guitarist Singer Songwriter David Emanuel from band Daydreams4rock. You can hear the song for free on this link to YouTube Daydreams4rock Unobtainium was released in 2011 and was intended to later be the title track for my album. Unfortunately I never finished the album, having shifted my focus after marriage.
This is the link for you to hear the song on YouTube

Here is the artwork for the single release on iTunes amazon and cdbaby.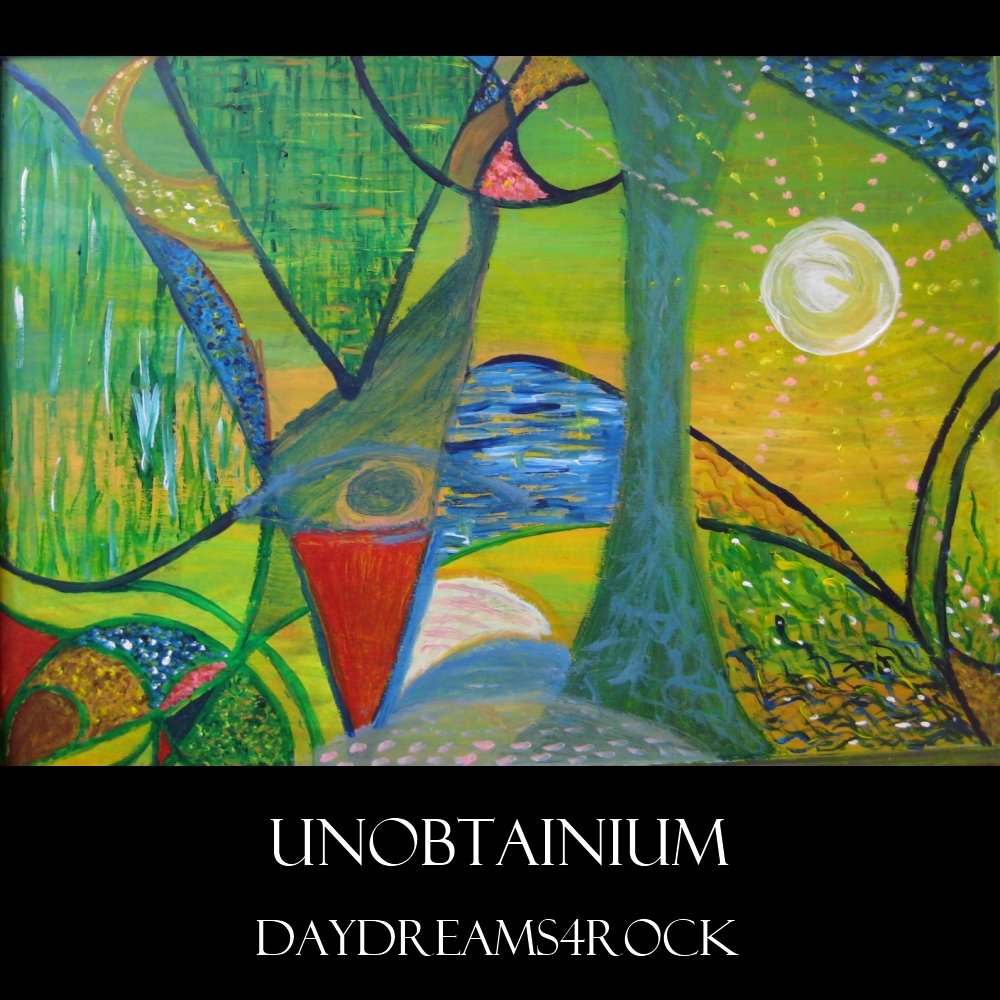 I wrote this song the music and lyrics and it features blues rock singer Ian Barker with me David Emanuel on Guitars.
Feel free to comment , I so enjoy hearing people's opinion of my work as a musician.
Unobtainium is the name of the mineral they sought on Avatar and I when I saw the picture as a gemstone collector I saw it was Gallena which is Lead in pure crystalline formation. I Show a piece of it in the video.
Rock on - I love you all-- David