VALID PLAN is a rock song written by me David Emanuel and Ian Barker from Daydreams4rock - David wrote the music and guitar parts, and Ian wrote the lyrics and sung on the recording. You can hear it for free on the link to Reverbnation below.
Check out my album art it is from painting I painted called 2 days which was a favourite of the paintings I did in 2011.
I also released this song after recording on cdbaby, iTunes and amazon in 2011.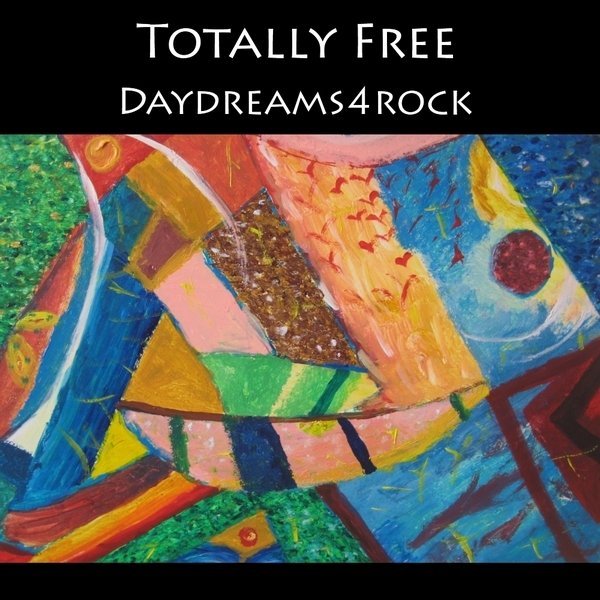 https://www.reverbnation.com/daydreams4rock/song/13679395-valid-plan
Please have a listen and let me know what you reckon about my music?
I really value the opinions of people I don't know.
I am a Australian musician and artist who formed Daydreams4rock in 2010 and released 9 songs with 3 different singers during the next 2 years.
All the music and some of the lyrics are written by me, and my singer Ian Barker is well known as a solo artist and blues singer in Sydney's northern beaches.
I HOPE YOU ALL HAVE TIME TO LISTEN TO MY SONG.