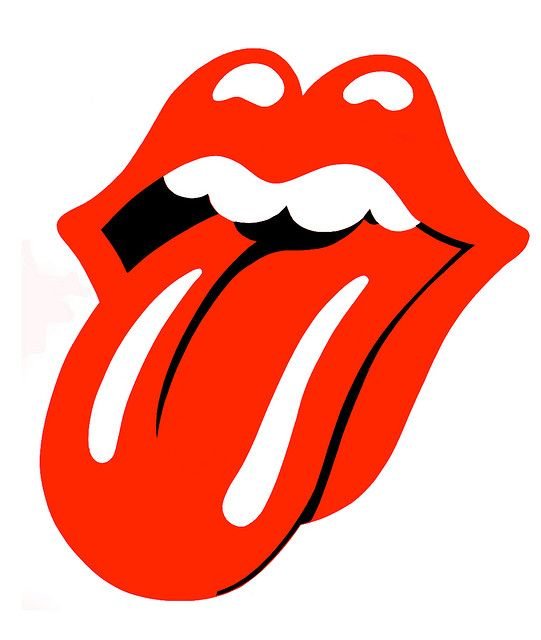 Dear Steemians,
As a big fan of music, I decided to start a new programme here on Steemit.
Thus, I am gonna contribute each week for specific genre/era of songs.
From Monday to Sunday I am going to release my top 7 songs for certain genre/era.
I would like to use this opportunity to invite you friends too, to participate in a way that you leave your favorite songs in the comments.
Let's expand the music knowledge!
Cheers :)