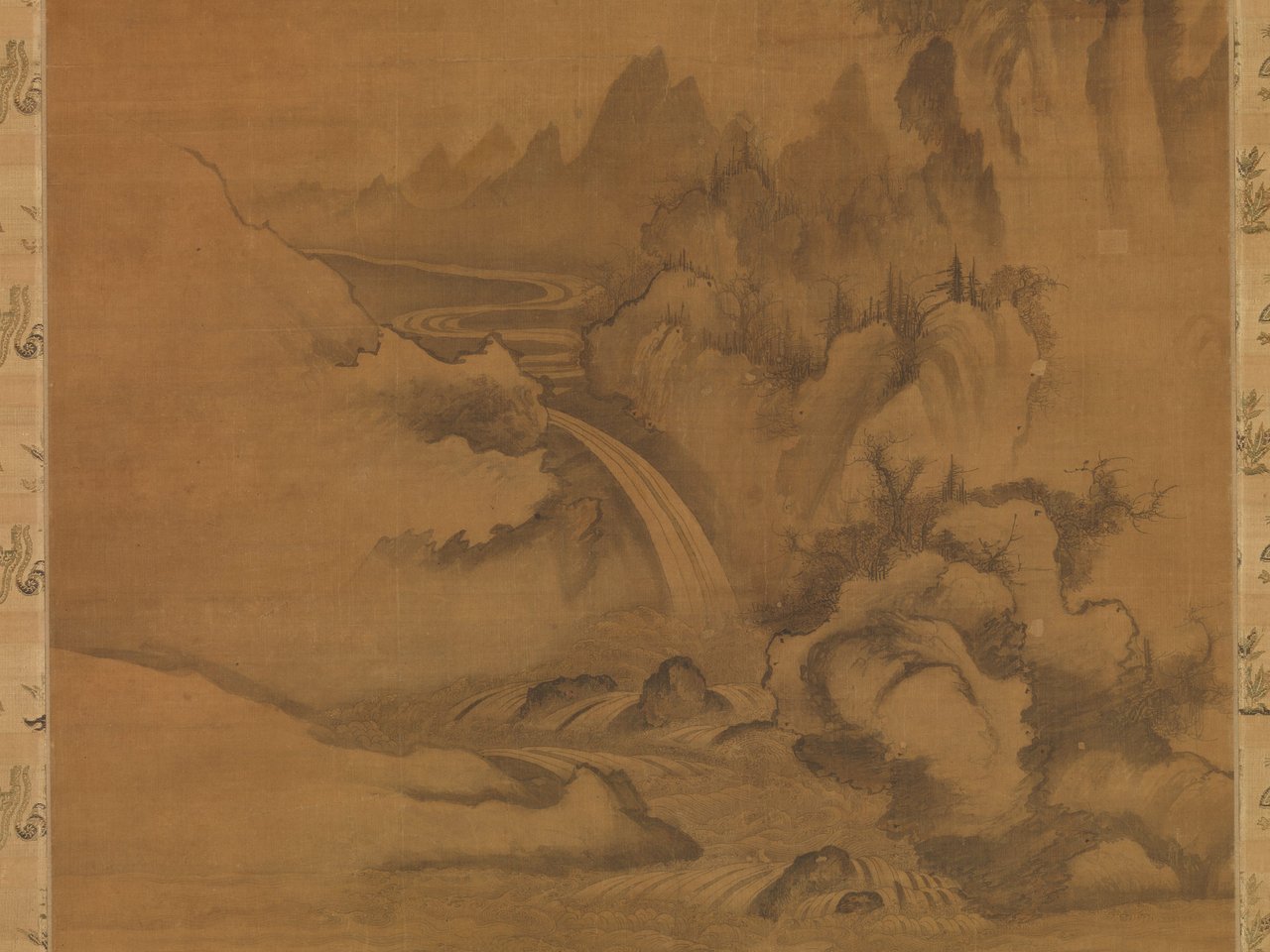 Setting the main melody was easy, but the difficulty was finding what time signature I wrote it in. Ended up being 7/8. After that, lining up the drums was easy enough.
I wanted to experiment with some plugins/instruments from the wonderful Klevgrand
The melody uses a Tines electric piano and an Enkl monophonic synth, running an electric organ preset.
The drums use a roland TR-707 snare and high hat, and the kick is a layered kick I made.
Klevgrand has a really cool (and FREE!) instrument called a Syndtsphere.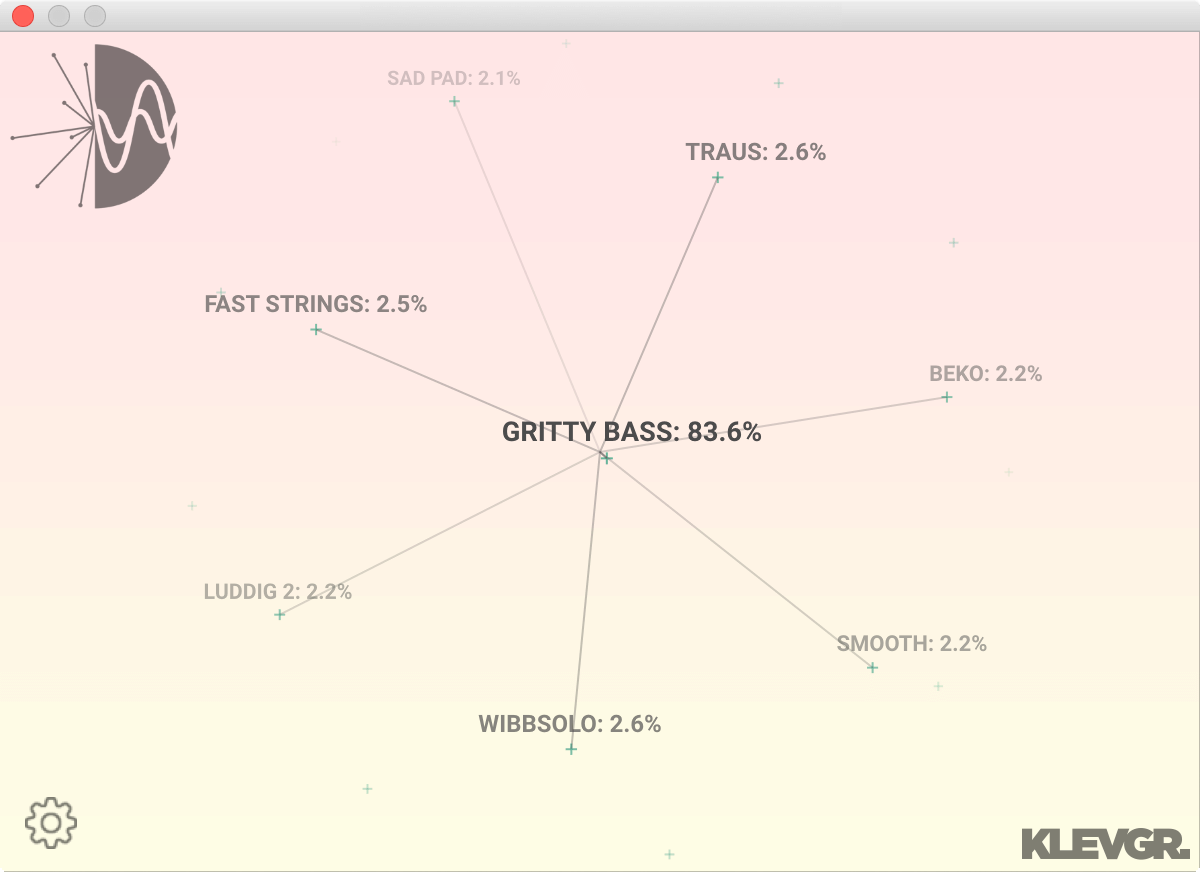 You drag the sphere around and your location determines what preset to use. It's quite an interesting design. I'm using that for the ghostly melody.
I'm also using a voice instrument called "Jussi". That's the singing you hear in the track.
Overall, I tried to make the track feel like a cassette tape, and that includes the poor quality. I'm still unsatisfied with the result, and the process is irritating: trying to find a middle ground between a classic analog cassette sound and, well, poor quality audio.
Anyway, A Better Time