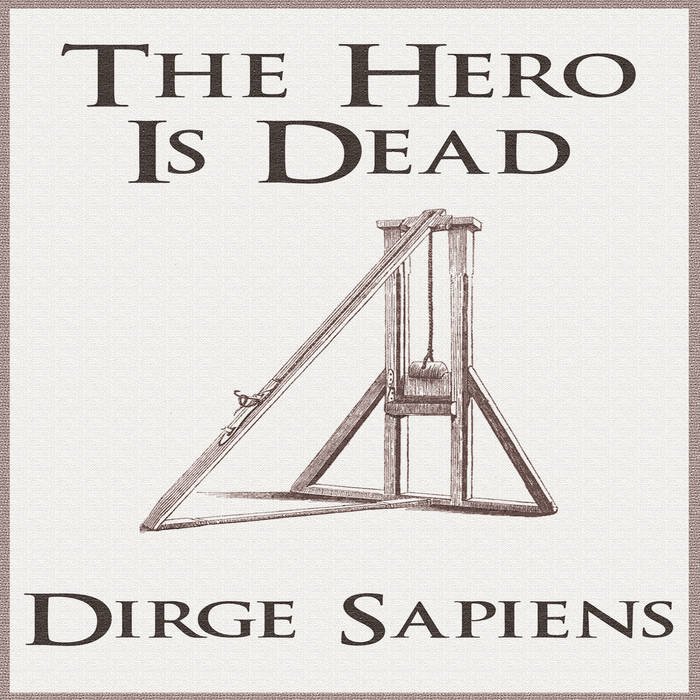 What's good folks? Here's an album I just released.
It is a concept album heavily inspired by dungeonsynth and synth wave music.
The mastering is far from perfect. Mix, too. But I reached as far as I could in terms of what I know. I did everything on my own for this album, from learning how to use Logic Pro to mixing/mastering, Photoshop, etc. So the album has definitely been a learning experience.
The track titles are:
The Hero Is Dead
A Funeral Interrupted
Smoldering Ashes of the Mourners
Offering of Kings
Regal Decapitation
The Old Ones Ascend
The instruments include:
synths, pianos, taiko drums, rock drums, flutes, saxophone, cello and more. I also have two tracks that are more dark ambient in style.
It is a concept album. I'll let you figure out your own story with it.
If you like it, please consider sharing it with your friends and on social media.
-D.S.