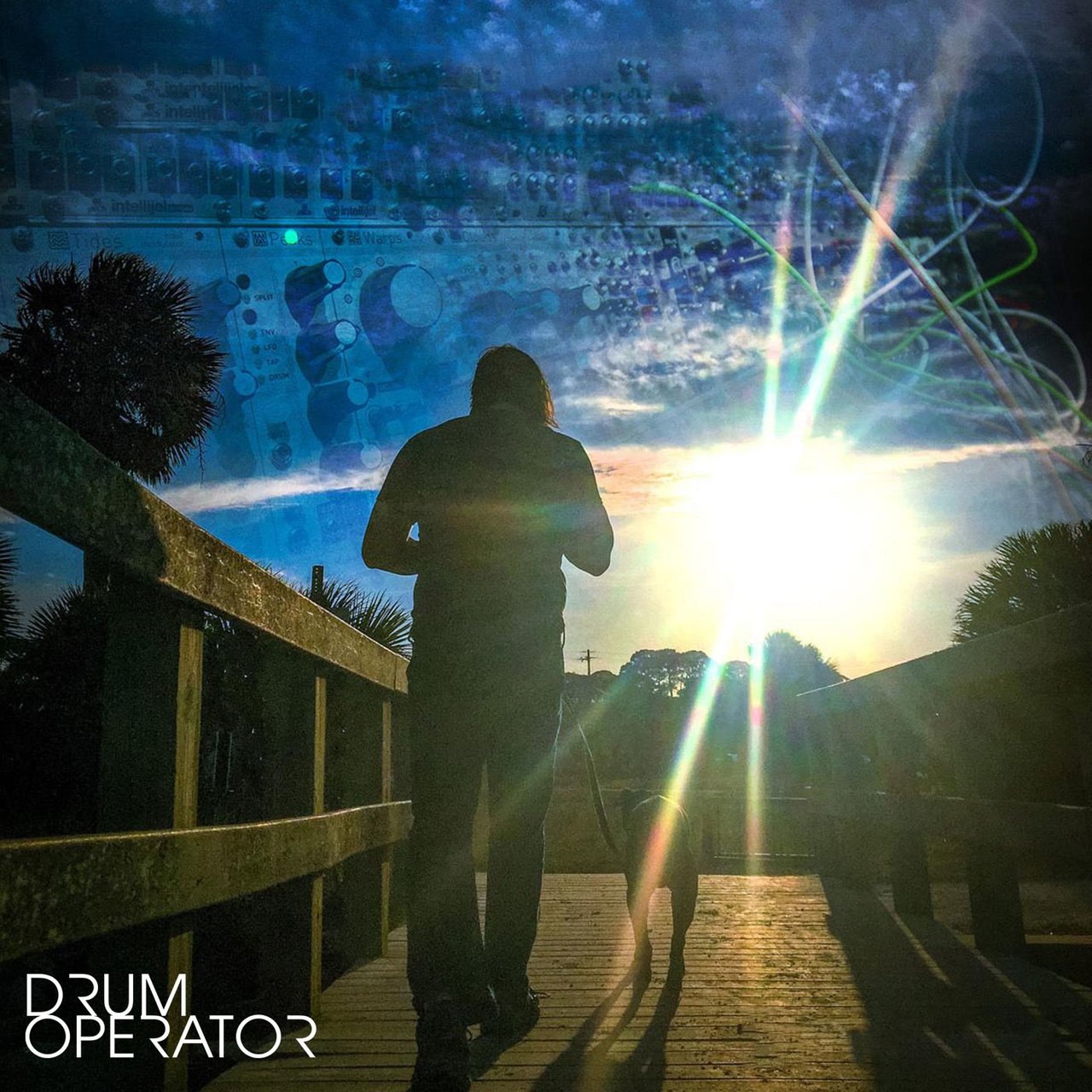 Hello Steemfriends. Given that my recording and touring schedule has "opened up" just a bit due to the pandemic, I've actually had time to release to Bandcamp a mastered and fussed over compilation of all the ambient tracks I posted to Steem while touring the country 2017-2020. I'd love for yall to check them out in their final packaged form, and if you dig it and can spare a purchase right now during all this mess ... every little bit helps get me through this and triumphantly back to touring and recording again. If nothing else, stream it free:
https://drumoperator.bandcamp.com/releases
...as your vaguely dystopian soundtrack to your new vaguely dystopian reality!