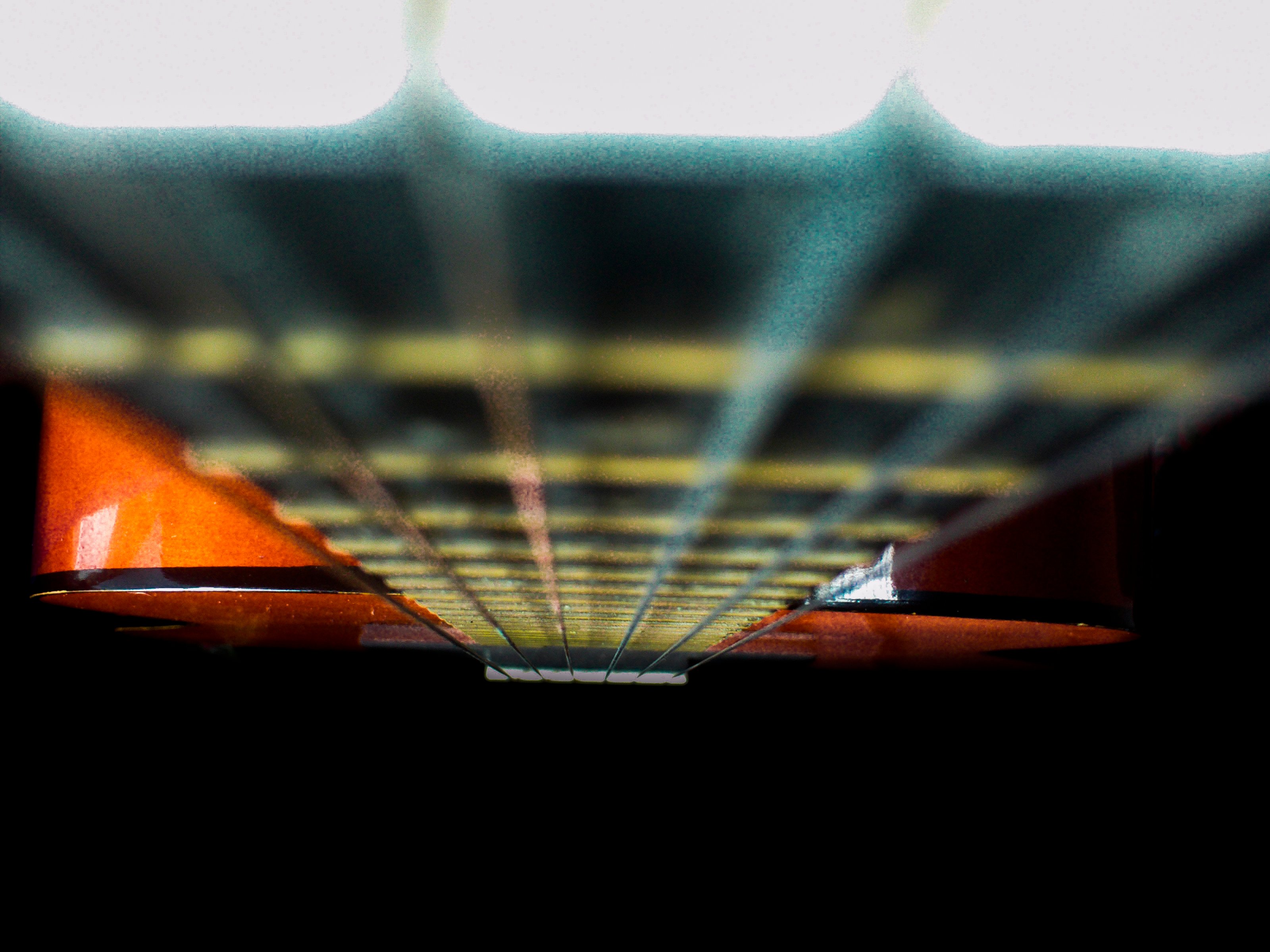 Only the music will take you to inexplicables places, impalpable by man.
- Abrahan Blanco.
The musical notes are essential elements for realization of melodies (these are also known as tones and semitones), every note is called for a different name, this defines their frequency and their connexion with each other, at the same time it tells us if we are talking about a tone or semitone. In the traditional musical theory, most people use the solfége naming convention which has seven notes, these are:
Do - Re - Mi - Fa - Sol - La - Si
However, within the English Speaking World these are represented by:
A - B - C - D - E - F - G
Where:


A = La
B = Si
C = Do
D = Re
E = Mi
F = Fa
G = Sol
On the other hand, in the melodies not only these seven notes are used, but a total of twelve. On instruments such as guitars, there is a distance time for each of its frets, as a consequence there will be a tone for each of them, taking into consideration:
A = Tone
B = Semitone
C = Tone
D = Tone
E = Tone
F = Semitone
G = Tone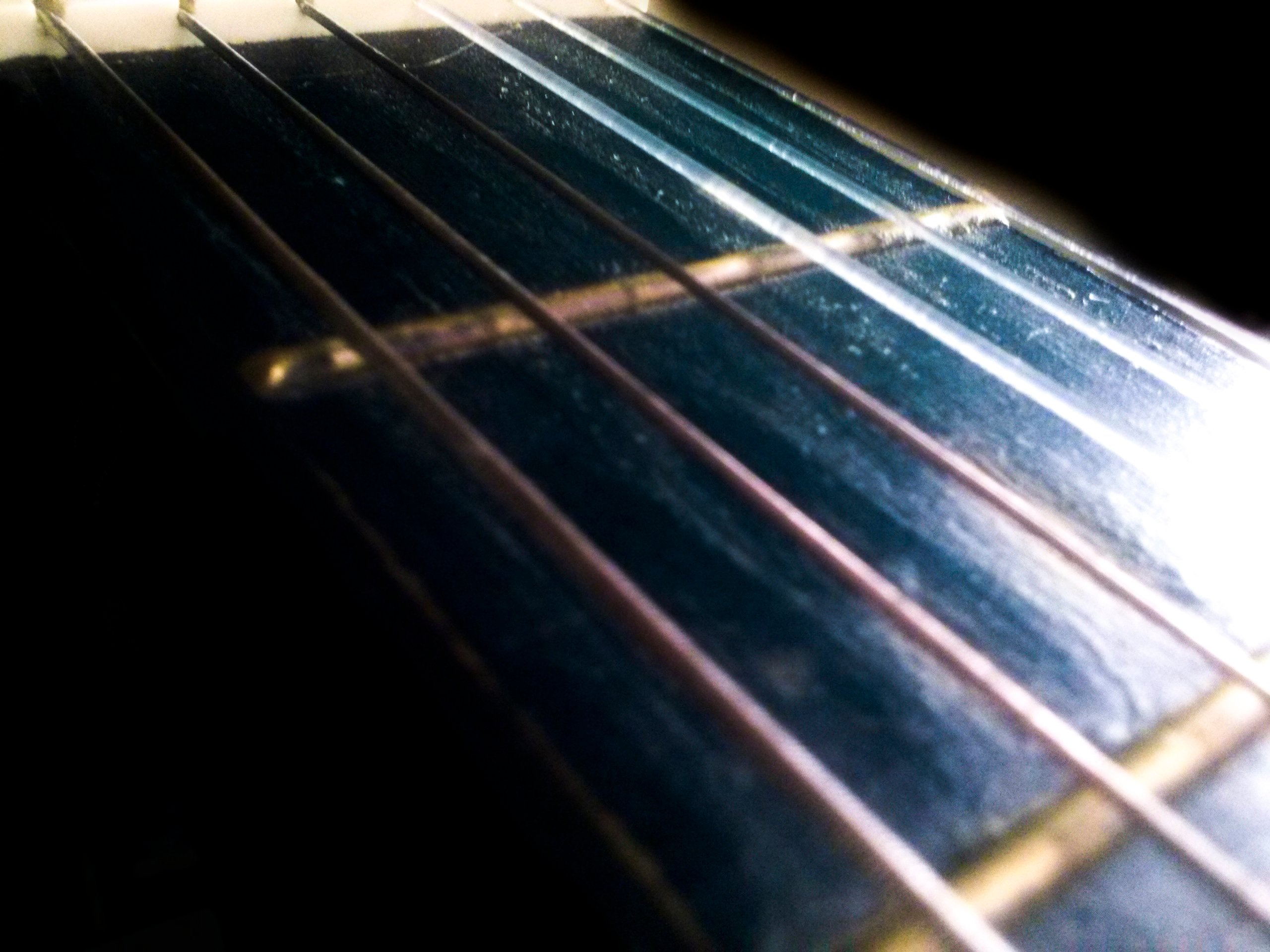 ---
Tones and Semitones
As you can observe there is a difference between tone and semitone. So, a semitone is the smallest interval in western music, (on guitar, a fret). A tone is exactly twice a semitone (two frets). In this way, we will find another 5 musical notes, which can be identified for a sharp (#) or flat (b).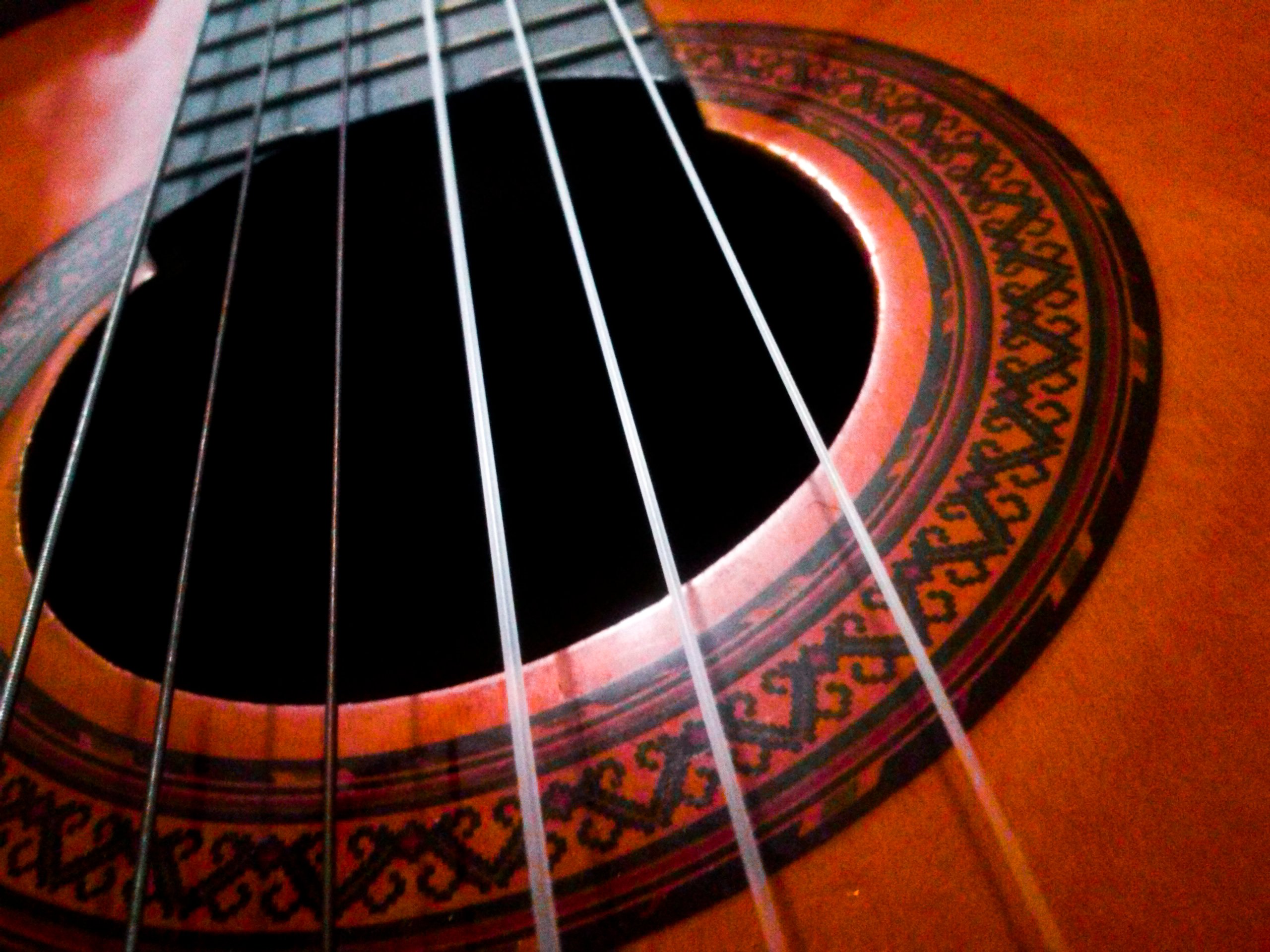 Flats (b)
being so 12 notes for flats, like this way:
Do - Reb - Re - Mib - Mi - Fa - Solb - Sol - Lab - La - Sib - Si
Sharps
Similarly, 12 notes for sharps:
Do - Do# - Re - Re# - Mi - Fa - Fa# - Sol - Sol# - La - La# - Si
Finally, an equality between flats and sharps is formed, since some of them generate the same sound. For this, we will find:
A# = Bb
C# = Db
D# = Eb
F# = Gb
G# = Ab
---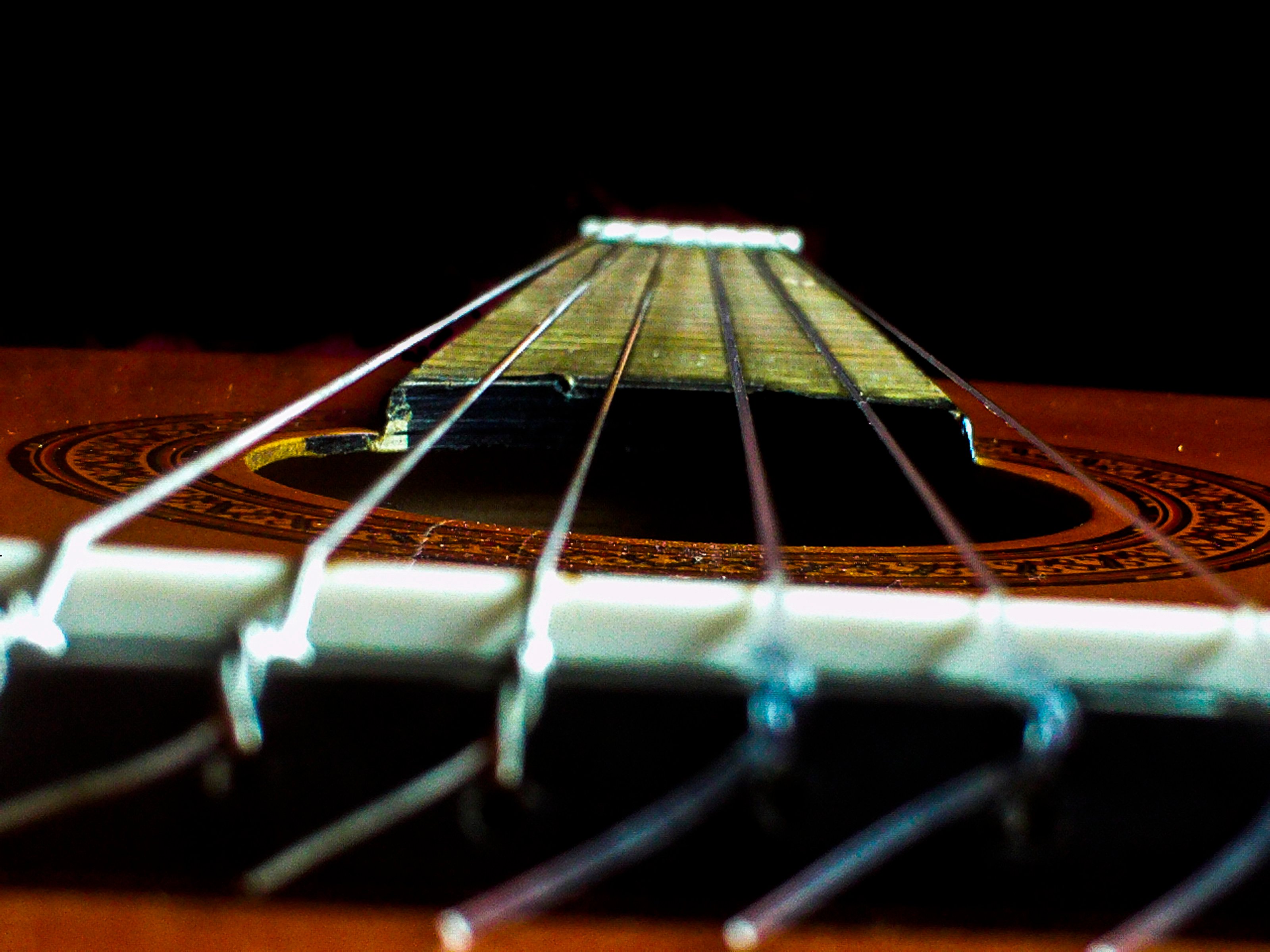 ---
The music is all around us, all you have to do is listen...
August Rush. Dir. Kirsten Sheridan. Perf. Freddie Highmore. Warner Bros. Pictures, 2007. Film.
That is all folks, see you around ;).

.
.
.

In the pictures my acoustic guitar is presented.

Photos taken by myself with my camera Síragon Ávila DV-4062HD