Over the past couple of months now, more and more people have begun to contact me about using my music to sing over and add to their albums etc..
As most of my music is normally put out as a free download, I don't have any problems with this, but I usually make a point that I must be credited and that the lyrical content must not be racist and/or discriminative.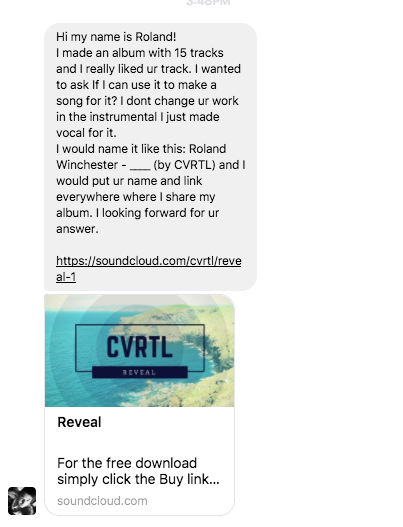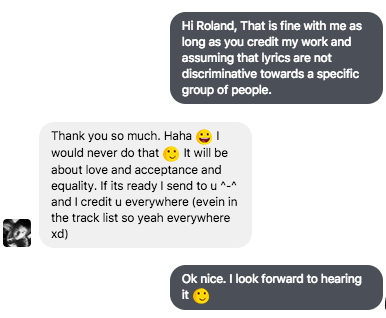 There are multiple reasons that I am happy for people to use my music to sing over, and one of those reasons is obviously Free promotion. If someone records their lyrics over one of my tracks and then pushes it out to their fan base, I am then potentially a reaching an entirely new audience that has never heard my music before.
Of course, I'm not only looking to promote myself, I also love to hear what people are able to come up with when they're in there creative zones, and the fact that a piece of art that I created is able to do ignite that feeling in someone is very satisfying to my own ego ;)
I'd like to encourage any singers and/or rappers that use Steemit to check out some of my music on Soundcloud and see if it's the kind of music that they'd like to record some vocals over. If so, I'd urge you to do so, and if it's palatable I'd be happy to share it to my 2500 followers on Soundcloud :)
Click here to visit my Soundcloud, or scroll down to hear my most recent release.
Thanks for reading