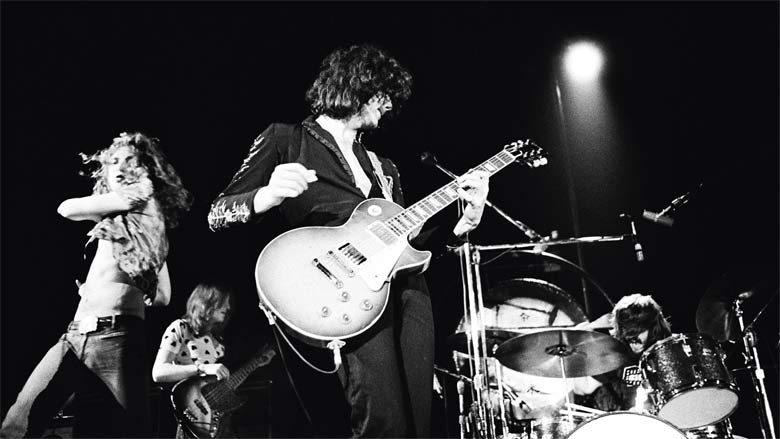 Led Zeppelin are kicking off their 50th anniversary celebrations by releasing a new edition of their 2003 live album 'How The West Was Won'
Featuring newly remastered audio, which was done under the supervision of Jimmy Page, 'How The West Was Won' will be released on Friday 23rd March via Atlantic/Swan Song.
It will be available on triple CD, quadruple vinyl, Blu-Ray Audio and Streaming & Digital Download formats together with a Super Deluxe Box Set containing the following:
Remastered audio on three CDs and four 180-gram vinyl LPs.
DVD of album in Dolby Digital 5.1 Surround and PCM Stereo, plus photo gallery.
High-definition download card of all stereo audio content at 96kHz/24 bit.
A book filled with rare and previously unpublished photos of the band at each of the concert locations, plus memorabilia and ephemera.
High-quality print of the original album cover, the first 30,000 of which will be individually numbered.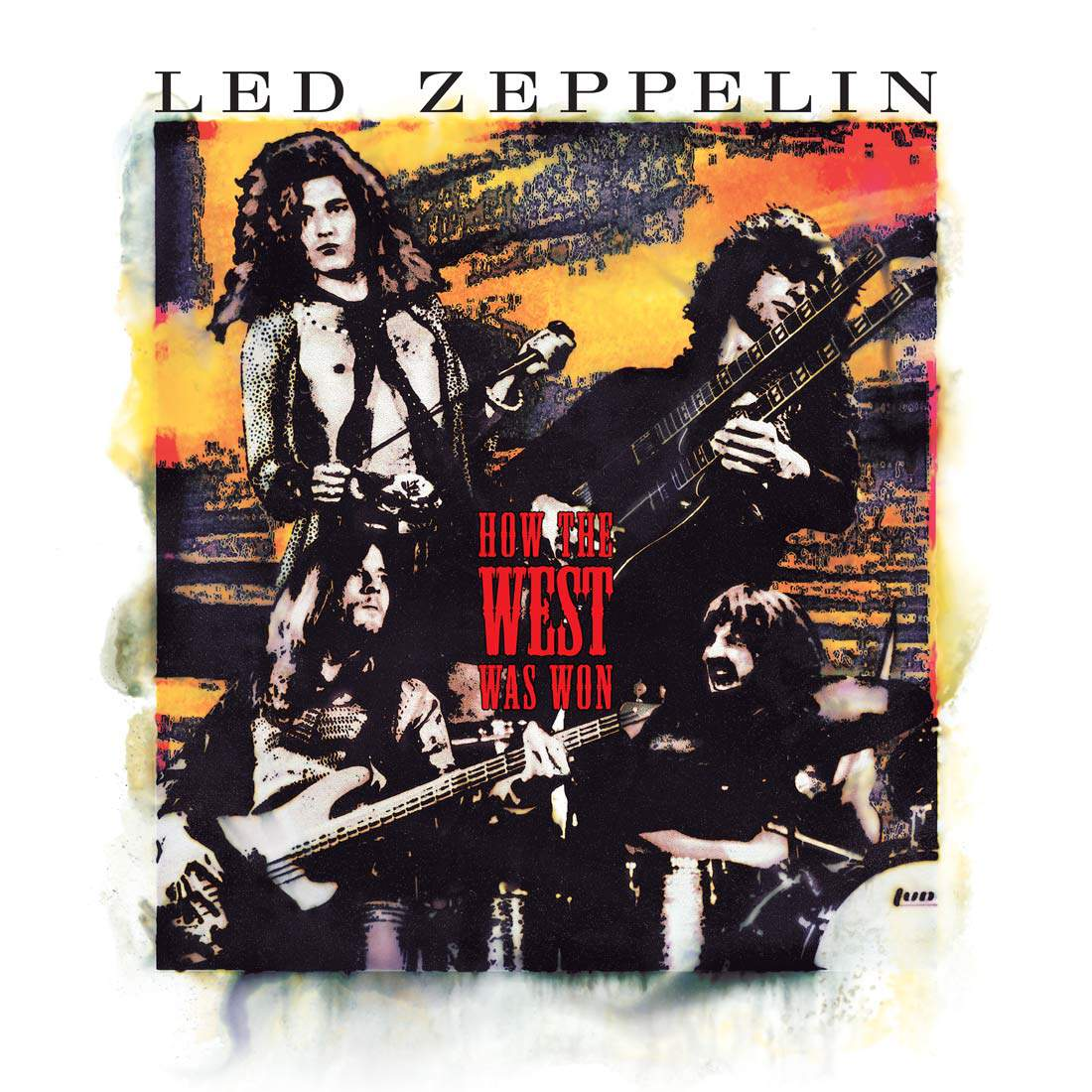 A critical and commercial success upon its initial release 15 years ago, 'How The West Was Won' was recorded at Led Zeppelin's much-fabled concerts at the Los Angeles Forum and Long Beach Arena on 25th and 27th June 1972.
Melded together and sequenced to replicate a single concert from beginning to end, Jimmy Page considers 'How The West Was Won' to showcase Led Zeppelin at their artistic peak.
The remastered edition of the album is the first in a series of Led Zeppelin 50th Anniversary releases and events that will be unveiled throughout the year.