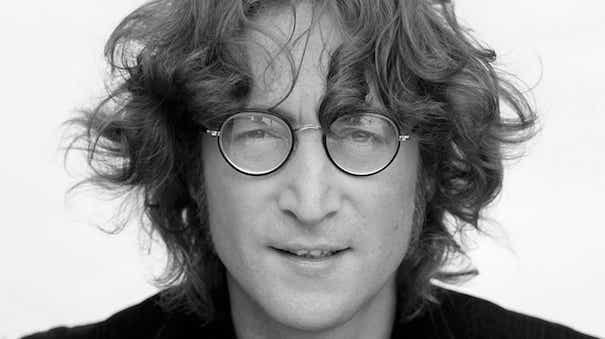 John Lennon - I Don't Wanna Be a Soldier Mama
It's been more than a week
since I've done a Beatles/Beatles' solo career tune, which is probably the longest ever, so we are overdue, lol. In case you somehow don't know, John Lennon was one of the four Beatles, and went on to have a massively successful solo career through the '70s, before his untimely death in 1980. While Paul McCartney focused more on evolving his songwriting after the Beatles, and experimenting with new ideas, Lennon seemed to return to his roots, with a heavy blues and old school rock influence.
This song is from his
1971 album Imagine, which is probably his most famous album, and contains some incredible songs, such as the title track, Oh Yoko!, and How Do You Sleep?. This song was the closing track on Side 1 of the LP, and clearly has a strong anti-war/Vietnam message. I really love the rhythm of the lyrics, the instruments underneath stick to a Blues in 4/4, but John's syncopated lines drag across barlines, and give the section a really great, elongated sort of feeling.
Enjoy today's song! Thanks for checking out my blog, and Steem On!
---
---
---