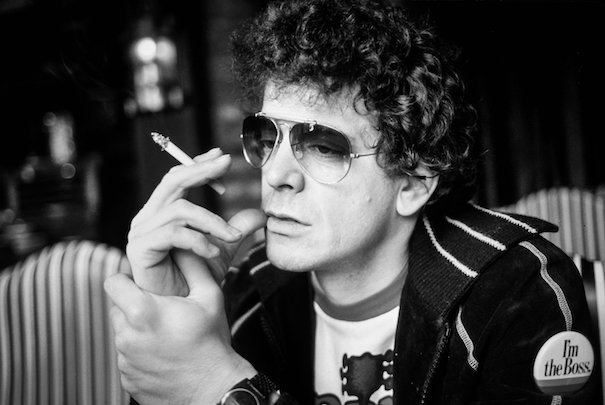 Lou Reed - Ride Into the Sun
Lou Reed is absolutely an
American rock legend, having formed The Velvet Underground, and for his awesome solo career spanning almost six decades. While the Underground never had any mainstream success, they are widely regarded as the "rock band's rock band", having been a major group in the underground rock and art scene of New York, and influencing the next generation of musicians who would go on to essentially create punk and new-wave, and subsequent movements. His solo career was much more of mainstream hit, with songs like "Perfect Day" and "Walk on the Wild Side" becoming essential to rock and roll canon.
This song was originally
performed with the Underground, though Reed did this version for his debut, self-titled solo album, which was released in 1972. I love how heavy the guitars are on this version; some of the Underground versions are much lighter, which is also great, but there is something about the heaviness and Reed's voice that works great. The production is also much better on this version, as the Underground recorded relatively cheaply in the '60s. Additionally, the technology had advanced quite a bit in the years leading up to this album's sessions.
Enjoy today's song! Thanks for checking out my blog, and Steem On!
---
---
---