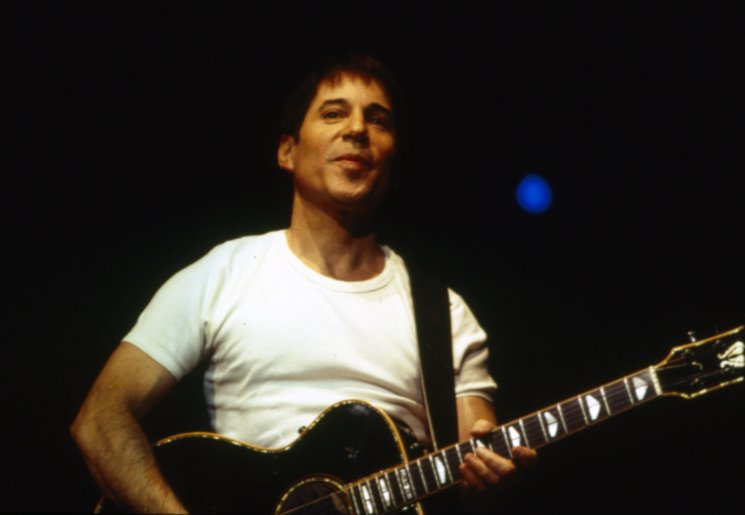 Paul Simon - Kodachrome
It's been a while since
I've shared a Paul Simon tune, but I think I'm back on a bit of Simon kick now, so it seems fitting. In 1956 he formed the duo Simon and Garfunkel, who wrote/released some of the most well-known songs of the 20th Century. They never officially broke up, though both artists embarked on solo careers in the 1970s, with Simon having an incredible amount of success, becoming a worldwide icon. His writing evolved with each album, as Simon was constantly challenging himself to learn more about music from all over the world.
This is the opening track
from his 1973 album There Goes Rhymin' Simon, which has some of my favorite tracks, including One Man's Ceiling is Another Man's Floor and Tenderness, and of course, this tune. It's super catchy and fun, but also shows off Simon's skill as a songwriter, as the songs were becoming bigger and more in depth. The album that follows this one (Still Crazy After All These Years) is by far his most complex, harmonically and structurally, but some of the songs lose a bit of the joy that this album has. That can be awesome, if you're in that mood, but sometimes you just want to sing along and dance, hehe.
Enjoy today's song! Thanks for checking out my blog, and Steem On!
---
---
---