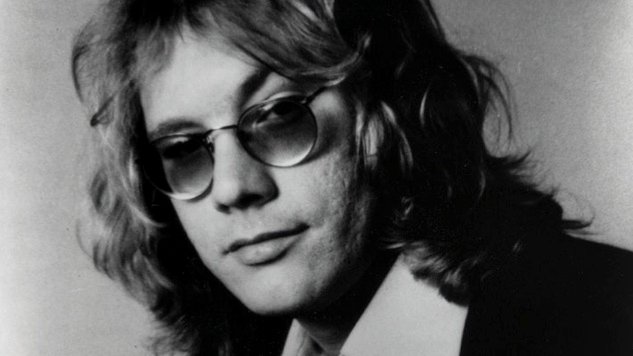 Warren Zevon - Mohammed's Radio
Warren Zevon was a
singer/songwriter, and an artist that I had trouble getting in to for a lot of years. I came around in my early twenties, and now really love his music. There's a certain sort of cheesy quality at times, but I find that funny and maybe even purposefully ironic on his part. He's known for his song Werewolves of London, which has been used in countless movies, television shows and commercials. I imagine most people know the song, even if they don't know much about Zevon himself.
This song is from Zevon's
second studio album, Warren Zevon, released in 1976. Lindsey Buckingham and Stevie Nicks of Fleetwood Mac fame are featured on the song, as Zevon often wrote songs for other artists. A version by Linda Rondstadt was also recorded, and released in 1978. The lyrics are interesting, and surprisingly complex upon analysis, showing
"...the redemptive power of rock music, but extending to notions of escapism, cultural mixing, mysticism, and whether rationalities exist below the surface level of society."
(Source - Wikipedia - Mohammed's Radio)
Enjoy today's song! Thanks for checking out my blog, and Steem On!
---
---
---