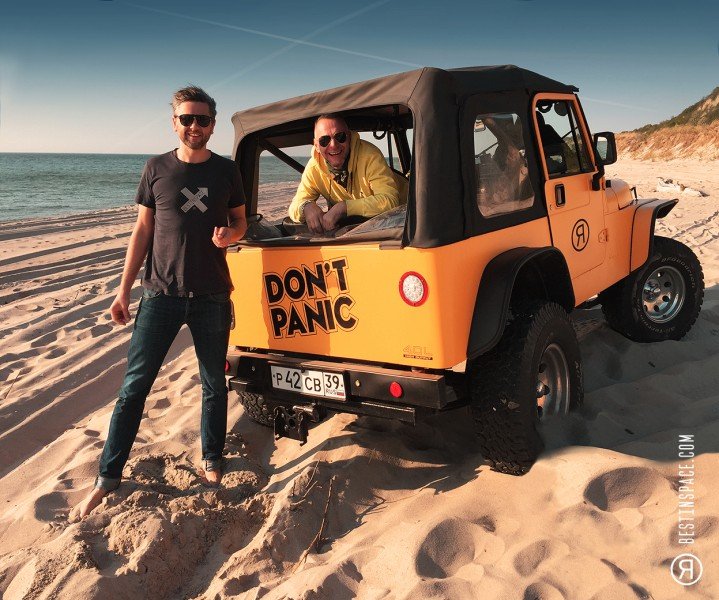 Bestinspace are the music/design duo of Gleb GAFL Ilyusha and Sergey (X) Kharchenko. They spend their time in Moscow and Kaliningrad. Gleb is a graphic artist, poet, designer, composer. He also finds time to be the front man of cult band GuitaryStereo. Sergey is a composer, cinematic sound designer and keyboard player. He also plays keyboards in LondonParis (who had music in the Golden Globe nominated Leviathan movie).
And here's their first release, available via iTunes, Juno and other platforms.
Positive and uplifting Freedom Ltd is a slice of chunky, swaggering synth disco, with driving rhythms and accentuated big synths abound.
Remixer Pete Herbert takes things on a funkier detour with layers of house piano and choppy guitar.
The package is rounded off with Pete's dub and the instrumental.