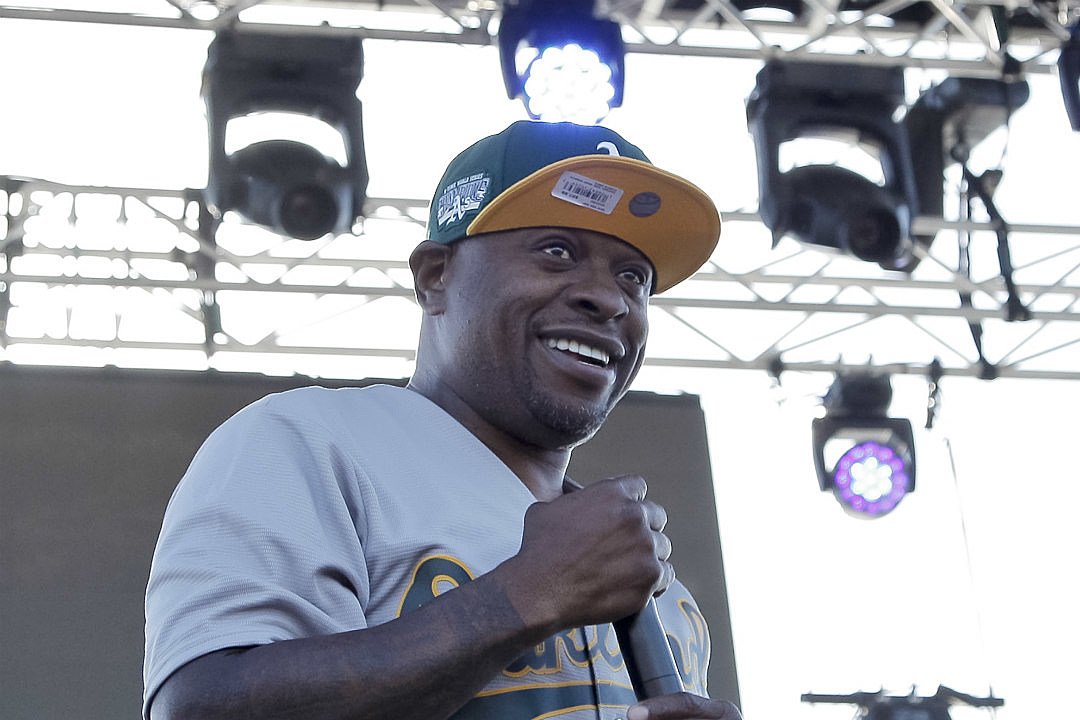 Another demonstration of the power of Hip Hop.
Scarface just was honored his own holiday "Scarface Day" on June 26 last year in Houston, Texas. Now he's suiting up and putting Scarface to rest to introduce Brad Johnson running for Houston City Council.
I love seeing this. This is just another example of how much of an impact hip hop has on the people in their hometown, & the world!