Been AFK for a few days, as I was enjoying a weekend at the beach while attending a music festival. It seems a lot of my recent posts are about music, which I guess is only appropriate. It's a big thing for me.
These past few days were a much needed break from anything technology and writing - related, and I'm really glad I took it. Got a nice tan in the process, as well, and managed not to burn my skin too bad this time. Yay.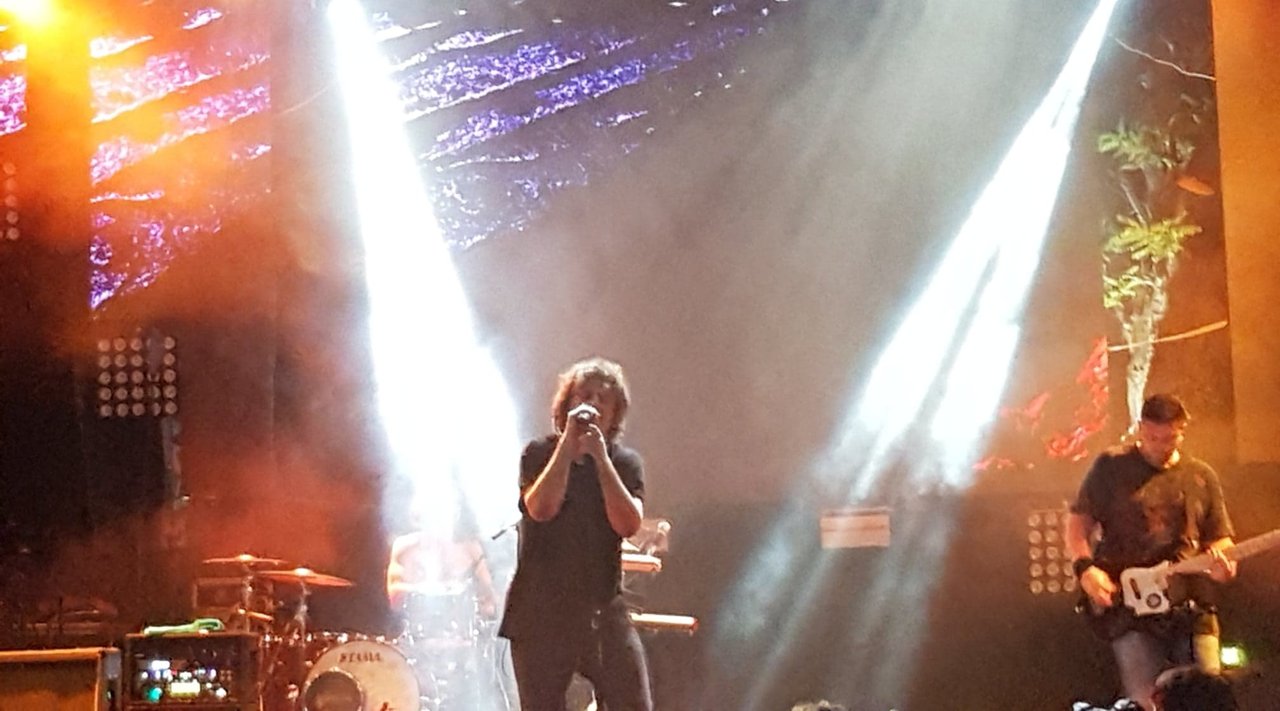 It was also an awakening of sorts. It was my first time at this particular festival and it was truly unique, once in a lifetime. The first night I was there, I saw my favorite band play until about 3 AM and it was like finding true north again. Like you're desperately looking for something and then, you find it. Almost by accident.
Made me realize I need more moments like this. Anyway, I hope your weekend's been good too.