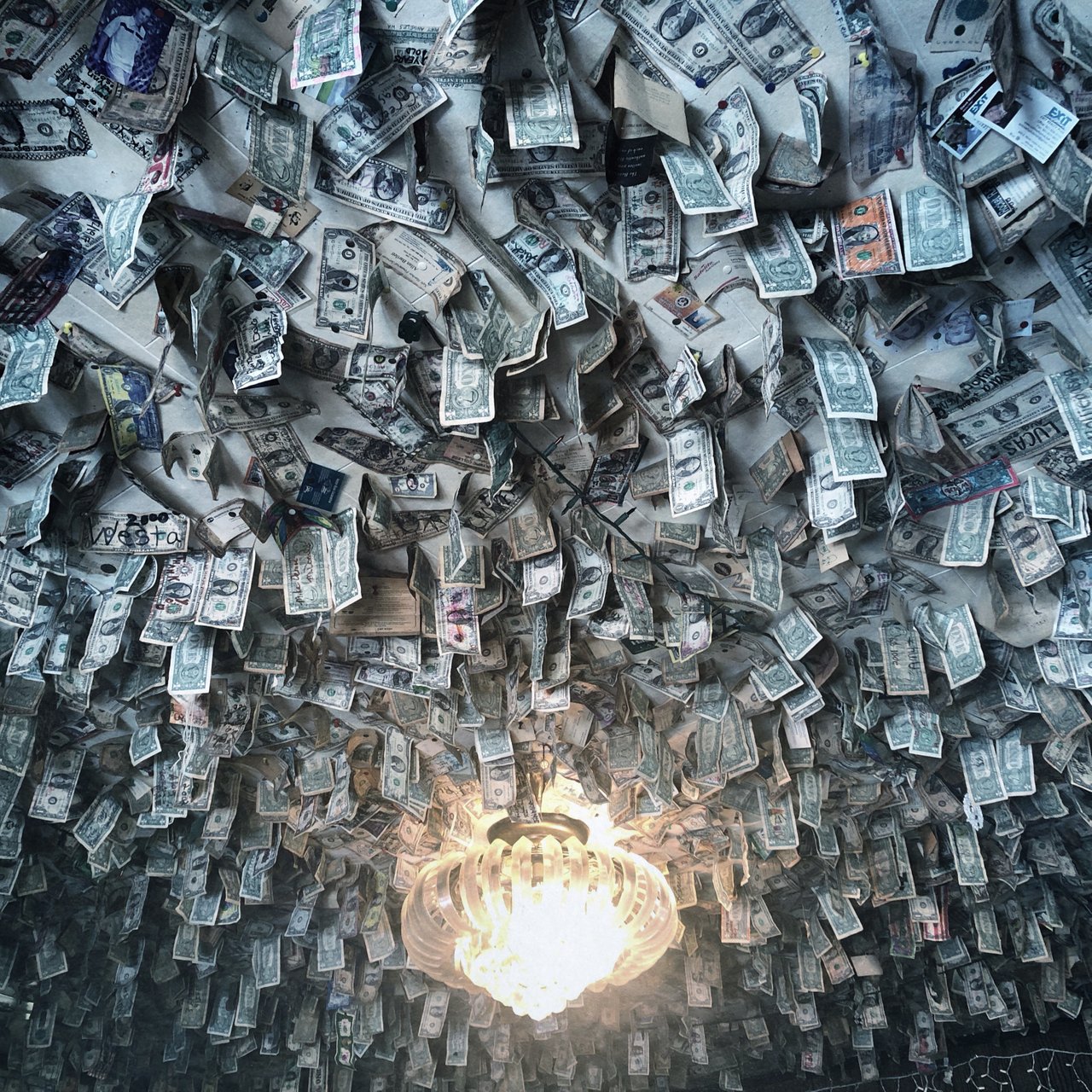 A few months ago I released a track on here that I was pretty happy with. I never really put it up for download under the idea that I was going to shop it around to some labels, but I never really did. I'm not really great with putting myself out there.
Well, as anyone who has been a bedroom musician knows, your hard drive can become pretty full with projects like this. Songs that you held onto under the idea that you might find a home for them but never did. I'm putting and end to that today. I've sort of held onto this idea that one day I'd start my own label. I think I'm going to go for it. Today though I'm just settling for putting something out there into the world.
This vaguely industrial influenced techno track is now available for download. Pay what you want. Pay nothing. It doesn't matter to me. Just enjoy it. The photo is something I took as well. Download link below.