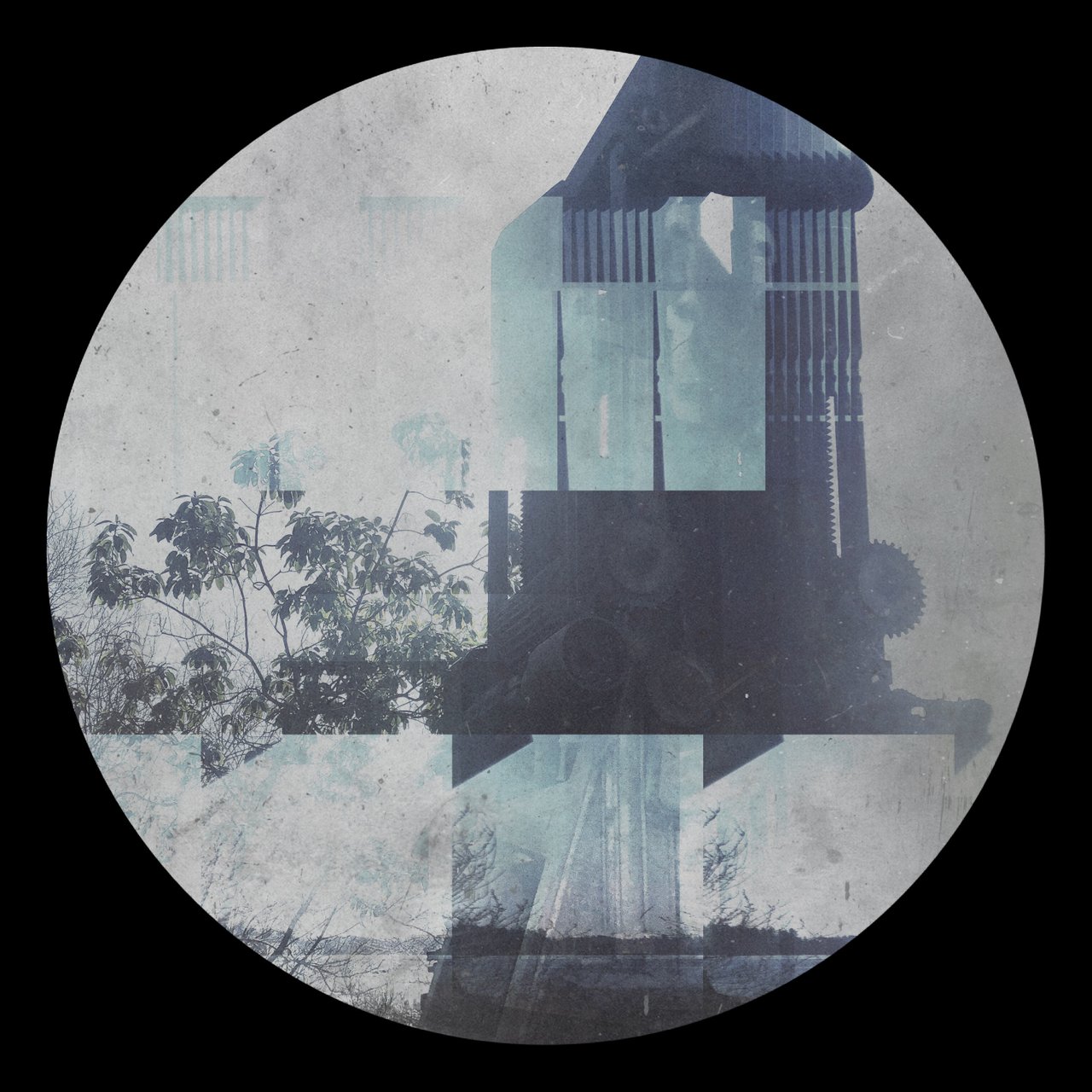 It's been a few days since I've posted on here, namely due to some new gear that has kept me rather distracted from posting. To put it simply, I've been in my studio for hours everyday just experimenting with sound and trying my hardest to actually do this thing where I finish and release music.
Wild right. Actually finishing music. It feels good to say these are done so I can move onto something else.
I never got around to actually writing my 2020 resolutions, namely because I was deployed during that time period. The big one is just to finish music and not let it sit around my hard drive indefinitely. You learn so much from just putting things out there into the world so there is no point in avoiding it.
Because this is Steemit however, I'll take a little more time to actually talk about what went into making these tracks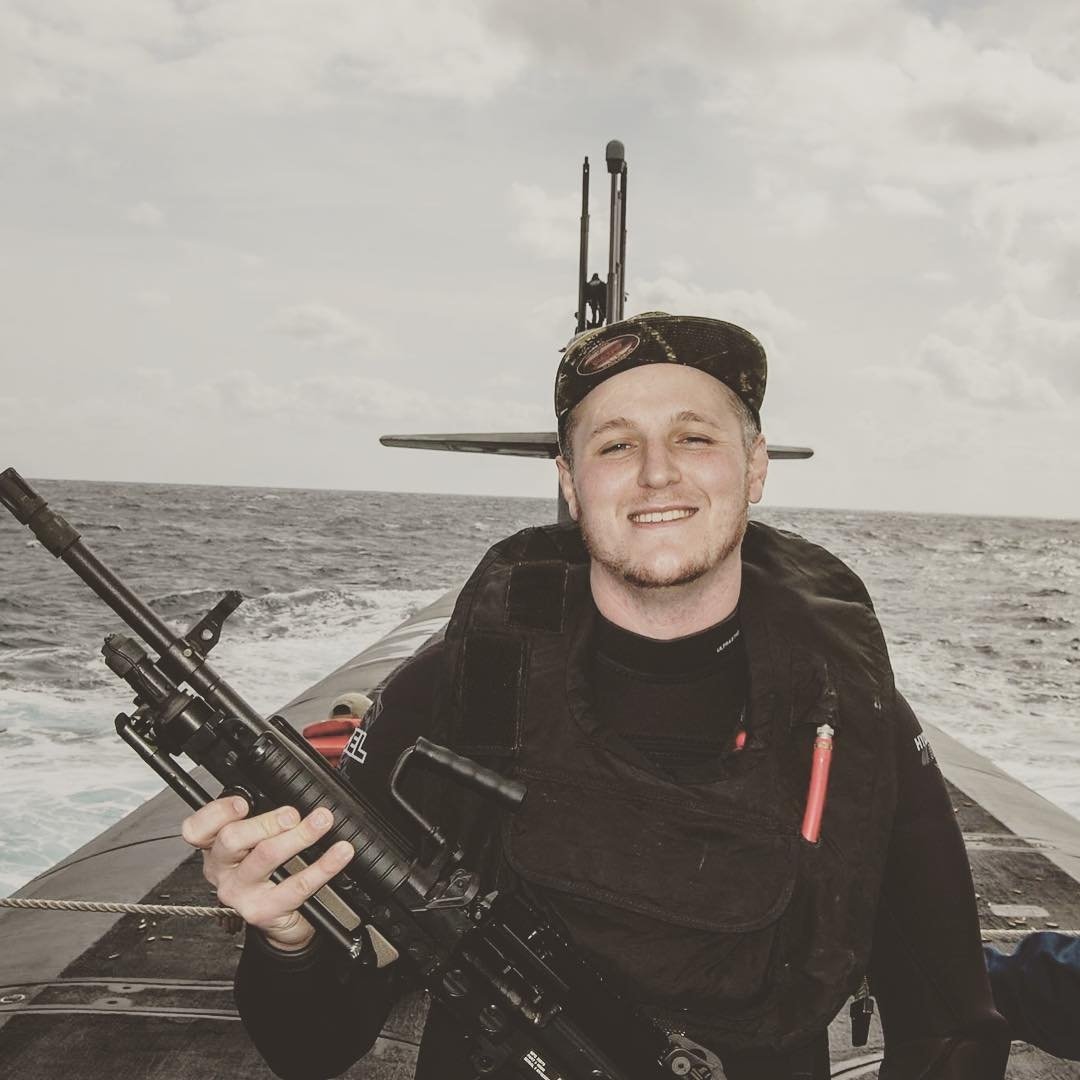 See that guy up there? That's me. I disappear from the world from time to time because when I'm not making music I do Submarine stuff for a living.
I don't know why I avoid saying that online. I know a lot of people in the military will throw that out at a moment's notice to get internet clout, but I've always avoided it as a whole. I don't generally like the pre-judgements that come along with it.
But, to understand how these tracks got made I have to bring it up on some level because both of these were made while under the ocean. Those rare moments where I'm not working and I get a chance to sit down and make some music is that thing that keeps be going while I'm gone from home. Both of these songs were a result of being disconnected from the world and working by myself. Hence, the disconnect.
Season has been in the works for the longest. Despite what it sounds like, this track is largely composed of field recordings from this past summer along with some rather heavy drums from the Elektron Analog 4. If you listen, you can hear what used to be the sounds some playground music toys being played in a park or some percussion noises from a decorative frog that was at a friends place.
Who am I kidding, you can't hear that shit. I processed all those noise to hell and back.
The Disconnect is largely all made in the box using Massive. Inspiration for it came from Ben Klock's Subzero, a pretty well loved techno classic, but the strange noises just kind of took on a life of their own. The arrangement came together pretty quickly with only around 10 to 15 hours spent working on it as a whole.
Hoping that sheds some light onto what my creative process is. Hope you enjoy them. The Bandcamp release is immediately below and available as a pay what you want release.
https://adrianrowe.bandcamp.com/album/the-disconnect-ep
While the Soundcloud versions of the tracks can be found here.
https://soundcloud.com/adrian-rowe/sets/the-disconnect-ep
Cheers!