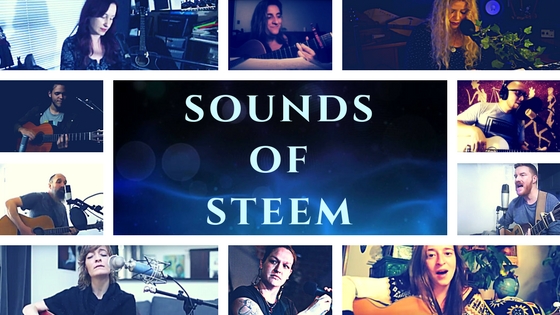 Sounds of Steem Live Music Concert // This Saturday on MSP-Waves Radio!
Sounds of Steem Vol. 3
This Saturday, April 14th at 11:00 AM EST/ 3:00 PM UTC

Join me, @aggroed, and @krystle as we host our 3rd Sounds of Steem Live Music Concert on Msp-Waves Radio!
The inspiration to host this concert each month comes from the amazing music community that we have here on Steemit, specifically
@luzcypher and @pfunk's weekly Open Mic contest which is the largest musical initiative on Steemit.
Our first two Sounds of Steem concerts were incredible. Our audience was blown away by the amount of talent we have here on Steemit.
The concert is being hosted by the Minnow Support Project's radio station, Msp-Waves.
You can listen by joining us in the Palnet Discord or you can access the show through the Msp-waves website.
More information is at the bottom of the post.
I hope you can join us for this magical, musical experience, but if you can't I'll be posting the show audio on Monday. :-)

Sounds of Steem Vol. 3 Performers
Confirmed:
@vera.carla
@rockchickjen
@lk666
@yidneth
@joseacabrerav
@caracortada
@isaria
Possible:
@marpemusic
@hardikv
@luisferchav
@darrenclaxton
@trevorpetrie
@melavie
@2fluffykittens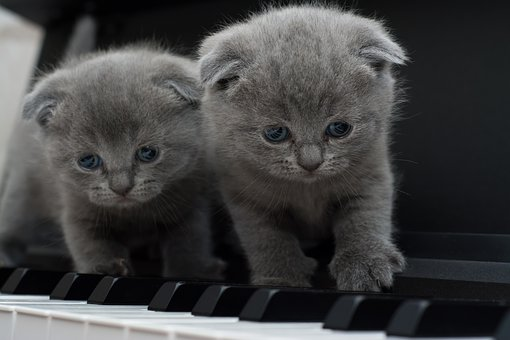 If you would like to perform, please let me know here in the comments or send me a message in the Palnet Discord.

@krystle and I will once again be sending SBD to all Sounds of Steem performers!!!


If you ever listen to the radio show I have with @krystle, Steemit Musicians, then you know how organized are. (Still need that sarcasm font)
We realized the other day that we never sent out the SBD for Sounds of Steem Vol.2!
I've sent Krystle some SBD and she will be adding to it with help from @ausbitbank, then she will send it out to all our wonderful Vol. 2 performers!
Huge thanks to our performers from Sounds of Steem Vol 2!:
@kayclarity, @melavie, @zipporah, @chaifm, @yidneth, @darrenclaxton, @hardikv, @joseacabrerav, @caracortada, @danshawmusic, @edenmichelle, @danieldyemusic, @trevorpetrie, @luisferchav, @pechichemena, and @nathankaye!

Please join us for Sounds of Steem this Saturday, April 14th at 11:00 AM EST/ 3:00 PM UTC
You can listen live at the Msp-waves website
You can listen on Twitch
You can join broadcast hosts in a special chat room on the MSP Discord Channel
You can check out http://mspwaves.com/ for more information