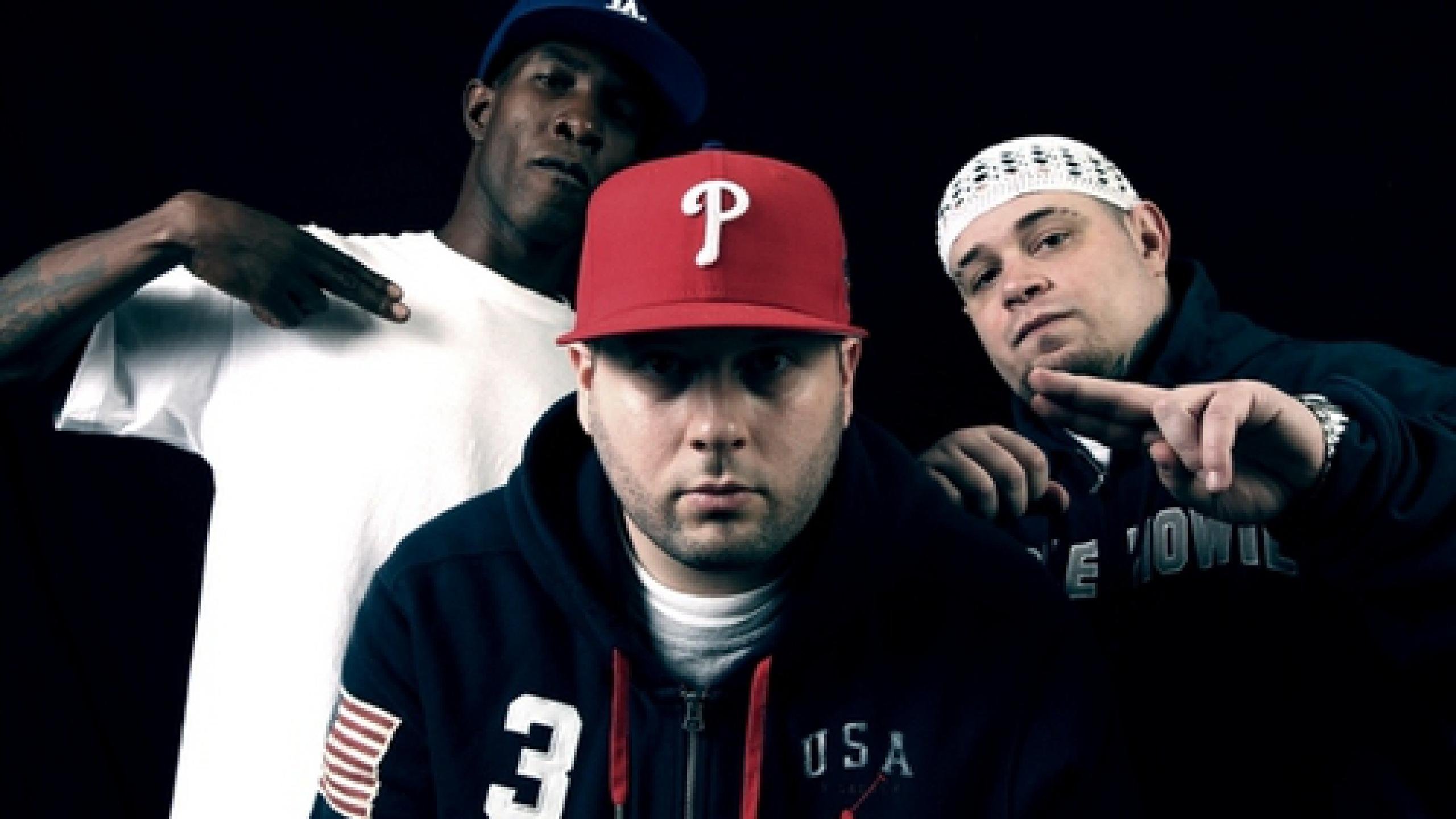 YES! The best music that you've never heard #14 is here!
This time we will check out Jedi Mind Tricks.
Mannn I've been away from Steemit for quite a while now...I'm sorry I left you guys hanging!
I was going thru some personal shit and was feeling MAD DEPRESSED!!
Now, I'm not here to tell you the sad-story-teary-eyes, let's keep it moving.
Alright, for number 14 I've picked Jedi Mind Tricks (JMT), because that was still in my pinboard LOL!
Besides that, JMT is coming with a new album very very soon, so keep an eye out for that.
If you are an underground hiphophead (like me), you might already know JMT.
Here is the wiki-info as usual:
Jedi Mind Tricks (JMT) is an underground hip hop group from Philadelphia, Pennsylvania, founded by two high school friends, rapper Vinnie Paz (Vincenzo Luvineri) and producer Stoupe the Enemy of Mankind (Kevin Baldwin). In 1999 second rapper Jus Allah joined the group to record their second studio album, Violent by Design. Allah left the group shortly after, but returned in 2008 for the sixth studio album, A History of Violence. In 2011 Stoupe left the group because "his heart wasn't in making JMT records anymore". In 2013, Allah left again, and Stoupe returned in 2015.
DJ Kwestion mainly scratches choruses on the turntable. Kwestion is also a part of the group Skratch Makaniks. Kwestion, who is the tour DJ, was a replacement for JMT's previous DJ, Drew Dollars, who is no longer affiliated with the group.
JMT has collaborations with both regional MCs and rap veterans, including GZA, Kool G Rap, 7L & Esoteric, Sean Price, Ras Kass, Canibus, Percee P, Killah Priest, Immortal Technique, Block McCloud, Virtuoso, Louis Logic, R.A. the Rugged Man, Tragedy Khadafi, Chief Kamachi, Necro and Ill Bill. The group has sold over 250,000 albums in the United States and 450,000 albums worldwide, all of which were released independently.
Check the full information page here: https://en.wikipedia.org/wiki/Jedi_Mind_Tricks
Let's get to the music:
Jedi Mind Tricks - "I Who Have Nothing" [Official Video]

Jedi Mind Tricks (Vinnie Paz + Stoupe) - "Heavy Metal Kings" (feat. Ill Bill) [Official Video]

Jedi Mind Tricks - The Age of Sacred Terror [Official Video]

Jedi Mind Tricks "When Crows Descend Upon You" feat. Demoz - Official Video

Jedi Mind Tricks "Design in Malice" feat. Young Zee & Pacewon - Official Video

Jedi Mind Tricks "Deathless Light" (Official Video)

Jedi Mind Tricks "Fraudulent Cloth" feat. Eamon (Official Video)

Jedi Mind Tricks "San La Muerte" - Official Video

Bonustracks:
Jedi Mind Tricks (Vinnie Paz + Stoupe + Jus Allah) - "Deathbed Doctrine" [Official Audio]

Jedi Mind Tricks (Vinnie Paz + Stoupe) - "Before The Great Collapse" [Official Audio]

Jedi Mind Tricks (Vinnie Paz + Stoupe + Jus Allah) - "Heavenly Divine" [Official Audio]

Jedi Mind Tricks (Vinnie Paz + Stoupe) - "Saviorself" feat. Killah Priest [Official Audio]

All music I post are straight from my personal playlists.
What do you think of Jedi Mind Tricks? Let us know and give a follow: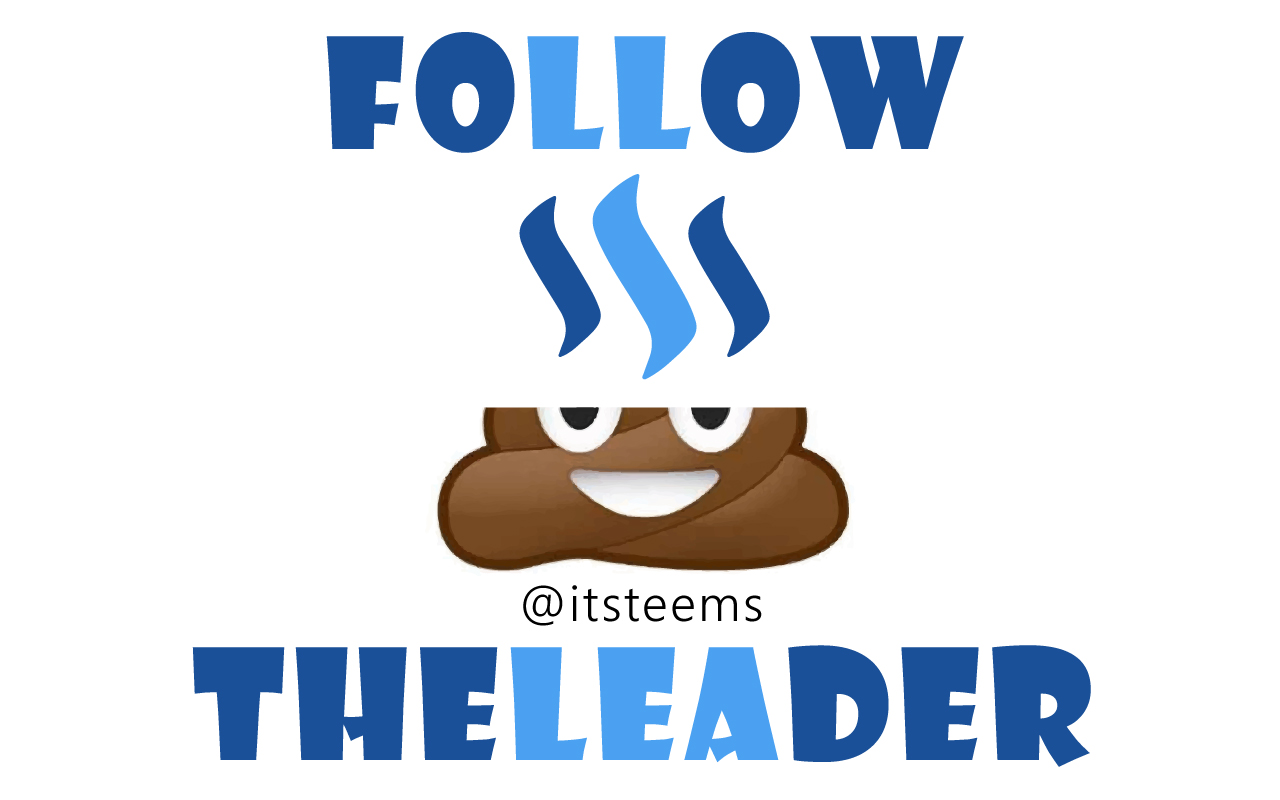 Previous episodes of 'The best music that you've never heard':
#1. https://steemit.com/doppelgangaz/@itsteems/the-best-music-that-you-ve-never-heard-1-the-doppelgangaz
#2. https://steemit.com/hip-hop/@itsteems/the-best-music-that-you-ve-never-heard-2-madchild-swollen-members
#3. https://steemit.com/nonphixion/@itsteems/the-best-music-that-you-ve-never-heard-3-nonphixion
#4. https://steemit.com/music/@itsteems/the-best-music-that-you-ve-never-heard-4-sick-jacken-the-psycho-realm
#5 https://steemit.com/music/@itsteems/the-best-music-that-you-ve-never-heard-5-q-unique-arsonists
#6. https://steemit.com/music/@itsteems/the-best-music-that-you-ve-never-heard-6-jack-jetson
#7. https://steemit.com/music/@itsteems/the-best-music-that-you-ve-never-heard-7-chali-2na-jurassic-5
#8. https://steemit.com/music/@itsteems/the-best-music-that-you-ve-never-heard-8-demrick-a-k-a-young-de
#9. https://steemit.com/music/@itsteems/the-best-music-that-you-ve-never-heard-9-merkules
#10. https://steemit.com/music/@itsteems/the-best-music-that-you-ve-never-heard-10-the-four-owls
#11. https://steemit.com/music/@itsteems/the-best-music-that-you-ve-never-heard-11-brother-ali
#12. https://steemit.com/music/@itsteems/the-best-music-that-you-ve-never-heard-12-ocean-wisdom
#13. https://steemit.com/music/@itsteems/the-best-music-that-you-ve-never-heard-13-necro