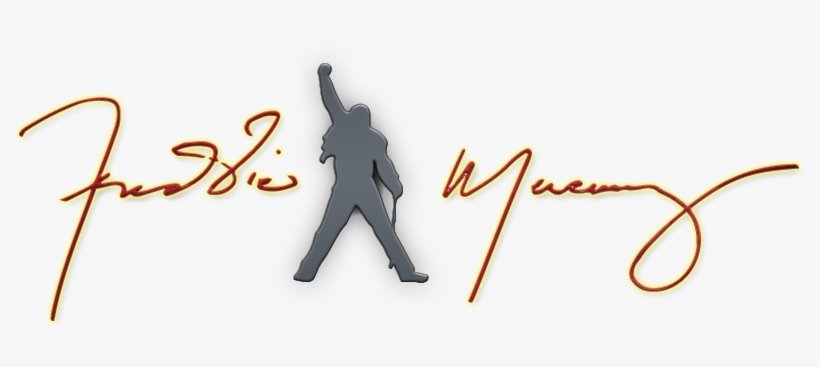 Hola amigos, en esta oportunidad le traigo mi version de"Bohemian Rhapsody", una de las canciones más populares no sólo de Queen, sino de la historia de la música. Esta exquisita pieza, fue escrita por Freddie Mercury para su álbum de 1975, A Night At The Opera, y lanzada el 31 de octubre de aquel año, y 43 años después aun sigue sonando en todo el mundo!!! A lo largo de esos seis minutos que llevan el sello puro de Mercury se trascienden las fronteras del rock. Queen al completo -Brian May, Roger Taylor, John Deacon y el propio Freddie incorporaron un fragmento coral que hoy es una marca registrada de la banda. Además, añadieron cambios abruptos de estilos, tonalidades y tempo.

Ahora bien, de las miles de teorías que existen acerca de esta gran Obra Maestra (Por nombrar algunas), Hay quienes dicen que la letra narra los demonios con los que lidia un asesino, otros, aseguran que es una exposición del estado emocional de Mercury, quien quería terminar su relación con Mary Austin para entregarse a los brazos de un chico. También hay quienes aseguran que la letra es una alusión a la frustración del autor por ser sacado de su nativa Zanzibar cuando tenía 18 años. El compositor de la pieza en muchas oportunidades se negó a explicar el verdadero significado de Bohemian Rhapsody, manifestando que sólo se trataba de "relaciones". "Es una de esas canciones que tienen un aura de fantasía alrededor. Pienso que la gente debería simplemente escucharla, pensar en ella y luego formar su propia opinión acerca de lo que les dice... Bohemian Rhapsody no salió de la nada. Hice algunas investigaciones porque está pensada para ser un modelo de ópera, ¿por qué no?", llegó a decir Mercury, al respecto, a mediados de la década del '70.

Mi análisis?, ni de broma, pienso que es mas que una simple cancion, sino que se trata de un obra Magnifica, vanguardista, y que esta mas alla de cualquier análisis o hipótesis!!!
Espero les guste, un abrazo!!!

English Version
Hello friends today with a lot of love I bring you my version of "Bohemian Rhapsody", one of the most popular songs not only of Queen, but of the history of music. This exquisite piece, was written by Freddie Mercury for his 1975 album, A Night At The Opera, and released on October 31 of that year, and 43 years later still playing all over the world! Along those six minutes that carry the pure seal of Mercury, the borders of rock are transcended. The entire Queen - Brian May, Roger Taylor, John Deacon and Freddie himself - incorporated a coral fragment that today is a registered trademark of the band. In addition, they added abrupt changes of styles, tones and tempo.

Now, of the thousands of theories that exist about this great Masterpiece (To name a few), there are those who say that the letter narrates the demons that a murderer deals with, others, assure that it is an exhibition of the emotional state of Mercury , who wanted to end their relationship with Mary Austin to surrender to the arms of a boy. There are also those who say that the lyrics are an allusion to the author's frustration at being taken from his native Zanzibar when he was 18 years old. The composer of the piece on many occasions refused to explain the true meaning of Bohemian Rhapsody, stating that it was only "relationships." "It's one of those songs that have an aura of fantasy around. I think people should just listen to her, think about her and then form her own opinion about what she tells them ... Bohemian Rhapsody didn't come out of nowhere. I did some research because it is intended to be an opera model, why not? "Mercury said about it in the mid-'70.

My analysis ?, No kidding, I think it is more than a simple song, but it is a magnificent, avant-garde work, and that is beyond any analysis or hypothesis!!!
I hope you like it, a hug!!!