Photography, songwriting and creating music is what I do for a living. I've been working on my new album for about eight months and we are finally busy working on the last song. It took a lot longer than planned because I wanted to produce my own songs for the first time. Though I've been in recording studio's plenty of times, I never really got to produce my own songs. So the past eight months was unbelievably exciting and filled with learning different recording skills and techniques. Trial and error was part of the learning curve and every new day brought new challenges.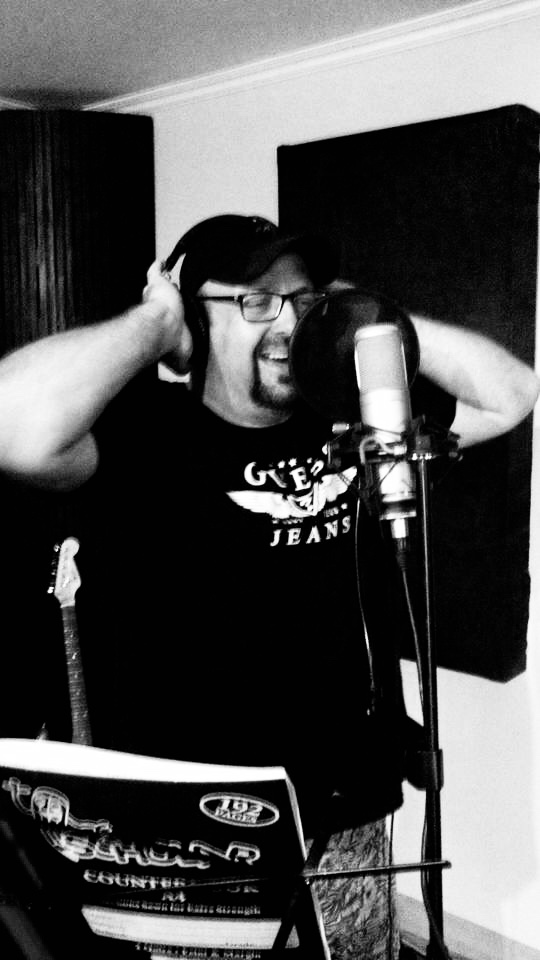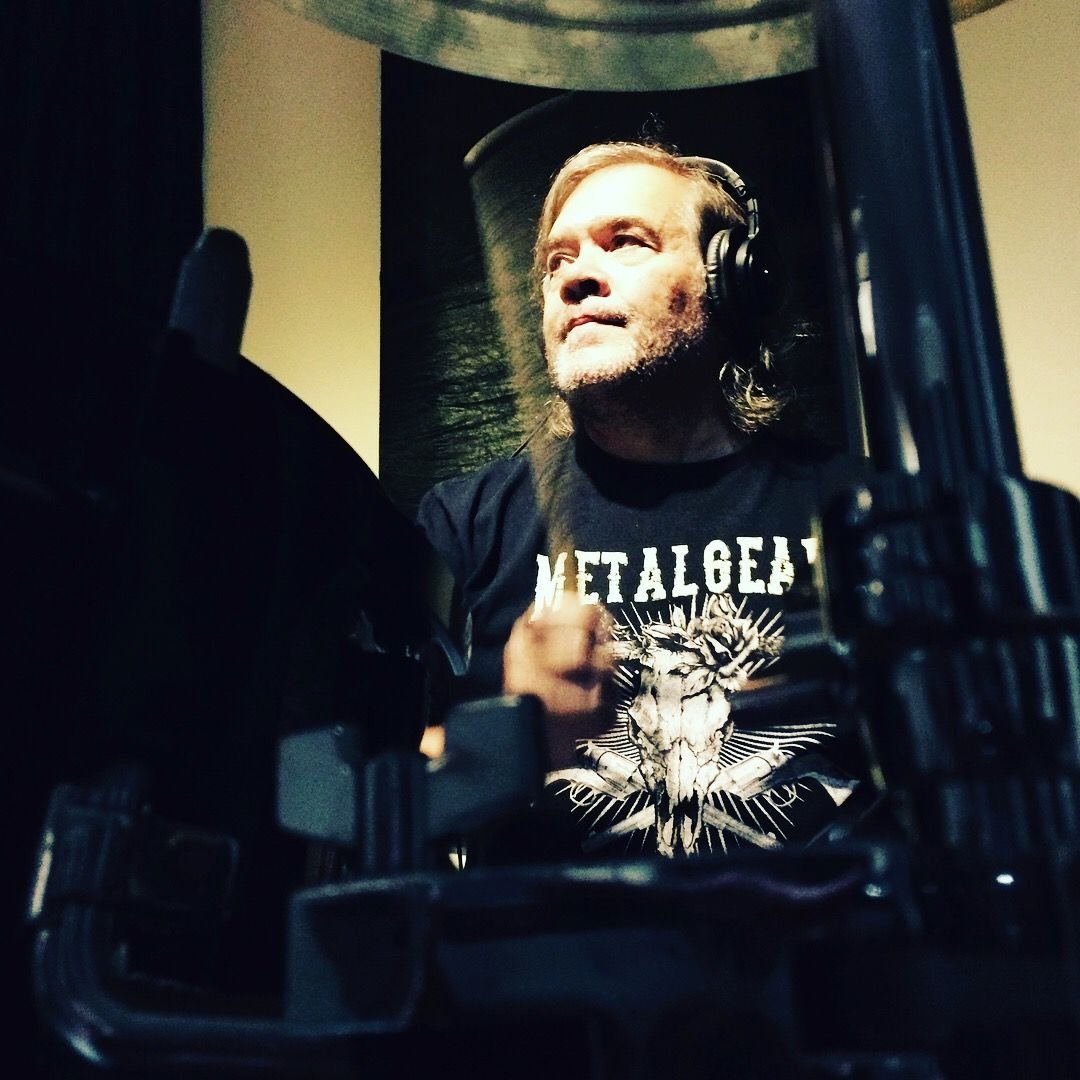 Now listening to the songs makes me feel so proud and happy that I didn't give up. You must believe me there was so many times I was ready to throw in the towel.....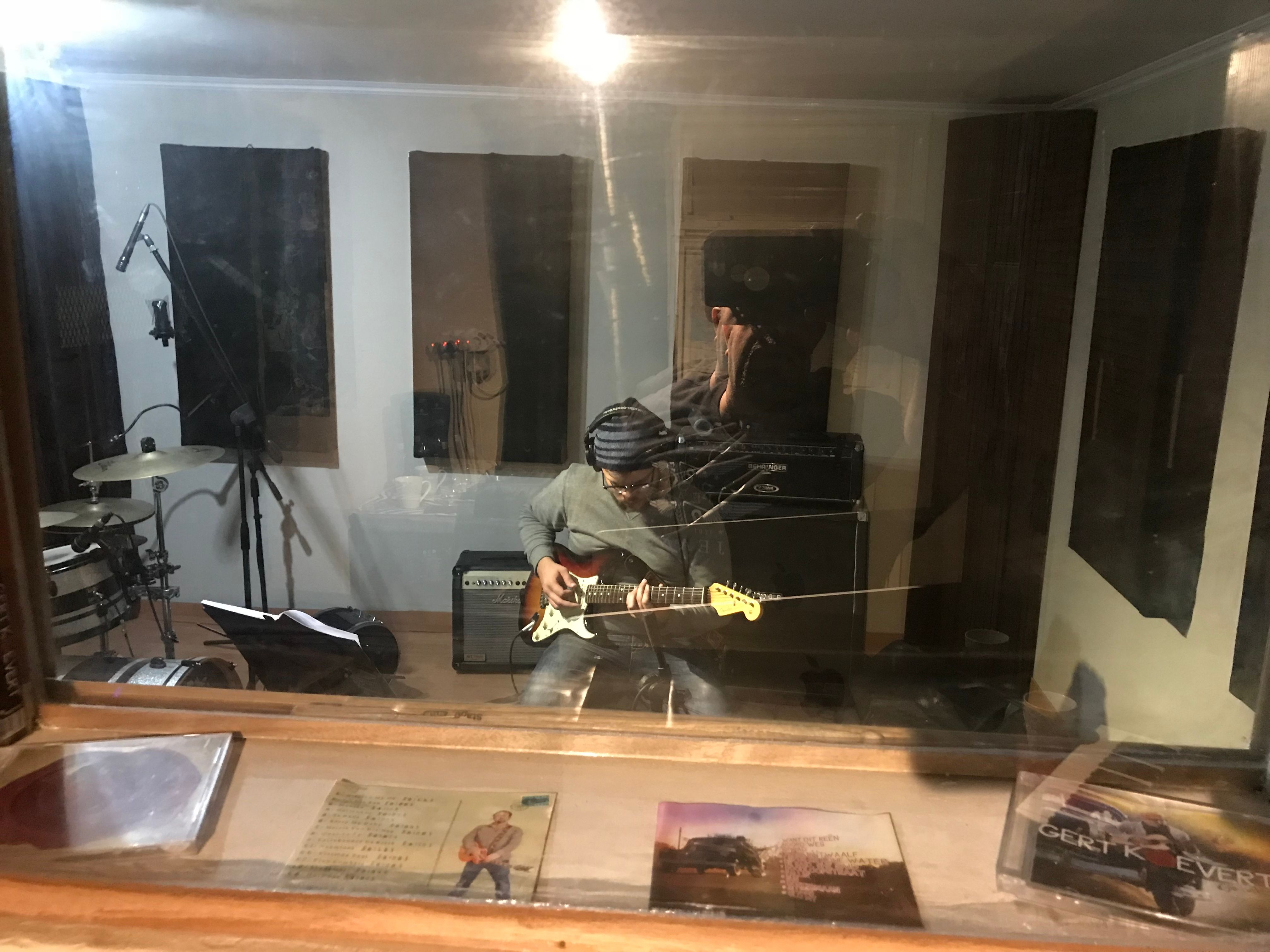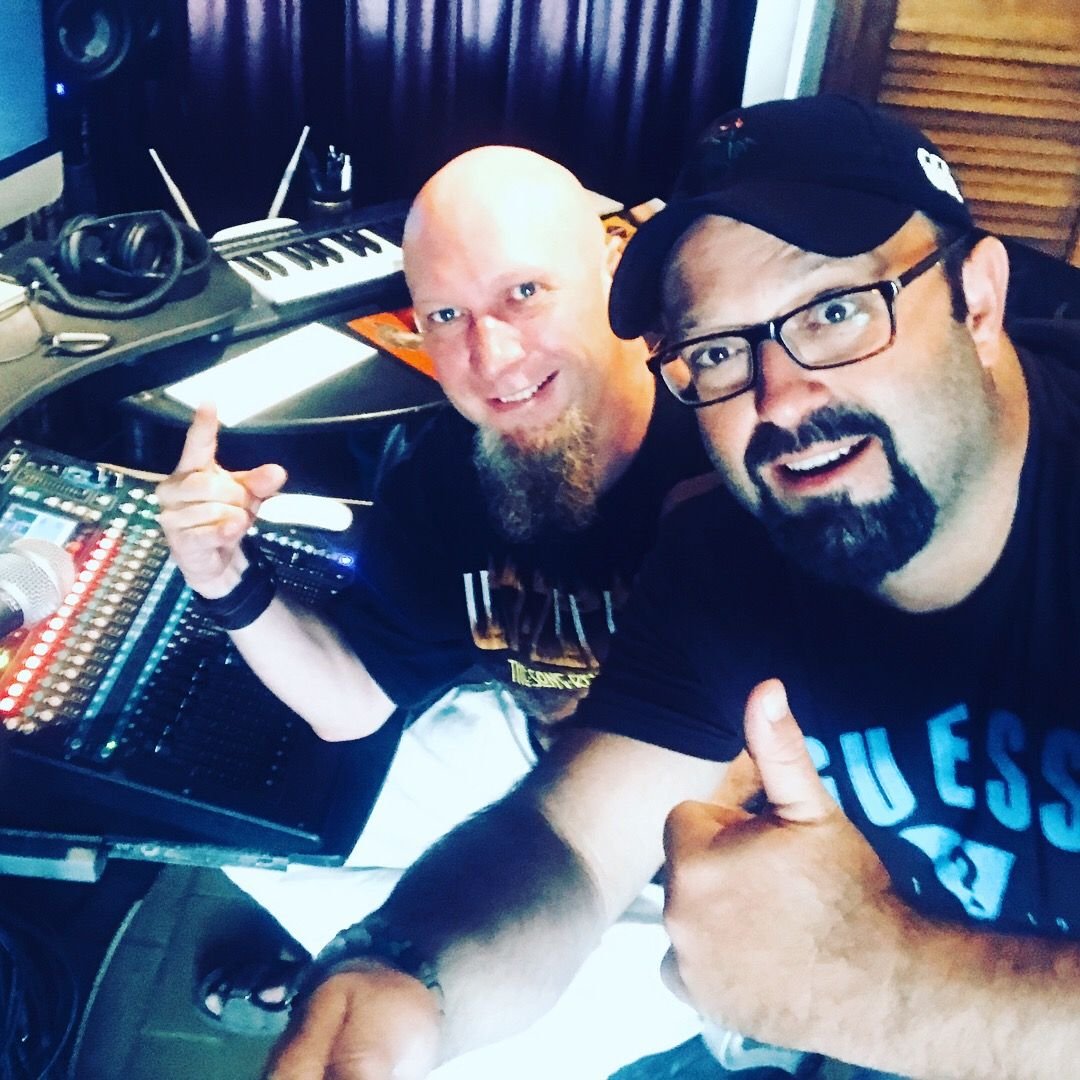 To me there is nothing more exciting than to go into the studio with a song I wrote on a acoustic guitar and to see how it gets shaped into a song backed up by great musicians!
Actually once a song is written and in production it starts getting a life of its own and transforms itself into what God intended.