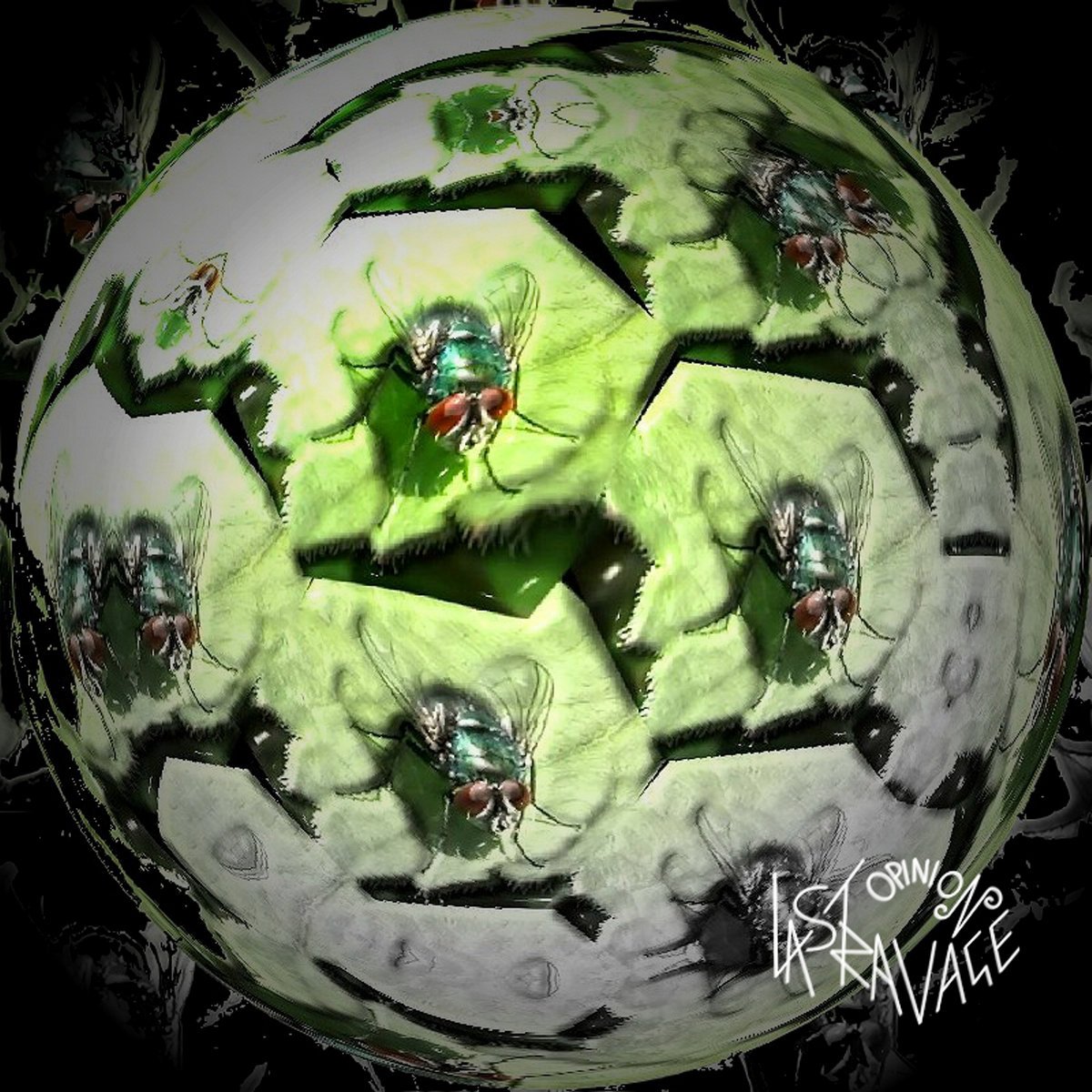 © Music & Lyrics by Last Ravage Opinion
© Digital Art, Bass & Drums Performances by Alenia
No Animals Were Harmed During The Making Of This Project.
---
Lyrics:
Nobody likes me,
I annoy everyone in my way.
I lay on faeces,
I carry diseases, I fly.
Your death is my life,
my kids will take care of your rests.
I'm hard to get,
I can see you wherever you stand.
Flying away, I'll leave you behind.
Moving in the air with an awful sound.
I fly.
Fly.
Support us by listening on the following platform(s) (we earn a small amount of crypto and would appreciate it):

---
FOLLOW Last Ravage Opinion:
---
More about Last Ravage Opinion:
I love writing songs, composing music and playing as many musical instruments as possible.
Find my music and earn crypto listening on


Posted using Partiko Android