Very, very, very good afternoon everyone!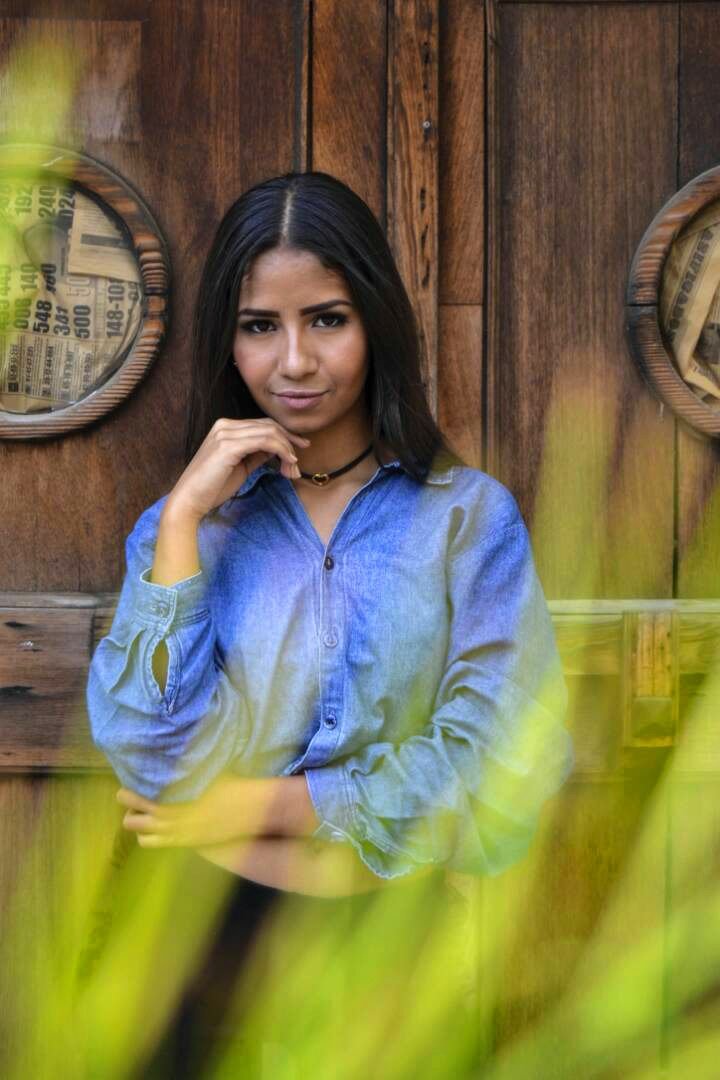 They missed me, right?
LOL! Well of course I'm back! Due to problems that I was forced to go through these days, I could not be here with you and I was somewhat inactive, well, and you know that is very strange, is not it?
Today of course they have what they have expected!
I recorded this video in the most comical way possible, I never thought about recording it and I really know that I could have done it much better, but I will leave it with charm and I hope everyone enjoys it.


---
Original interpretation!
In the flesh is undoubtedly a song too incredible, one that all makes us feel a sense of power, a kind of ties with this type of voice, this kind of interpretation where you see an empowered woman.
Really personally I feel much more attracted to this type of artistic personality, to powerful voices or proud interpretations, I love to see the feeling in a woman of sufficiency, of independence.

Pride
Of course there is the fact! That this interpretation was made by a VENEZUELAN singer And how can I not be proud of this? Each time we are more and one day I will be in that place. Do not give up! Look for your dreams, fight for them, do not spend 80% of your time to have no results and only 20% to win something. All life is a time to grow!

You can find me in my networks ♥
---

Any image without a source link is of my own creation or free to use. ♥ ♥