Good afternoon to all Steemans! How are you? What do you think a bit of a Laura with a bit of "oficial"with a 0 and a 2, right? GREAT!

Let us begin!
---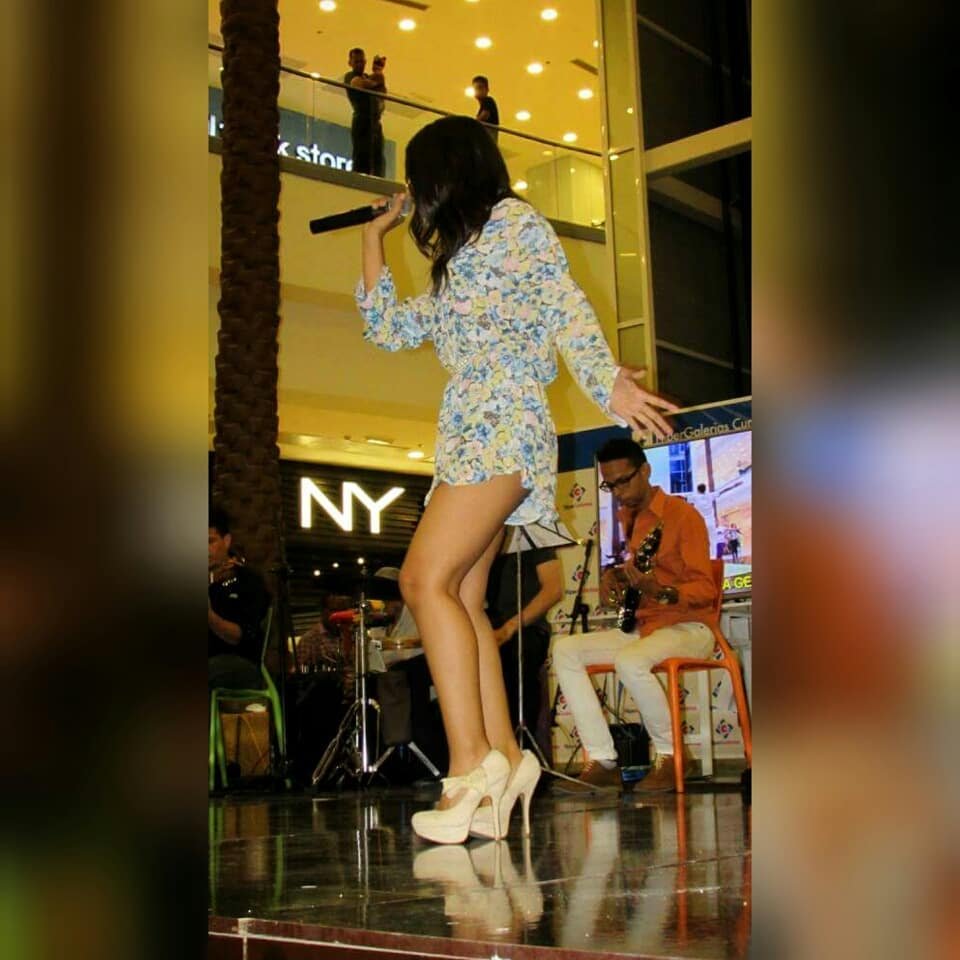 ---
Music as a whole, a day, a week, a life.

---
without any motive of trade, without being for Steemit, instagram or a social network, I recorded the song just because yes because my day starts with music, maybe it's something that all the musicians, singers and even those who love music live.
Universal motor.
---
Universal engine, why? No, he did not say exactly what the music was, but you could say yes, because I'm talking about love. Indefinite and imprecise, but simply spectacular and what is more is that music takes it with you on any note.
The clearest example is simply the song that I played, we can appreciate in the video a little above ♥.

Some examples? Is not difficult!
¡Adele!

---
Undoubtedly the best singer of the decade, one that came out this way suddenly, for reasons, yes .. Exactly, for LOVE, songs that inspire and that more than one has made them run the tears down the cheeks. But how not? The feeling in that "I can not make you love me .. If you do not .." It's something indescribable, your skin bristles, memories bloom like spring, shocking.

¡Bruno Mars!

---
WOW! Amazing since its inception the work of this singer. In this song we appreciate a torrent of feelings but in a more subtle way and it transmits something similar to a desolation. The feeling of repentance perfectly coupled to this song and that's why music is called the art of love.

Masterly
So is! It is the only word that can be found to define this type of artists. I crave with madness the moment in which my music stays in those places, in those standards. Possibly it is a distant dream and that for many impossible, but everything in the world, in this unlimited universe is fantastic, unlimited and possible. Above all possible! Remember that we are constantly growing, constantly evolving. Do not fear the difficult! Although it seems impossible Success for all and steemON!

You can find me in my networks ♥
---

Any image without source link is my own creation or free to use. ♥ ♥