Hi Everyone,
It's been a while. I haven't touched my violin in a while and I really miss playing.
With everything that happened around me with my health and feeling weak. I haven't been able to hold my violin so that I could practice. But tomorrow I'm starting to practice again, but little by little.
I have to. My mother's wedding is getting closer and I really need to learn how to play the song.
I really want to play the song for them on their wedding. It's something special and has a lot of meaning for me and my parents.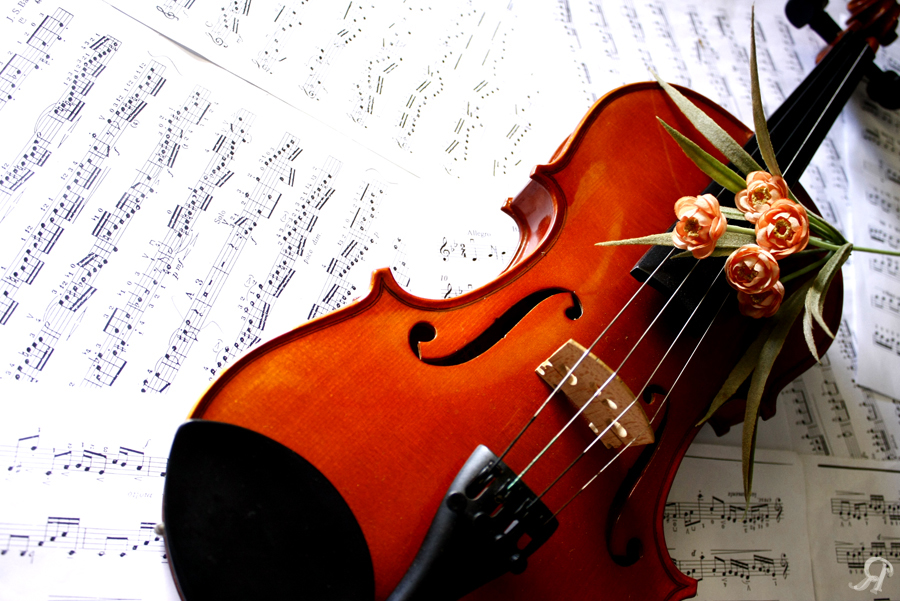 So I have around 2/3 months left. XD I have to get myself together and practice with all my heart.
I really love to play so that makes the motivation a much easier.
Also I found out that my favorite violin artist ''Lindsey Stirling'' isn't coming to Netherlands this year with her tour. So Sad. I really wanted to see her perform live. I guess I have to wait another year. Too bad I can't pay to go to one of her concerts in the US. I have to be patient. Good thing that's one of my good points XD.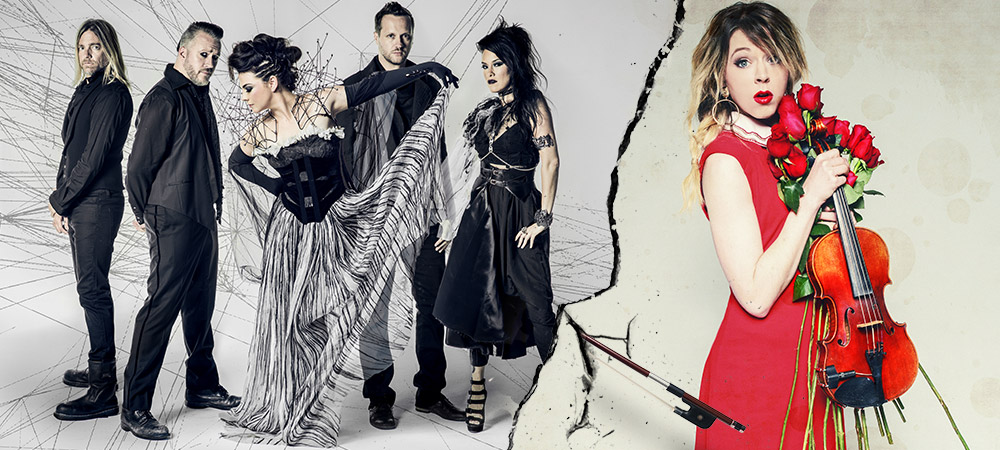 Well even when things don't go the way I want or when I have to overcome some obstacle's. I will always go one and fight for my DREAMS