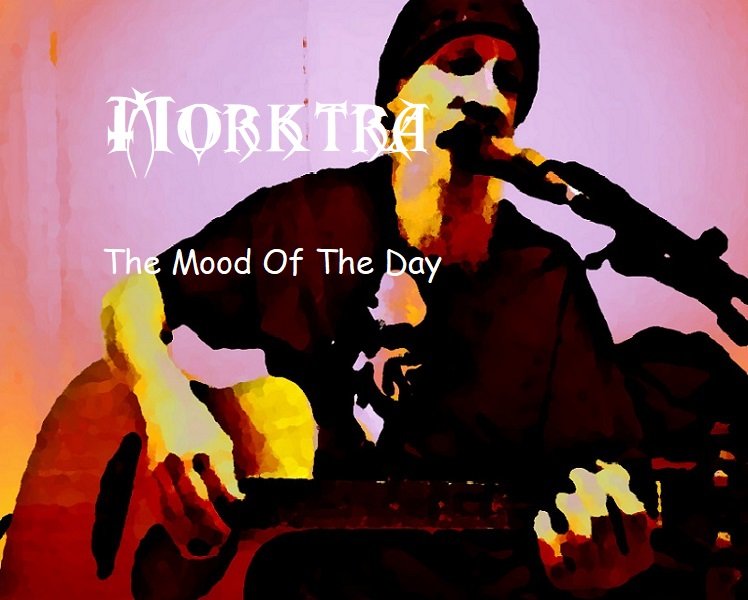 ---
It's been a stressful time lately in the world. Stress and tension and dismay are all on the rise and this song seems to have come out of my mood of stress and tension. I surely hope cooler heads prevail in time and we can bounce back stronger as a world...
If you enjoyed the video then please help my YT channel grow by subscribing, liking, and commenting
🍻skol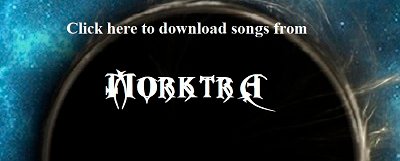 ---
Check out the Circle Of Death Spotify Playlist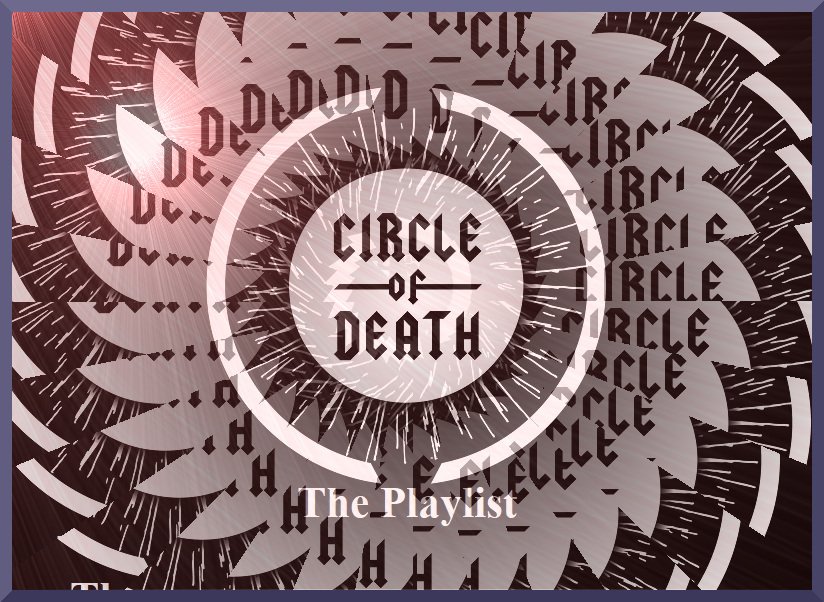 ---
Join The Metal Tribe!