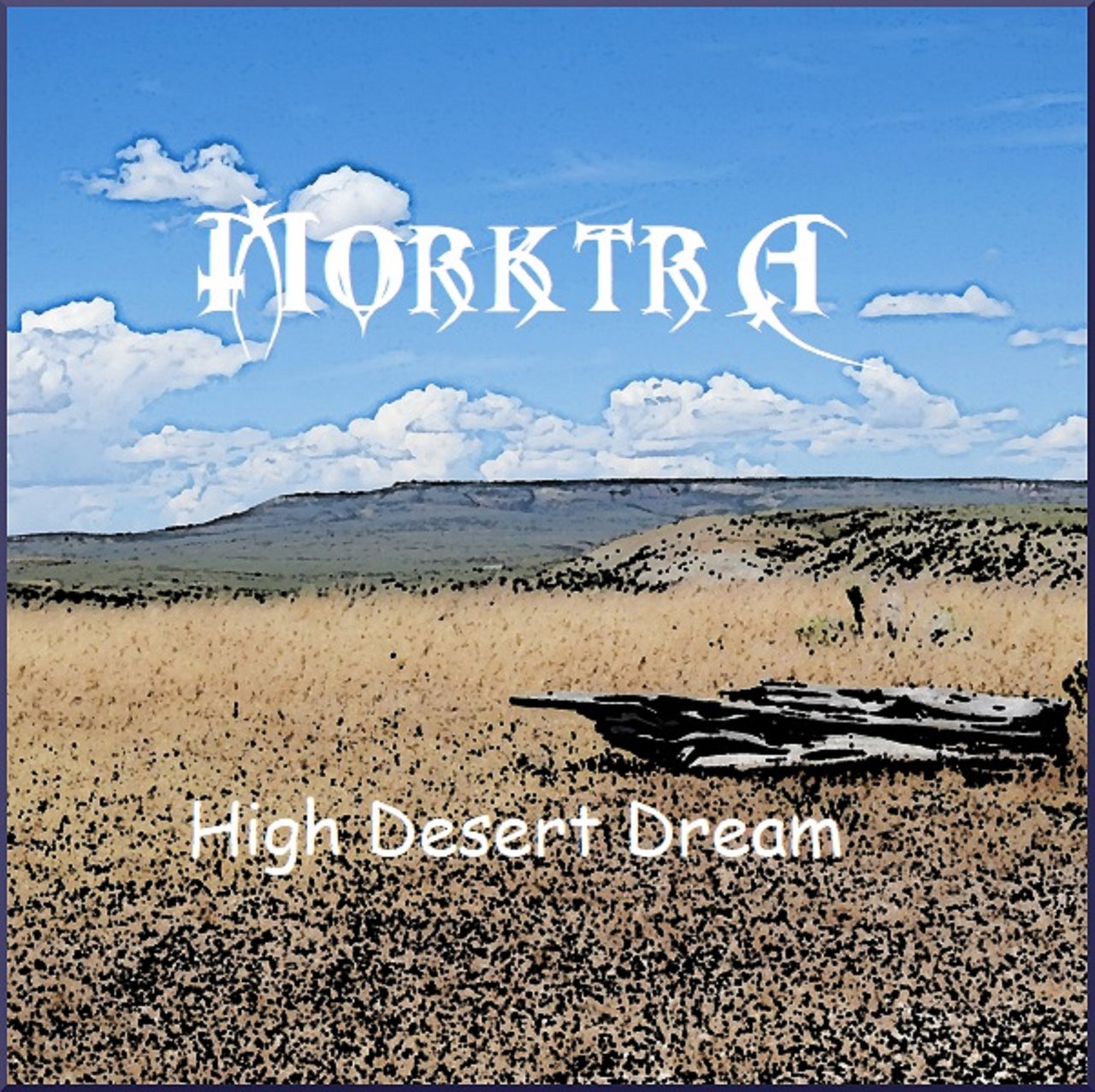 Greetings Steemit!
Today is a special day, not only is it leap day, but three artist from Circle Of Death Records are releasing music today. One of those artist happens to be myself. I'm releasing a piece I came up with this past Summer when I was hanging out in a pretty desolate part of Colorado known as the Sand Wash Basin. It's the home to several herds of wild horses and not much else but high desert beauty. The cover art for this single is from a photo I snapped and edited of a place smack in the middle of the Sand Wash Basin. The music is an instrumental guitar piece I made using my looper and pretty much coming up with the different layers as I went on. I hope you enjoy :)
You can find this new release on the following retailers
You can also find this on your favorite streaming service or online retailer
Original Video of the song recording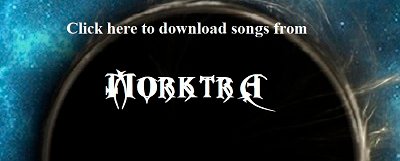 ---
Check out the Circle Of Death Spotify Playlist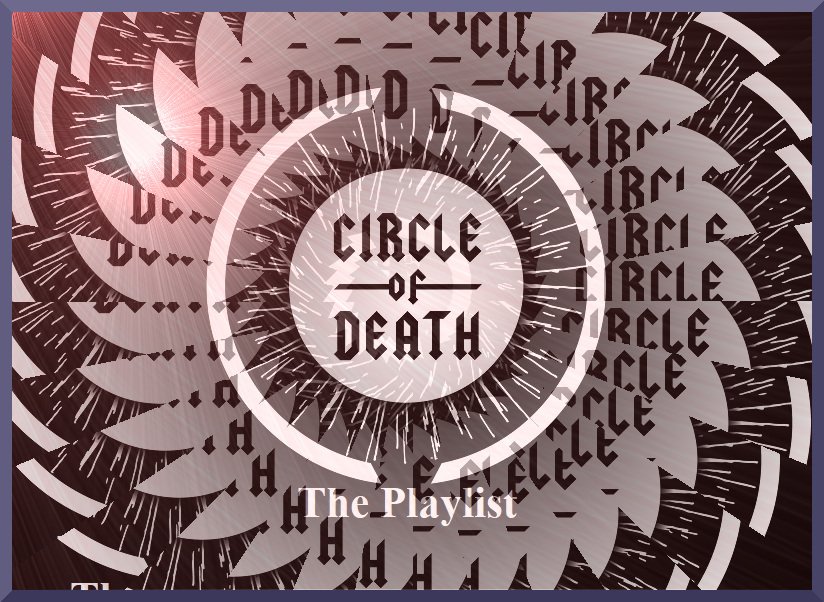 ---
Join The Metal Tribe!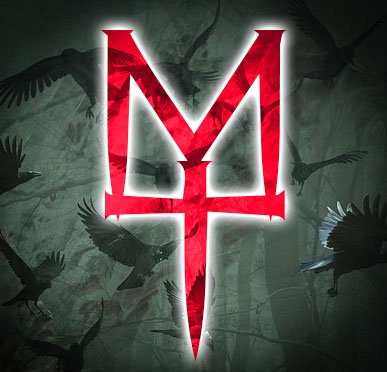 ---