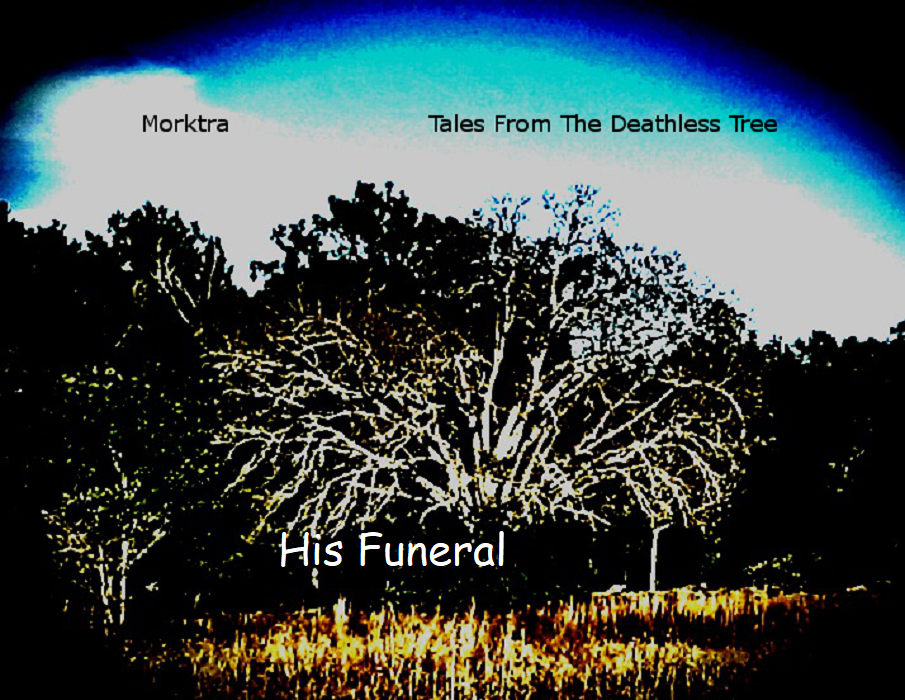 Greetings again Steemit!
I don't often talk or even acknowledge my very first album as Morktra, my solo project. The production was terrible, not that I'm awesome at it now, but back then and still today I have the attitude of do the best with what you have at the time. I had not long before starting the recording of my album had to buy all new gear and that included a copy of Cubase, which is my DAW of choice. It has been a learning process. This album had songs I wrote and shelved before Monica died and some new ones. It was an album of mourning to say the least. This particular song I wrote a long time ago, I wanna say 2009. In it I thought of how life must be as a lonely old man longing for his long dead love until his death and freedom. Sometimes songs can be prophecy.
Available for Download or physical CD from Bandcamp
---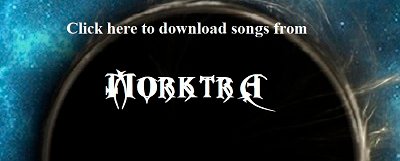 ---
Check out the Circle Of Death Spotify Playlist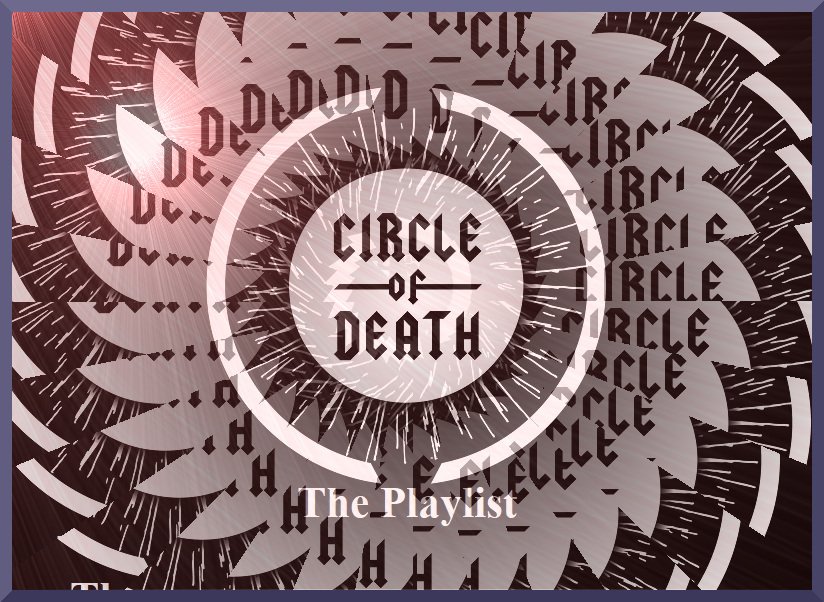 ---
Join The Metal Tribe!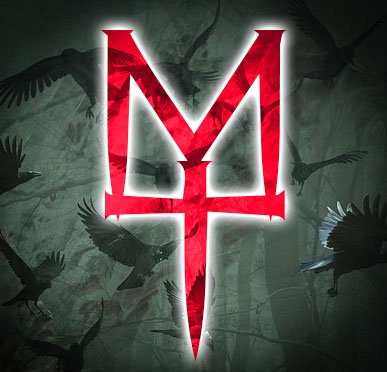 ---