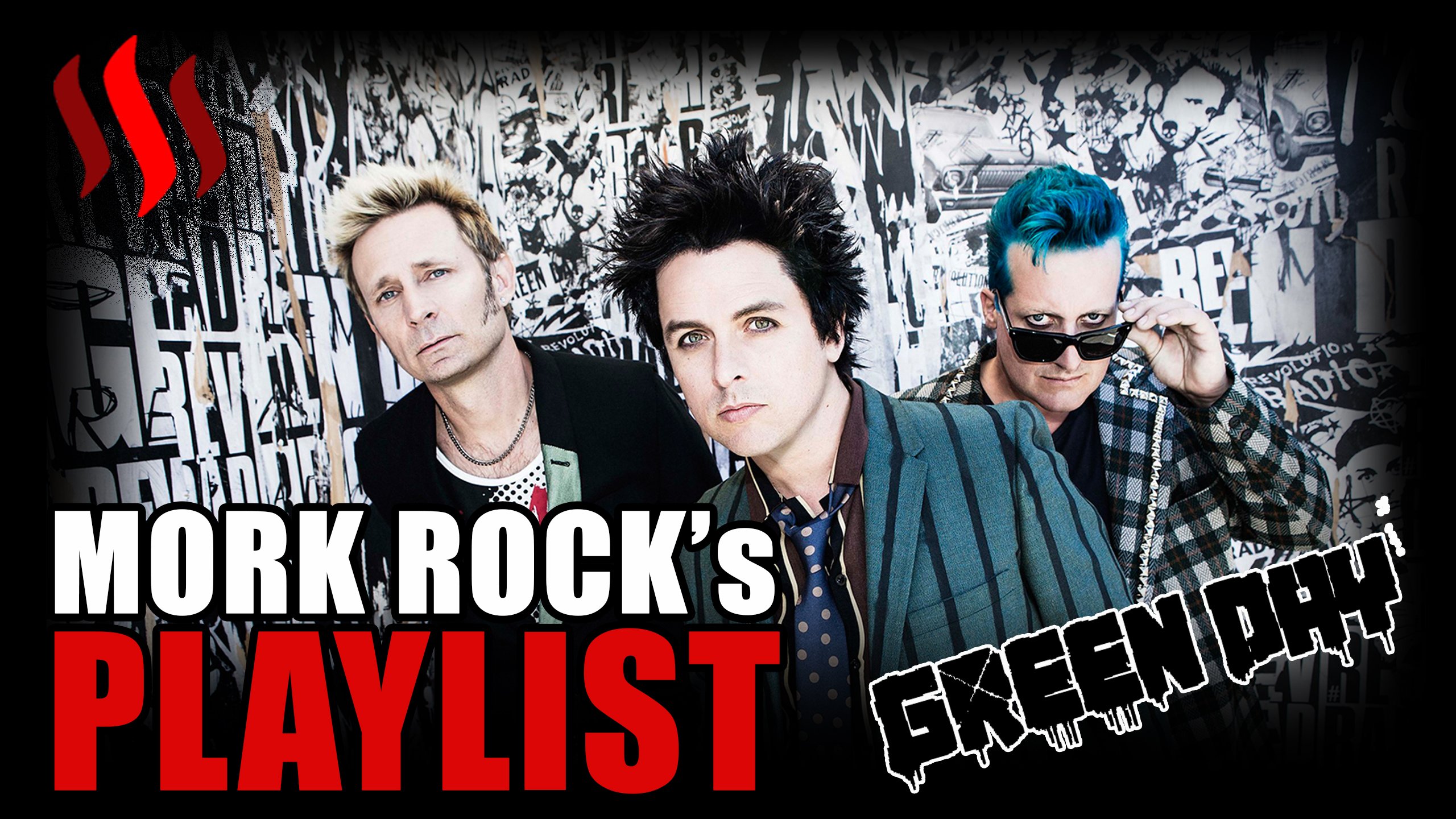 On My Own, Here We Go
Good old Green Day and especially this song Brain Stew.
This will always and forever be playing in my head and a constant reminder of being on tour with the Hogs at the end of the night, in some city, in the early hours of the morning. This was when you have had too much to drink, you are a few hours past tired, but you have too keep going because the show must go on. There are positives and negatives to being in punk rock band and this song I would say is that feeling of grey area in between the two.
This still has to be one of my best Green Day tracks, it has always resonated with me. I actually used it in my video intro which I recently made, which you can check out here if you haven't seen it. Thanks to all those awesome people who helped me make to decision, you all rock just like this song.
---
"Green Day is an American rock band formed in 1986 by lead vocalist and guitarist Billie Joe Armstrong and bassist Mike Dirnt. For much of the band's career, they have been a trio with drummer Tré Cool, who replaced John Kiffmeyer in 1990 prior to the recording of the band's second studio album, Kerplunk (1991). Green Day was originally part of the punk scene at the DIY 924 Gilman Street club in Berkeley, California. The band's early releases were with the independent record label Lookout! Records. In 1994, their major label debut Dookie, released through Reprise Records, became a breakout success and eventually shipped over 10 million copies in the U.S. Green Day is credited alongside fellow California punk bands including Sublime, Bad Religion, The Offspring and Rancid with popularizing mainstream interest in punk rock in the United States." - Green Day
---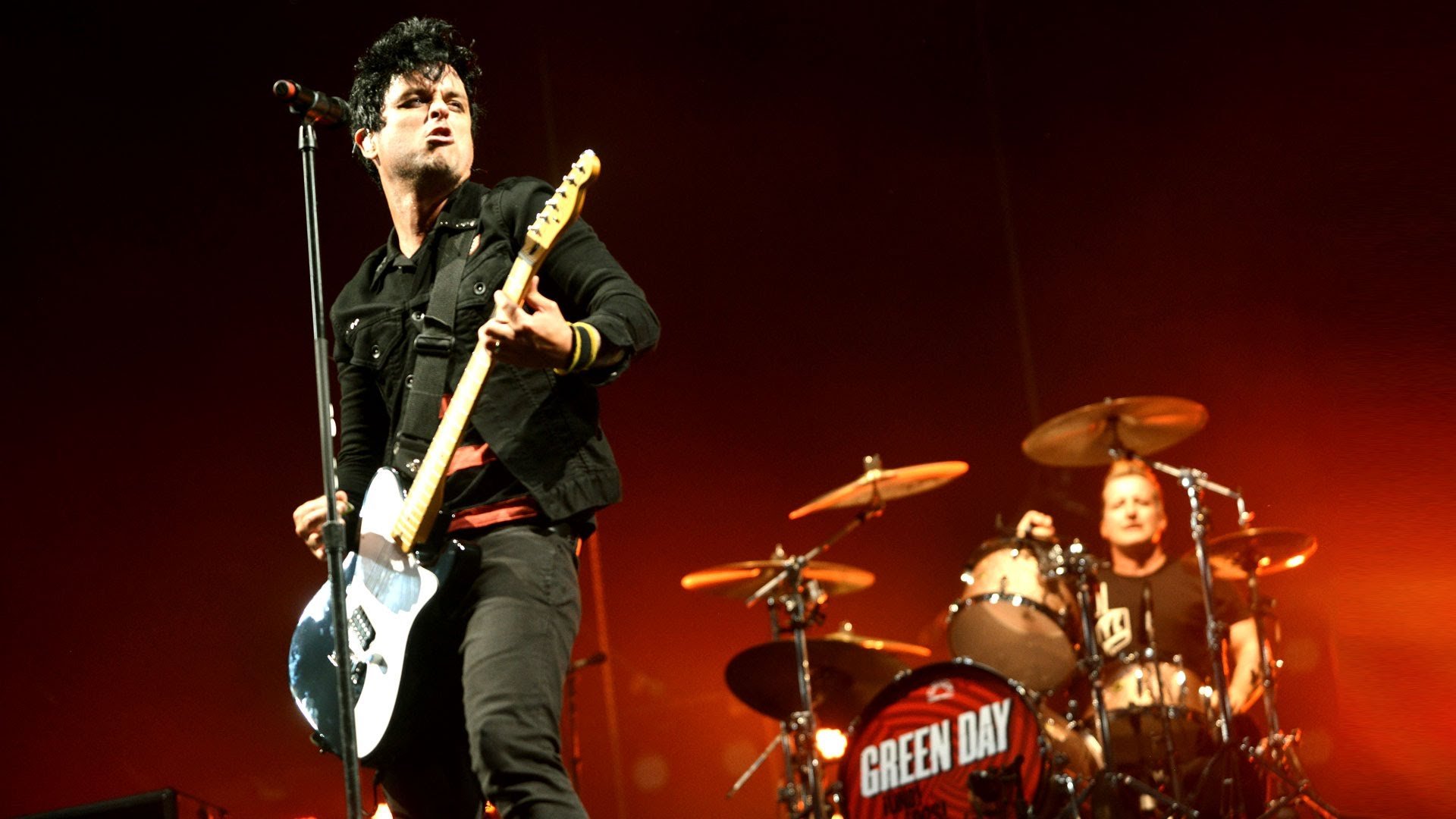 source
---
Lyrics - Brain Stew
I'm having trouble trying to sleep
I'm counting sheep but running out
As time ticks by
Still I try
No rest for crosstops in my mind
On my own, here we go
My eyes feel like they're gonna bleed
Dried up and bulging out my skull
My mouth is dry
My face is numb
Fucked up and spun out in my room
On my own, here we go
My mind is set on overdrive
The clock is laughing in my face
A crooked spine
My sense is dulled
Passed the point of delirium
On my own, here we go
---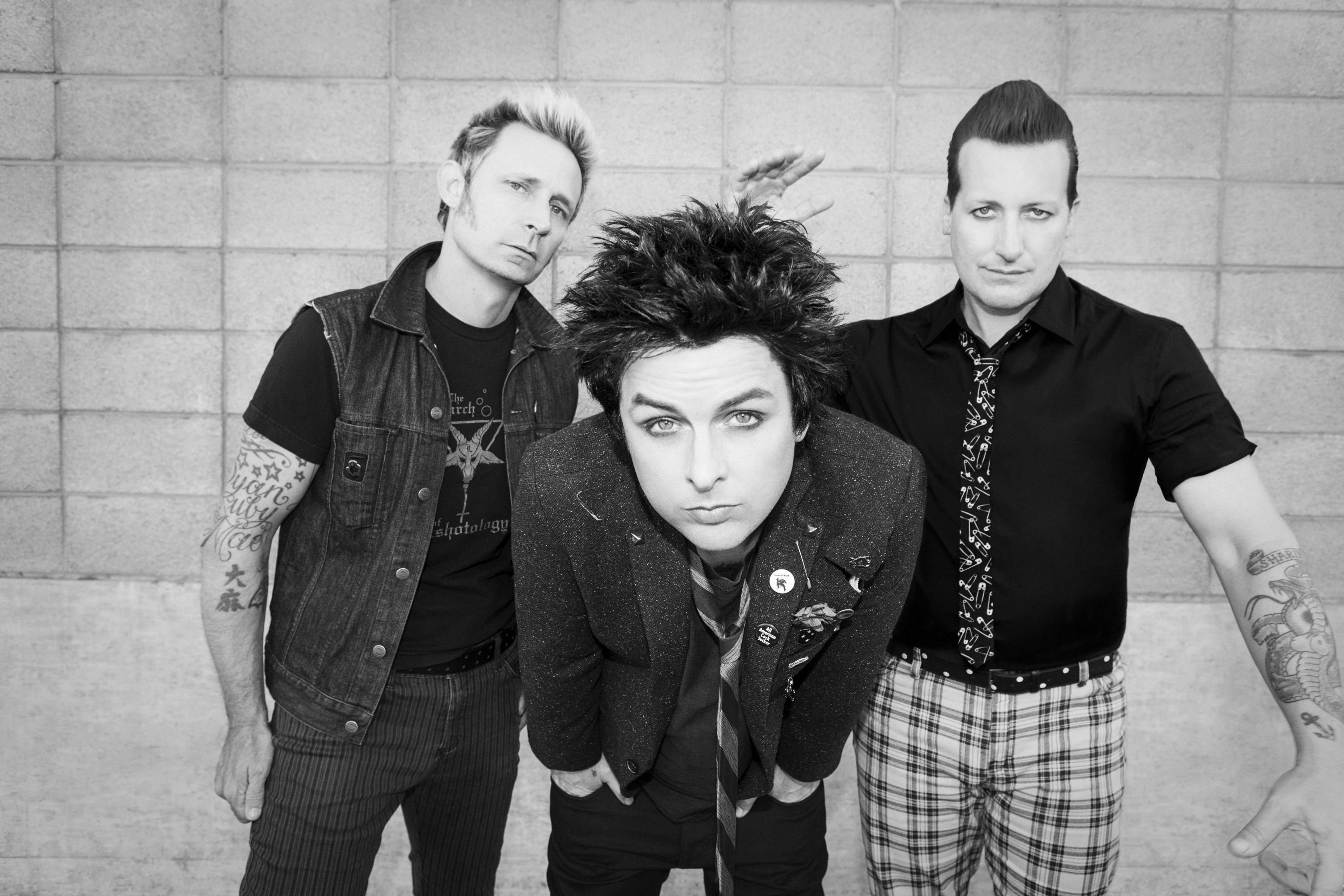 source
Here's the link to my very own Playlist
If you liked this, then please follow the link for some more Green Day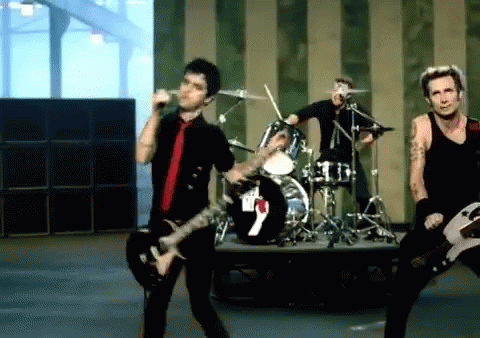 Thanks for popping in, hope you liked the post. Please leave me your thoughts and or opinions in the comments below, have a beautiful day.
• For the best posts on food and all things beautiful follow my @princessmewmew

• For those who love the the open road and the road less traveled follow @velimir
• The reason I joined this platform was thanks to one guy, the infamous @jeffberwick
• If you love a good laugh and all things Star Wars follow @thedarksideshow

Proudly powered by ADSactly - click this image above to join our discord server - Make sure to visit our ADSactly Society Steemit blog

✯ ✯ ✯

✯ Follow me for more fun ✯