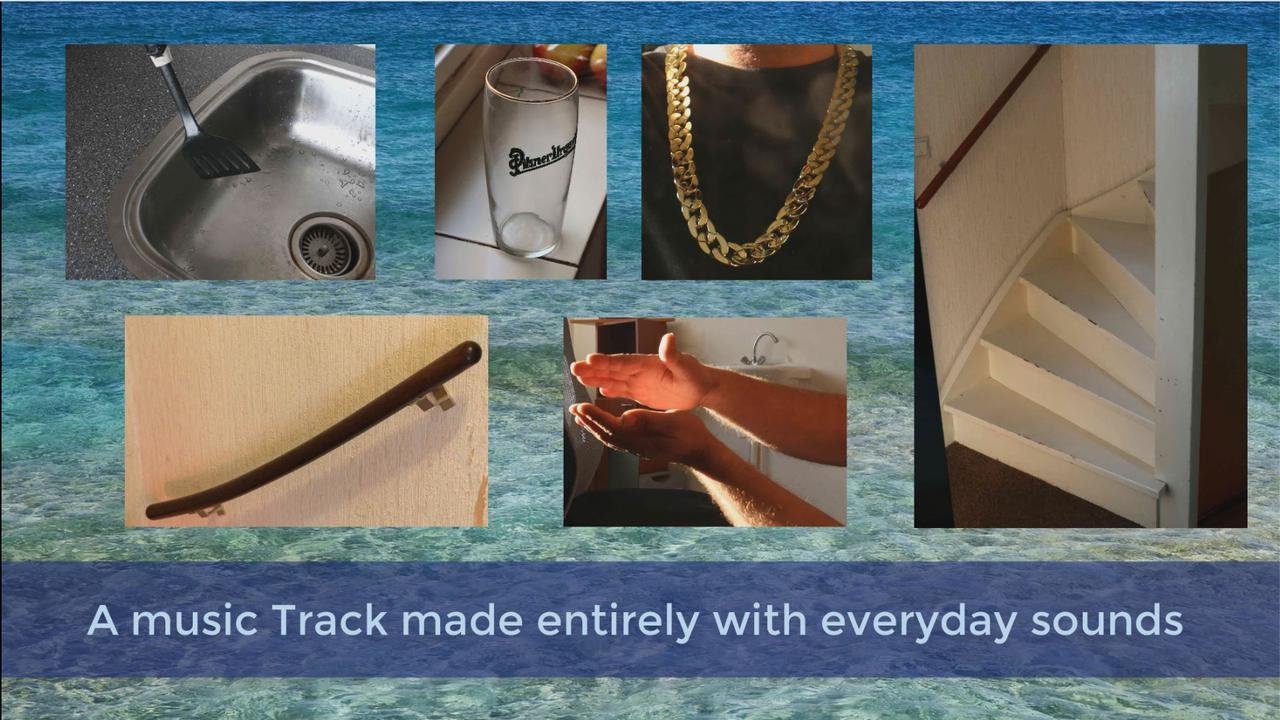 Have you ever paid attention to the common sounds around you? Some are actually quite musical!  
I explored some of these sounds by walking around the house with a microphone. And from the resulting samples, I produced a little track . I decided to document this little exercise in video!
In the video, I present the original sounds of the little music track and show you how I treated some of them in Propellerhead's  Reason to make them more musical: Like how I generated a riser from a percussive sound, how I fabricated a Synth sound with a beer glass and how the railing of my home's stairs provides a great base for a tribal bass!
Enjoy the musical Voyage!

Hello, I'm @muphy (see intro post),

My life revolves around music production, teaching sciences, and discovery through travel.

You enjoyed that post?    Resteem and Upvote!

You are interested in these topics?    Follow me!