With my first ever fully produced music video, I invite my fellow Steemians in a reflective voyage about the nature of time.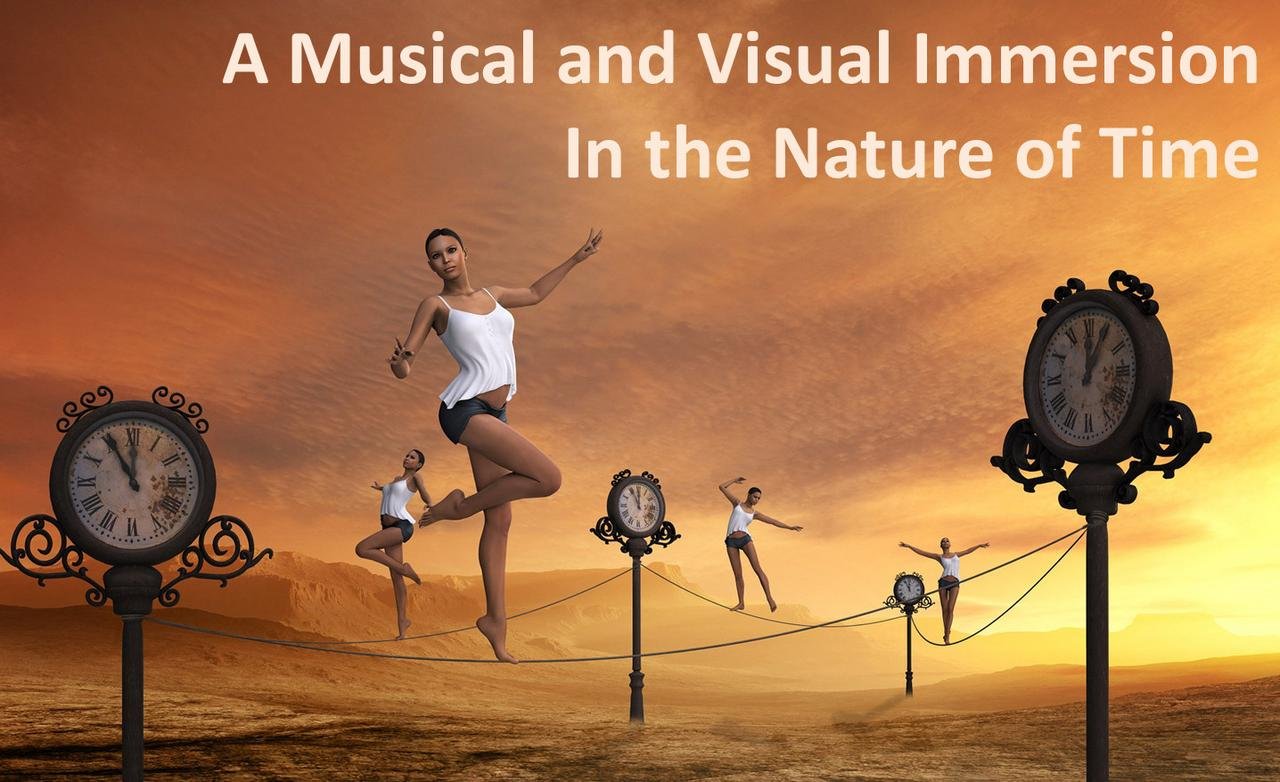 Einstein's relativity teaches us that when a traveler moves fast, let's say flying in a rocket, his time will appear to be flowing more slowly when viewed from an outside motionless observer. 
But this is not the only way to play with time. Have you ever experienced being so much immersed into a party or rave, that once the party over, you felt that the whole night went within the time of a finger snap?  

And what about the cultural perception of time? Have you ever thought about how the member of an isolated  tribe, with a totally different perspective on the world than we do, perceive time?  
For example, when the Amondawa, an Amazonian tribe, were discovered and the first contact with the exterior world was established in 1986, linguists were amazed that the concept of time did not exist within their language structure. No words for 'time', 'duration' (year or month), and even 'age' exist in the Amondawa language. 
By digging further, it was realized that although the Amondawa can describe sequences of events, for them, time is not an independent concept from the events time classifies (like it is in our culture). For the Amondawa, naturally, time emerges from causality.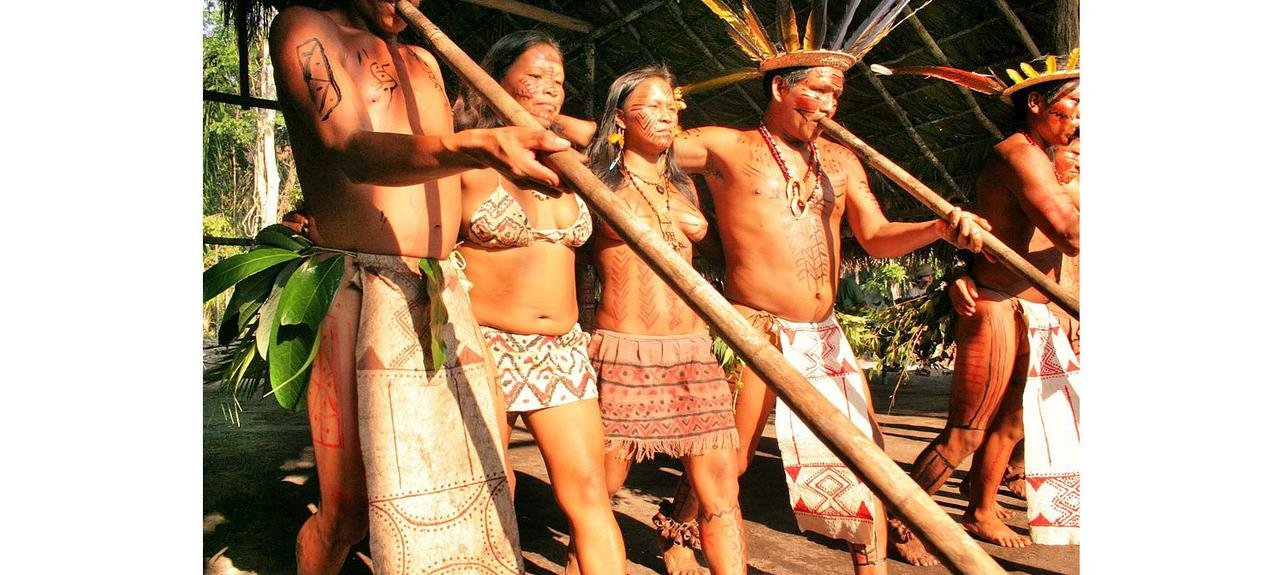 Maybe (probably) these guys have a better instinctive grasp of reality than we do… Today, an increasing number of scientists (me included) consider time just like an emergent property that results from causality principles. In other words, time does not exist, it just appears to. 
You want to know more about the Amondawa? see this article:
http://www.bbc.com/news/science-environment-13452711 
And now, see what I made of these reflections in this music video.
(click the image below to start the video)

This is my first fully produced music-video! 
I was actually searching images on Pixabay.com to illustrate one of my lessons, and discovered that the site had some great quality video footage too, totally free to use, like the pictures we all use here in our Steemit posts.  
I browsed a bit, and immediately had inspiration. It had been a long time I wanted to render some of my electronic music endeavors into visual experiences, so I jumped of joy when I realized there was quite a cool pool of footage to play with.  
I stopped what I was doing, picked up one of my music tracks, and built the video structure in just a few hours.  
Then, I took some video shots of me playing the track on controllers in the studio, mixed all this in Camtasia (the soft I use for editing educational videos) and, VOILA!   

Let me know in the comments what you think about the existence (or not) of time, and also about the music video :-).

Credits:
The picture of the tribe is by James Martins  (link)
All other pictures used in this post and in the video were found on Pixabay.com
All video footages in the video were found on Pixabay.com apart from those where I am playing on MIDI controllers
Video production and music is by me (@muphy)

Hi,
I'm @muphy (see intro post),
My life revolves around music production, teaching sciences, and discovery through travel.
You enjoyed that post?    Resteem and Upvote!
You are interested in these topics?    Follow me!