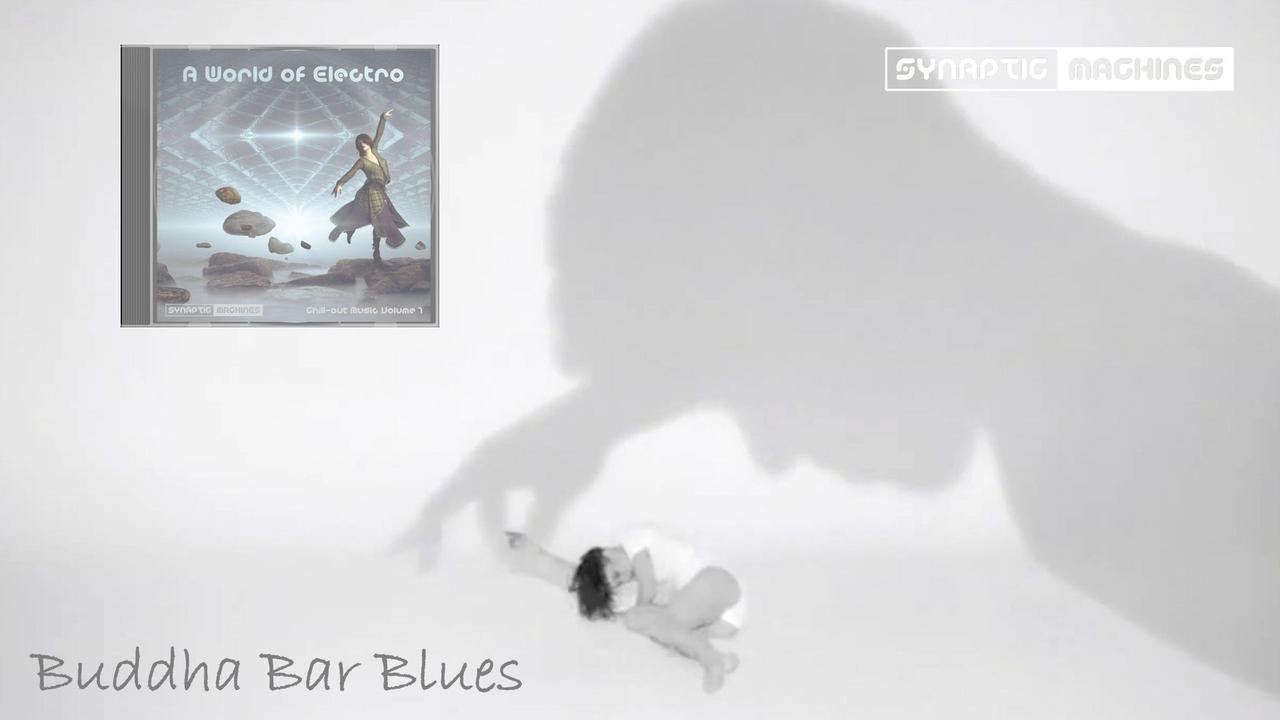 Hello Steemians! 
Again, I have been absent quite a while from my favorite platform, because I am currently in "musician marketing phase":  rebuilding my website from scratch, publishing new tracks, getting up to date with social networks that I have kind of forgotten, building new pages, producing music video, promotional or artistic, communicating my brand (Synaptic-Machines) etc…  

I have about 90 tracks out there, bringing me cash monthly but they are only visible to businesses. A while ago, one of my friends, that enjoys what I do, told me it was such a waste: I should publish stuff more publicly so everyone can actually enjoy the music! A large task, for which I need to be in the mood. And it has been a month now that I am in such a mood...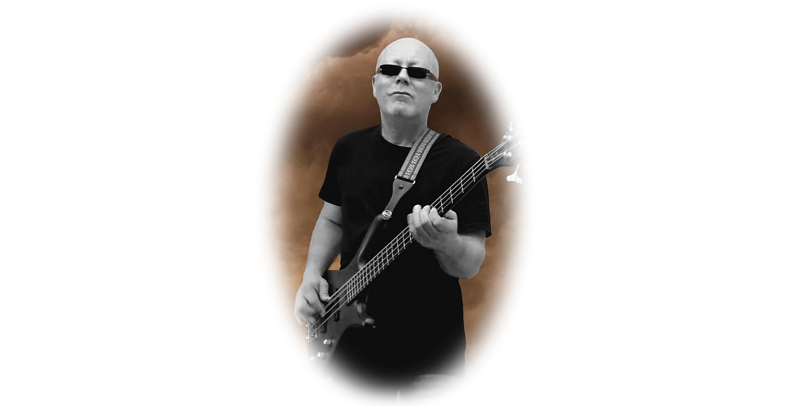 So, here we go, a first excerpt called "Bhudda Bar Blues", from an upcoming royalty free album "A World of Electro - Chill Out Music Vol. 1".  "Bhudda Bar Blues" is a soothing background lounge music with a touch of jazz. Check the music video:
If you listen carefully, many details come to life, making this piece a music that has more than a background role, but that can be to enjoyed also. The catchy main melodies are handled by saxophones supported by piano, double bass, electric organ, bright brasses, a kick and a discrete electric guitar...  Ideal for bar, lounge and hotel atmospheres, corporate videos, and infomercials.
Music Styles: Chillout, Background Music, Jazzy, relaxing music, warm, lounge music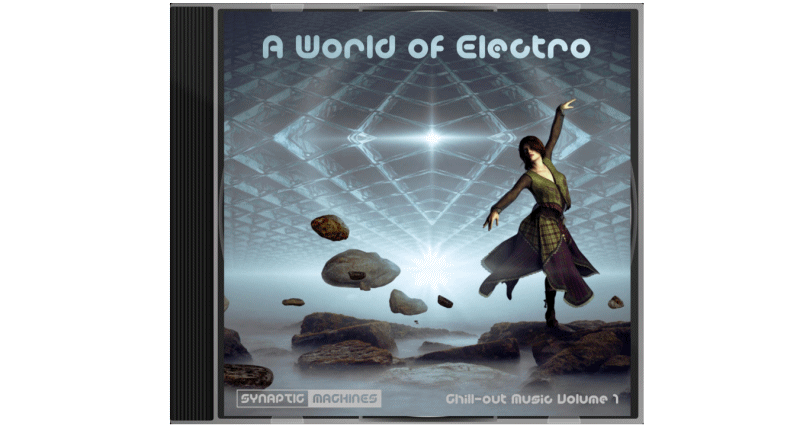 Visit the Licensing Page if you wish to use this track on one of your videos. (check the "More tracks from artist" section of this page to listen various versions of the track: 15s, 30s, 60s, stingers, narrative, Drum&Bass etc...) 
The track is not for purchase with a listener's licence (like when you buy a CD or a digital download on itunes), except for Steemians! Send @muphy 4 steems and indicate in the memo the track title and an email address where to send the music.
Brand new Website: https://synaptic-machines.com   

Credit note:
The frieze and the background picture of the album artwork are based on elements downloaded from pixabay.com

Hi,
I'm @muphy (see intro post),
My life revolves around music production, teaching sciences, and discovery through travel.
You enjoyed that post?    Resteem and Upvote!
You are interested in these topics?    Follow me!