Heya lovelies!
I'll be interviewed by the fabulous Kia Handley on ABC Radio (mid-north coast) tomorrow (Friday 9th November 2019) at 10:30am AEDT.
12:30am (00:30) UTC
03:30pm (15:30) Previous Day PST
6:30 PM (18:30) Previous Day EST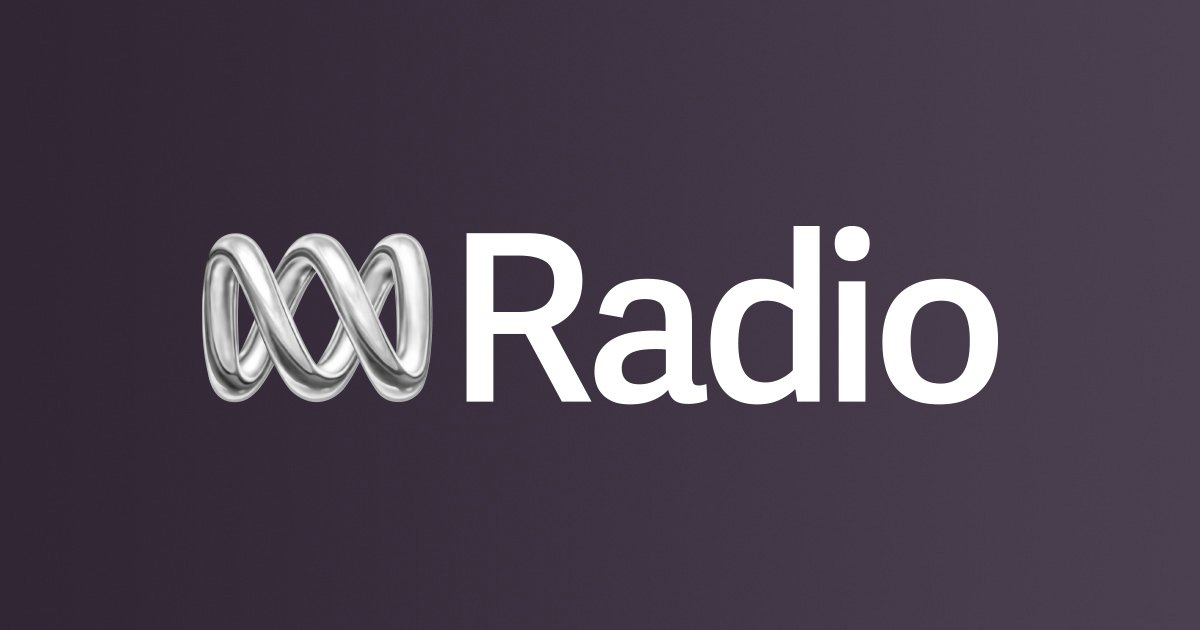 Anyone can listen to the broadcast via live streaming from anywhere in the world.
Here is the streaming link:
Here are the radio band frequencies to tune in on transistor for those that live in the region:
Grafton NSW - 738 AM
Grafton/Kempsey NSW - 92.3 FM
Kempsey NSW - 684 AM
Manning River NSW - 95.5 FM
Newcastle NSW - 1233 AM
Taree NSW - 756 AM