This is correct example how to think broadly, working in the hardcore genre. And for me, Norma Jean is a real dream, as one of the main guidelines for singing or composing riffs (if I did all this). This group, this album, these musicians ... Everything that I like about rock music. I like what guys write, how they light up on the stage, how they call their songs and so on. And this has objective reasons.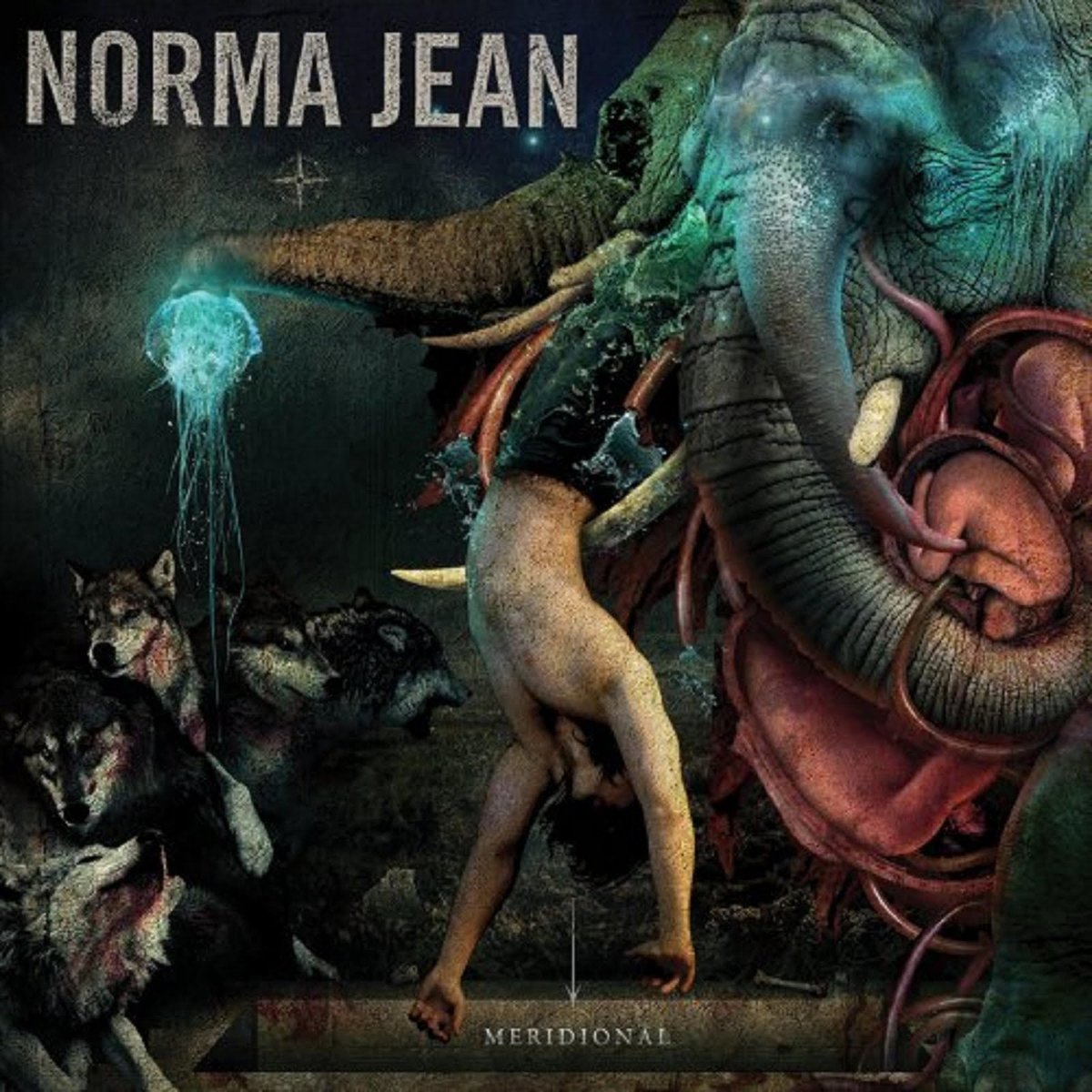 Corey Brandan's charismatic vocals are one of the band's main adornments. I would call his only drawback the timbre of his voice. You might think another unfortunate vocalist from the district is trying to remain voiceless. There is a lot of shouting, but he sings great, and when you get used to it, you will not tear yourself away. It should be respected, if not for the voice itself, then for the technique, for how it is laid out and how this man can change intonation.
Chaotic riffs masters Chris Day and Scottie Henry try to avoid simplicity in their music and this task is completely fulfilled. Once in the studio for the fifth time, the team did not start from scratch and jams, but immediately began to write drafts of the songs - they were already ready in general form. Only now it turned out without excessive lengthiness, as happened earlier.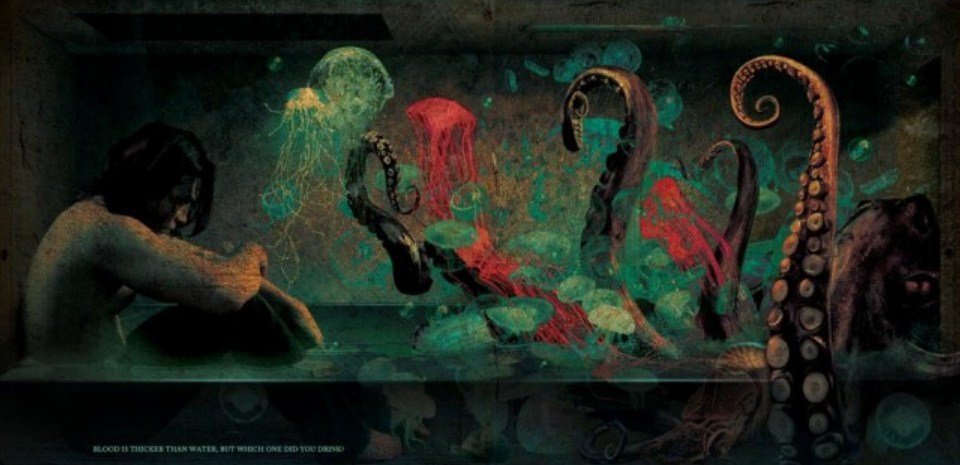 Everything is very rich and energetic, and there is no feeling that somewhere you can play more interesting. In general, Norma Jean is distinguished by a combination of several modern trends (chaotic hardcore with occasional additions of the mathcore play a significant role), which slightly blurs the border of their sound.
The music of the album is not just trying to take and does not make a special emphasis on some contrasts. The motives can be simple, but the bleak atmosphere, the feeling of atonality and dissonance, along with strong vocals, work to create a truly special sound.
The cover of the album only confuses - it is as strange as its predecessors. The picture is made with a claim to originality, but even "Jeans" themselves do not know what is it. Interesting song titles are generally not related to their content, and references to Christianity are bare to minimum.
The main actions on "Meridional" are "Bastardizer" with an obvious taste of iron in the riffs and a killer theme "The Anthem of the Angry Brides".
But songs quieter are probably even better. Let's say "Deathbed Atheist" is my homage to Brandan's vocals. His screaming like art.
There is a sufficient great material on "Meridional", and indeed it looks monumental: there are songs different in mood and speed, there are three interludes, there is a final giant for about 25 minutes, and finally, two excellent bonus tracks so beautiful that Norma Jean is simply obliged to be proud of them.
Of the entire discography of the band, this release is not the most "friendly", but it has the correct presentation. I think "Meridional" is the best work of the group, and if you have not heard these great originals, then here it is, the main candidate for the first meeting.