I still can't understand how I found this EP. This niche of music does not interest me. But I won't lie, I liked a few songs. Actually, for this reason I am writing this review.
So. This time my ears picked Israeli multi-instrumentalist Nir Tibor, better known to us under the pseudonym Dennis Lloyd. His music is positioned in various genres: synth-pop, R&B, reggae fusion.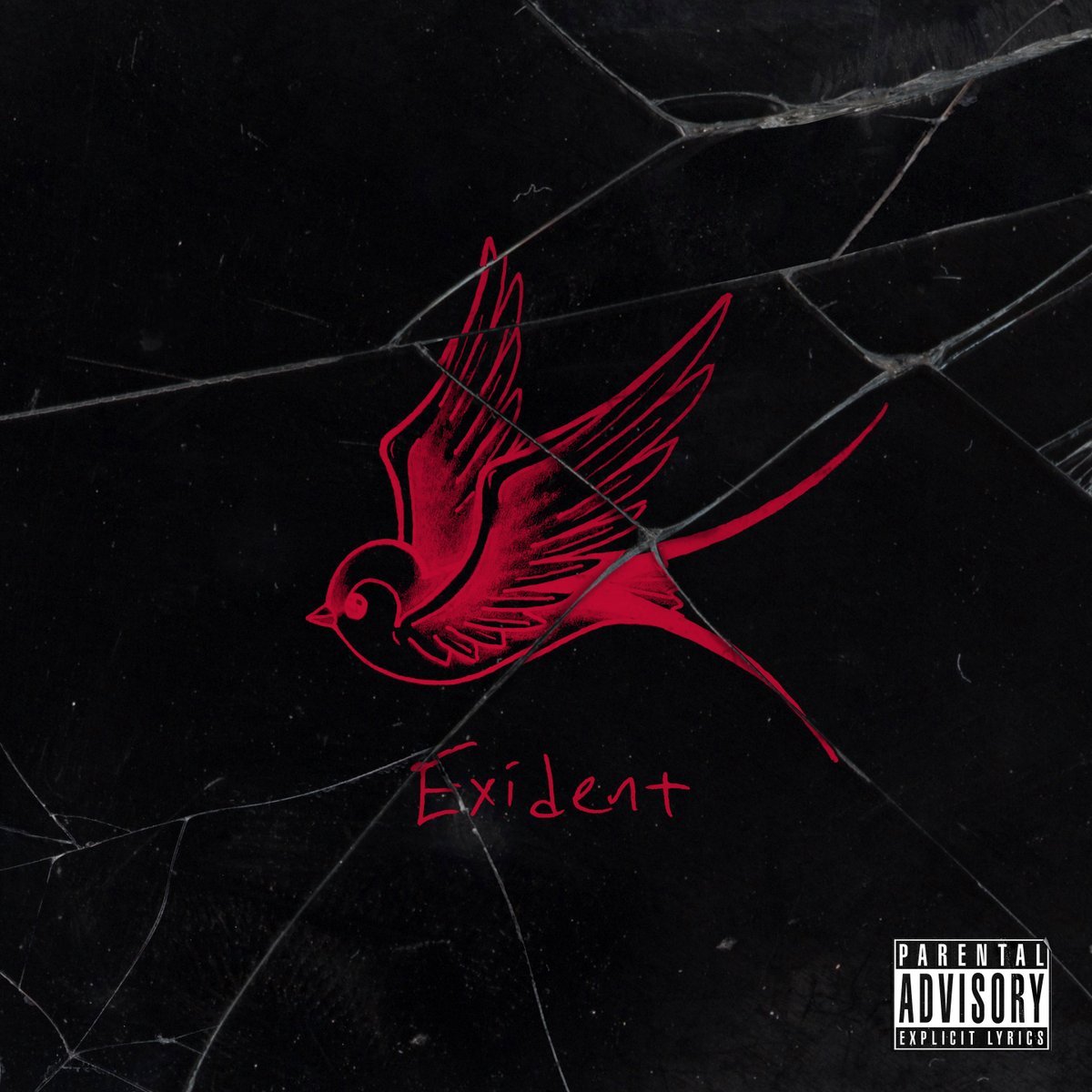 In 2016 Dennis Lloyd managed to excite the music community with debut single "Nevermind". In fact, song was recorded a year earlier, but it was the remixed version of this composition that aroused keen interest among the listeners. This track hit the top charts in many countries around the world, including Germany, Italy, Switzerland, Canada, the UK and the USA. In addition, in Italy, Switzerland, Canada and Germany, single received the title of platinum at all.
Honestly, I still have no idea what struck the public with this composition. There is nothing supernatural and especially new in it. But every time I listen to one of his songs, I understand that in work of this dude there is still something inexplicable and attractive.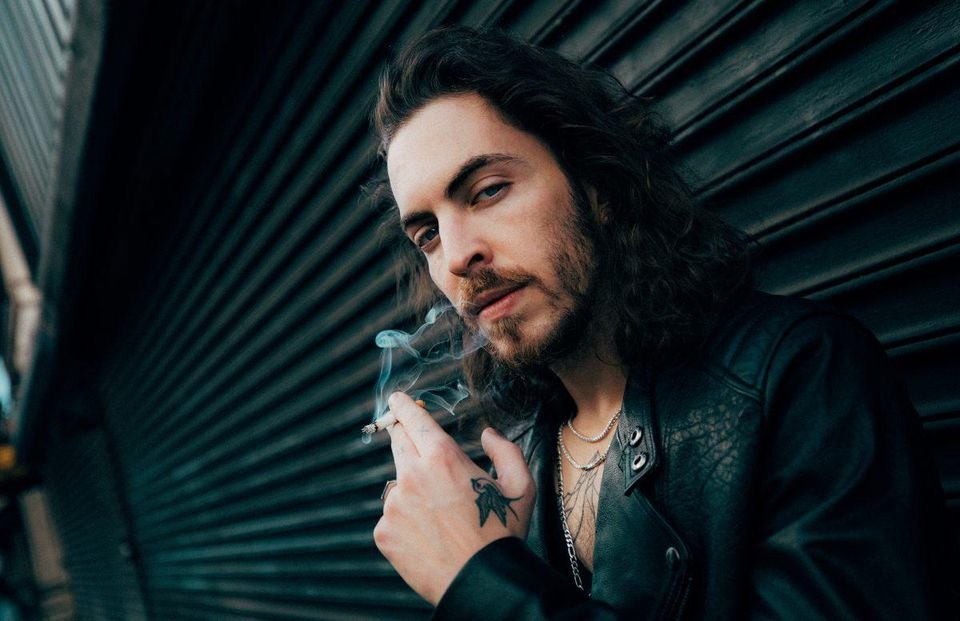 As I understand it, one of the differences of this musician is that he still has not released a single full-fledged album, but has only pleases the listener with singles. Perhaps this is correct, because at the present time interest in full-format work disappears. In the era of consumption, everything must be done in portions and quickly.
His new and first ever EP called "Exident" was released in early April of this year. The album consists of five tracks, which already exceeds the number of standard releases of the musician.
I want to draw your attention to the cover of this EP. It is minimalist, but at the same time extremely attractive from an aesthetic point of view. I think that in the music store such an album will attract attention of many only to its appearance.
To create this work, Lloyd was inspired by the parting with his girlfriend. All five tracks describe the various emotional phases that the musician has experienced after breaking up. Therefore, EP very lyrical and personal. This is felt from the very first track "Introducción", where the musician turns to his beloved.
In terms of lyrics, this is a very piercing record, but Lloyd's music itself can plunge listener into a kind of trance. Tracks in it smoothly flow one to another so that you do not even notice how it happens. Non-standard arrangements, unusual floating melodies, guitar inserts in "Aura", impressive solos on wind instruments in "Never Go Back" and "Runaway", make from this disc one, something exclusive, indestructible whole, in which each composition cannot exist without the other.
In general, this for me was a kind of experiment on listening to popular music. And I was pleased. While listening, I relaxed, left bad thoughts behind and just listened. Listened not always attentive, because at certain moments was completely immersed in this music.