A new service initiative will help raise money and publish your music on a vinyl.
Today, the release of music on vinyl has become available only to top performers. Nevertheless, thanks to the efforts of the Bandcamp service, independent musicians had a chance to release their music on vinyl. At the same time, the service notes that such an opportunity is devoid of any risks.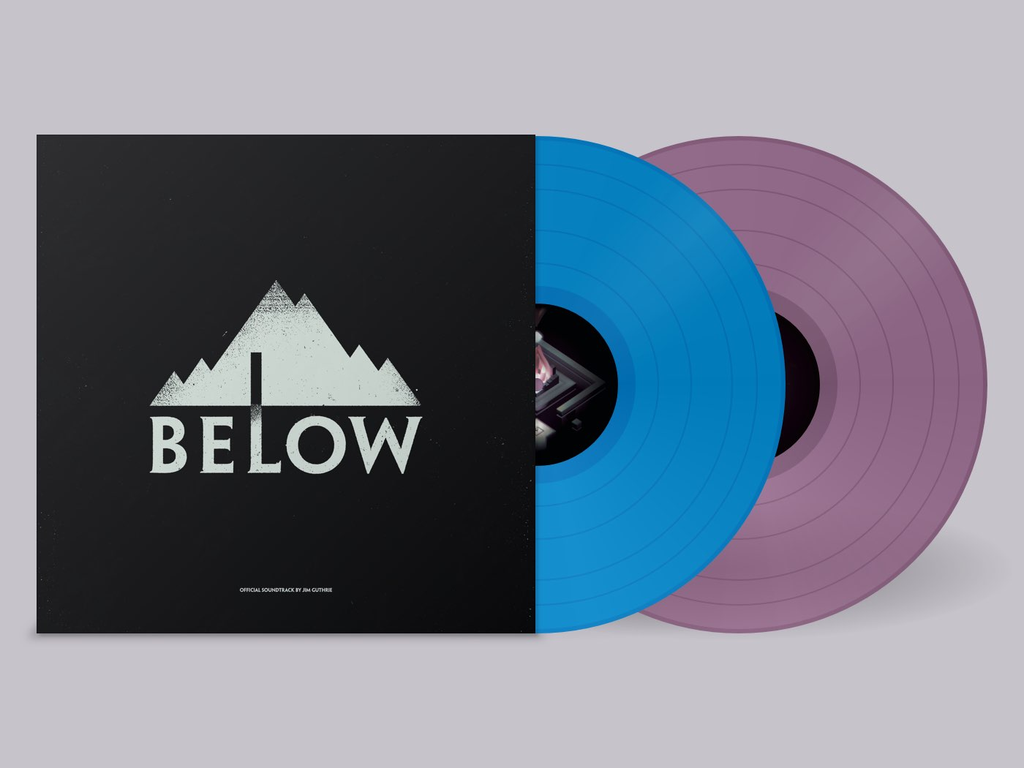 The service is built on a crowdfunding model, so musicians do not need to invest their own funds in the publication of the record. It is enough to start a fundraising campaign, dial a suitable amount and send an order to print the circulation. Bandcamp takes over all the printing and packaging operations of the release. All that is required of the musician is to create a cover design and set a price for the record.
The launch of the service will take place before the end of 2019. The ability to print records will be available to all users and labels registered on Bandcamp. You can get more details about the service project on a special Bandcamp website page.