Return to the interesting novelties of musical technology.
A well-known manufacturer of synthesizers, Moog announced the release of a new synthesizer Moog Matriarch. The instrument is a 4-voice paraphonic semi-modular synthesizer, and its sound is truly superb.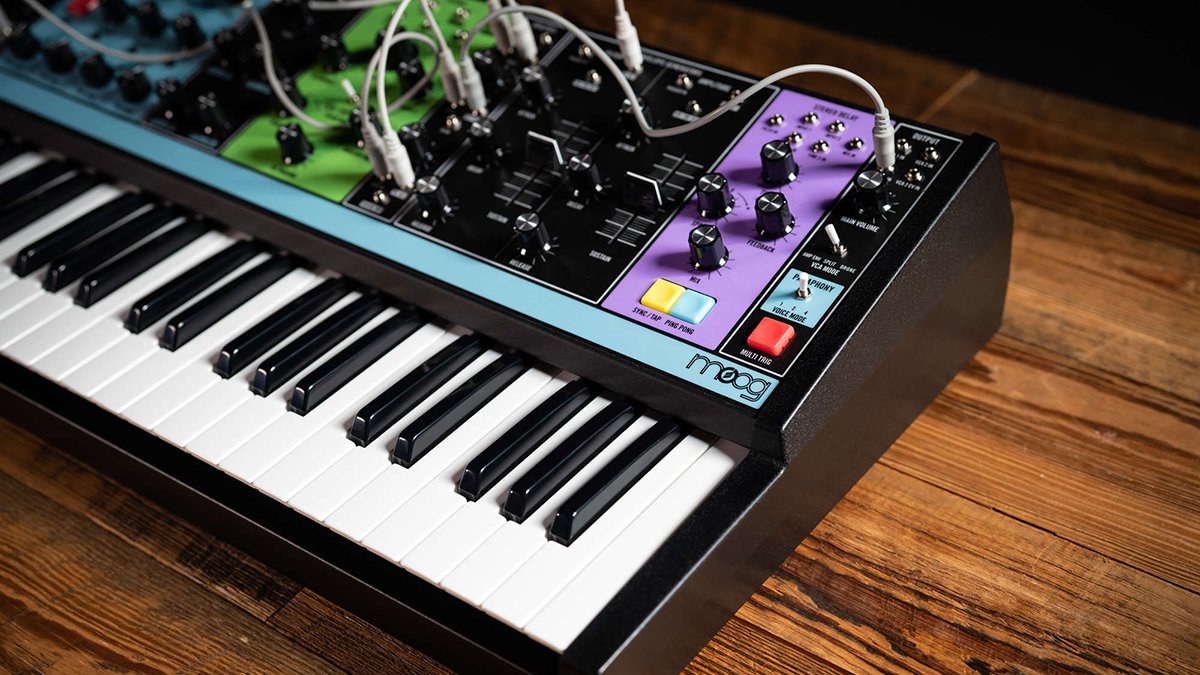 The instrument is equipped with a built-in sequencer, arpeggiator, staircase stereo filters, analogue stereo dodge. To extend the capabilities of the synthesizer, 90 patch points are provided, which, according to the company, makes the synthesizer "a catalyst for new ideas and a truly amazing tool."
Here is what the tool is:
Paraphonic synthesizer (1, 2 or 4 voices); 256 step sequencer; Arpeggiator with several modes of operation (Order, Forward / Backward, Random); Semi-modular architecture, 90 patch points; 49-key full-size keyboard; Keys are sensitive to pressure and are equipped with an aftertouch effect; Modulation wheel, pitch wheel, Glide knob, work with expression and sustain pedals.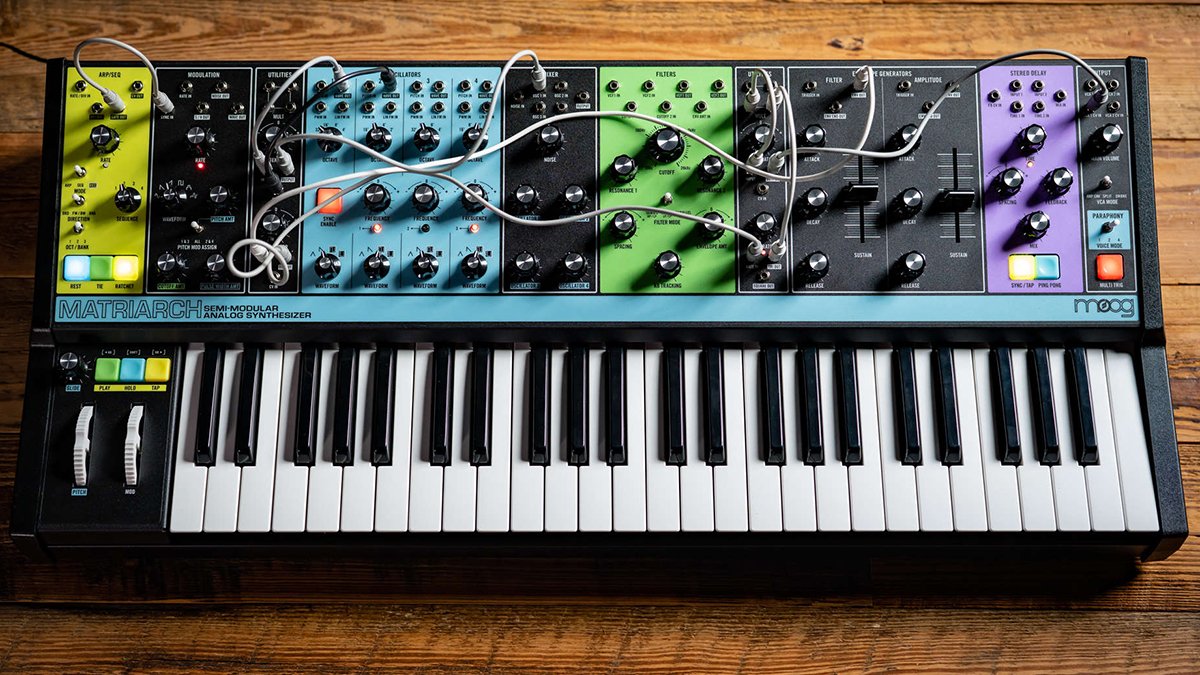 The cost of Moog Matriarch will be $1999, which is quite adequate for such a device. The timing of the start of sales of the synthesizer is not reported, the company is still collecting pre-orders. It is noted that in addition to the regular version, a limited version of the synthesizer, decorated with the symbols of the festival Moogfest 2019, supplied in a special bag will also come to the market.
I listened to some tracks on Soundcloud. The sound of this synthesizer is really cool.