Record Player is a new application designed to help you recognize that cover of an album that you liked so much but do not know what band you belong to.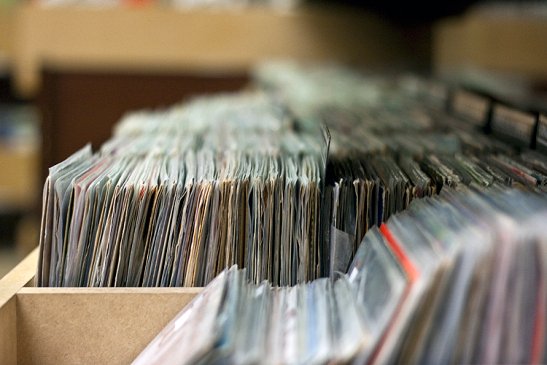 As a share of Shazam, the app that helps recognize the song that is playing, Record Player is presented, the new application created by Patrick Weaver.
The application works in a very simple way: using the Google Cloud Vision API and the Spotify API, a single photo or image of the album cover is enough for the mobile service to transmit the results of which artist it belongs to. As simple as that.
You can currently get a test of the application here. For now, we leave you a video, shared by Weaver himself, of how the app works.
Follow me and do not forget to vote! Until the next post!