15 years ago, a day like today was recorded one of the best concerts in history: the "End of an Era" of the Symphonic Metal Finnish band Nightwish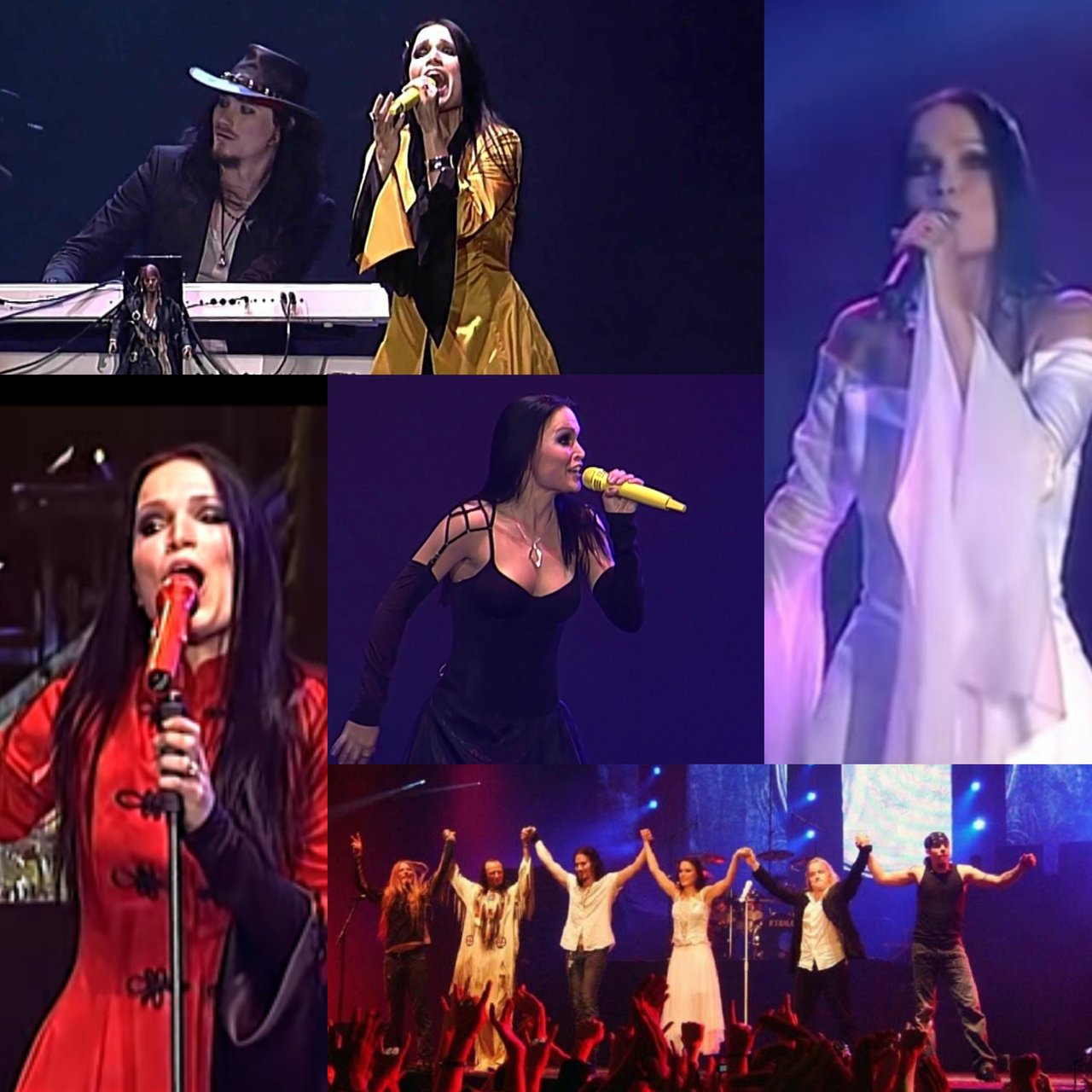 How to forget Tarja Turunen's majestic performance on "The Phantom of the Opera," her iconic changes of clothes, and all the serious headbanging we saw there?
Just brilliant!
This concert, as it name suggests, marked the end of an era: the Tarja Turunen era; since this was the last concert with her, and on top of it, the last day she belonged to the band, as she was fired from the band that very day, once they finished the concert.
Tarja Turunen was the first female vocalist of the band, the one who gave Nightwish its distinctive sound.
This concert, and its DVD was called "End of an Era" for the reason its founder and leader: Tuomas Holopainen already knew of his main vocalist departure.
Here is the cover of the DVD. The recording contains some shots before the concerts: pictures, interviews, meet and greet, and so on.