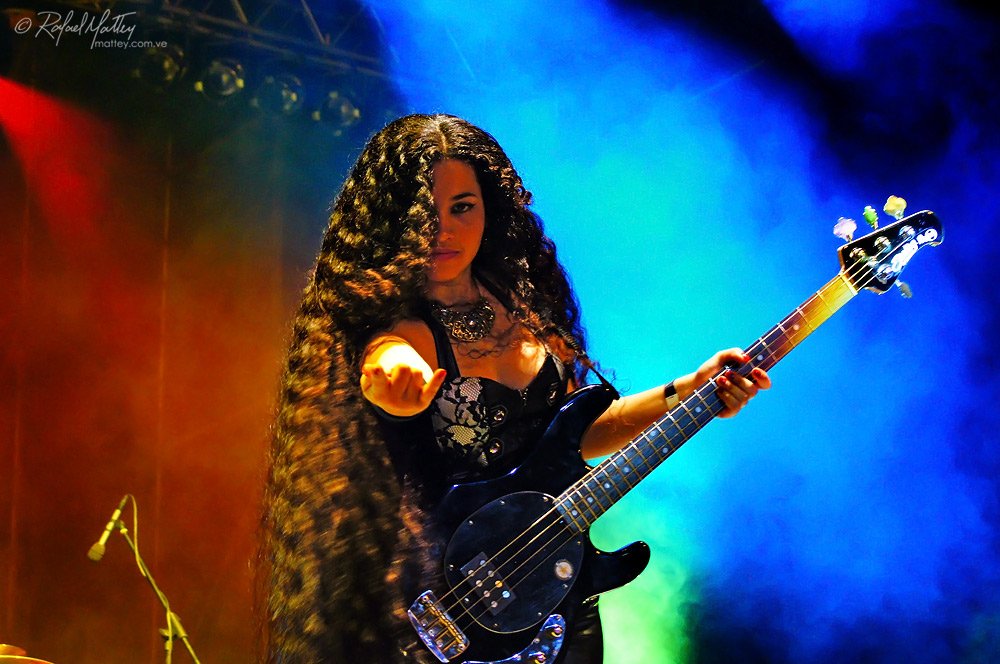 I am a Venezuelan, bassist, native of Villa de Cura, is a Venezuelan city capital of the Zamora municipality of the Aragua State. Since my musical work I had the opportunity to represent my country, Venezuela, through participation in international festivals in Belarus, Argentina, Colombia, Nicaragua, El Salvador, Guatemala, Peru, Italy and Costa Rica. Among which there is a stage with bands: Sherpa, Leo Jimenez, Barilari, Crazy Train, Lust, Blood Parade, Saxon, Stratovarius, Burial, Destruction, Overkill, Slaughter, Suffocation, Sauron, Fear Factory, Riper Owens, WarCry, Sabaton , Suidakra, Annihilator, Korpliklani, Kraken, Tristania, Back Sabbath (tribute to Black Sabbath) and Primal Fear.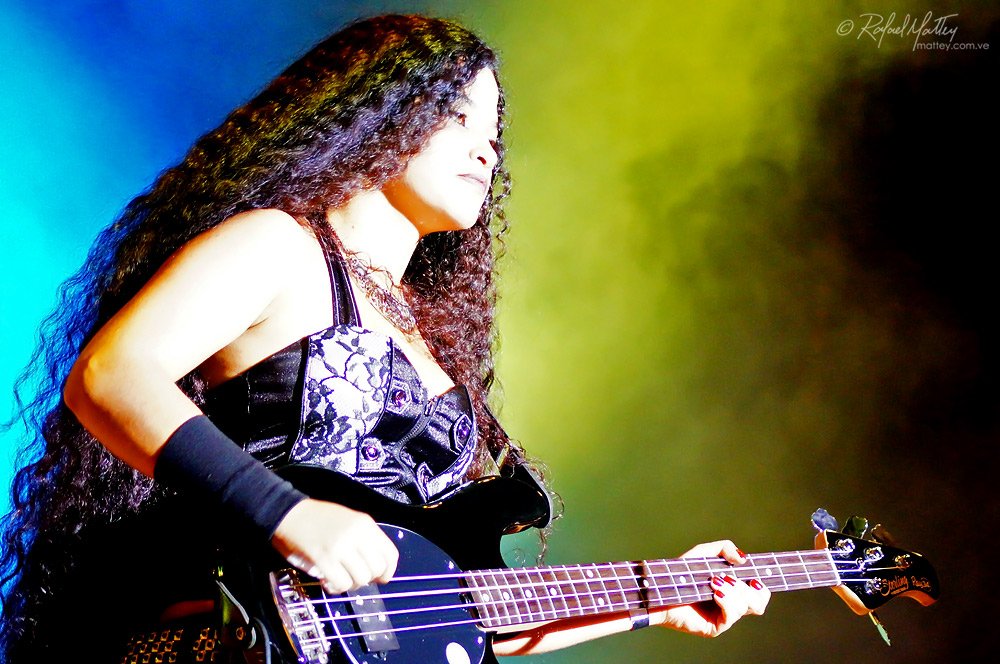 I awoke my interest in music from an early age, being influenced by blues and classic rock of 60,70 and 80, to the most current. I had the opportunity to study classical guitar, later I studied electric guitar at the Technological Music Valencia with the teacher Yaser Núñez. Currently, I am studying at the National University of the Arts, UNEARTE, where I am studying instrumental jazz performance with master Carlos Sanoja.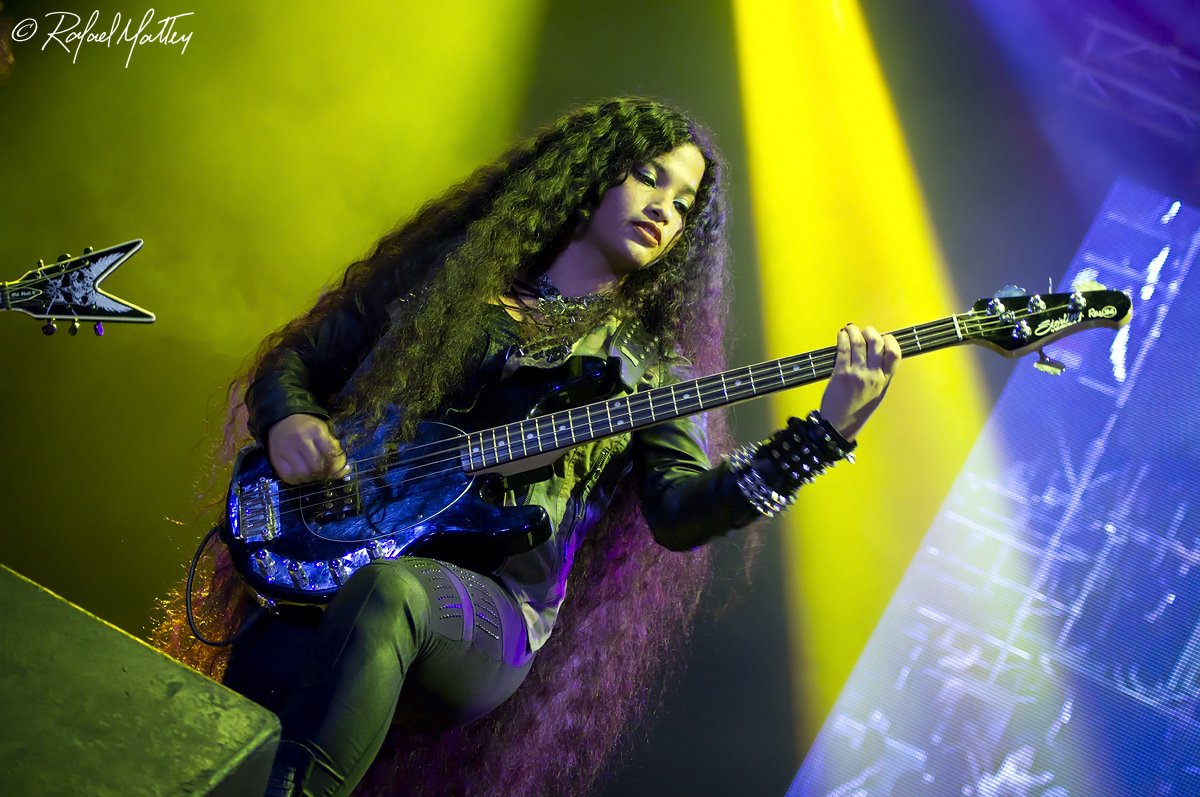 She was part of several musical groups, initially venturing as a guitarist in the group Armony, later was invited to play under the body in the group Dreamland, an instrument that began to play in a completely self-taught. I also participated as a bassist of the Arastral Group, the Gillman Band, Km Blues. Within my influences are groups such as: Resistencia, La Misma Gente, Vytas Brenner, Sentimiento Muerto, Torre de Marfil, Laberinto, Kraken, Rata Blanca, Barón Rojo, Nightwish, Iron Maiden, Dream Theater, Motorhead, AC/DC, Queen, Rush, Europe, Scorpions, Mr. Big, Journey, Deep Purple, Jimi Hendrix, Megadeth, Jusdaspriest, The Doors, Gamma Ray, Helloween, Metallica, Led Zeppelin , Uriah Heep, Thin Lizzy, Grand Funk, Gary Moore, Within Temptation , among other. In this context, I am part of the rock culture, with a very strong influence of the Venezuelan rock movement, which has an important role for culture in our country, where it has been related within its lyrical parts of our city and has been part of who we are.