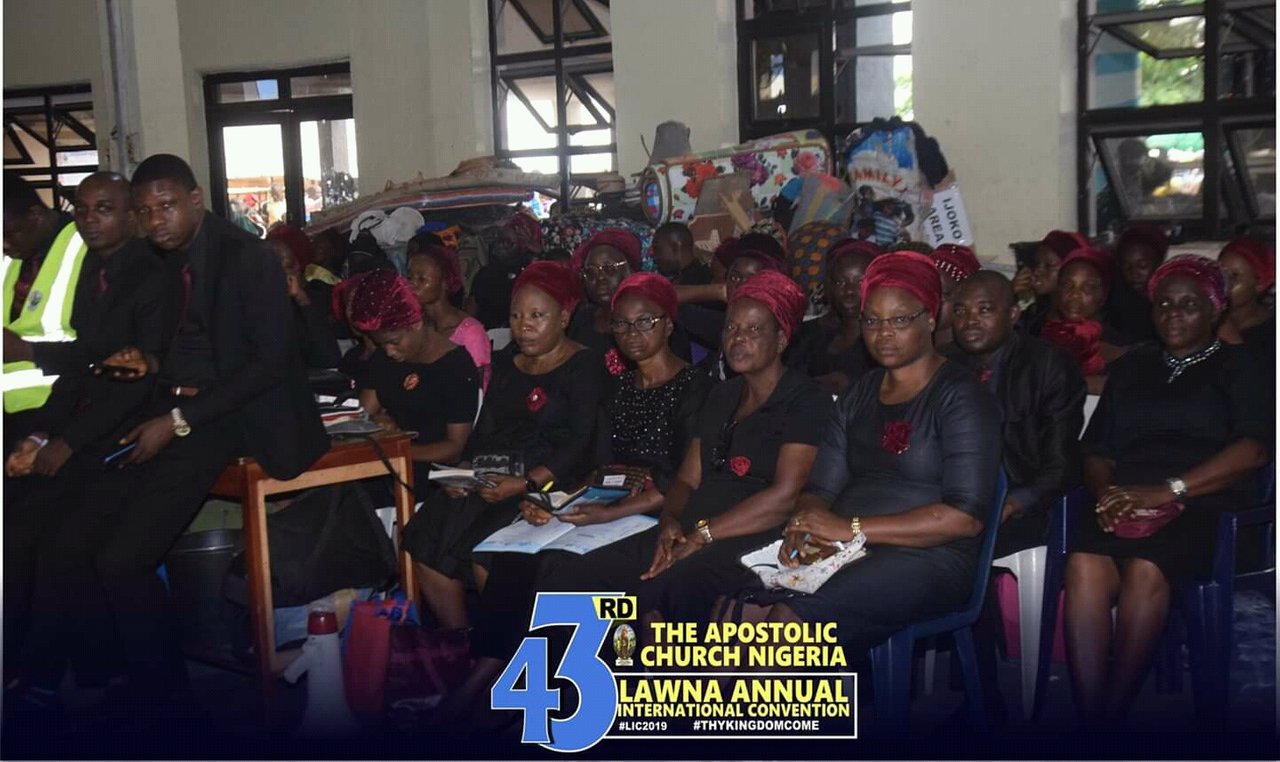 Here is a song I just wrote in awesome of God's Mightness and supremacy.
You are awesome in this place
You are glorious in all your ways
No one can contend Lord you reign
I will sing of your praise
Hallelujah all day long
When am down, you gat raised
No one can contend
Power and glory
Honour, hossanah
I will sing all day long
Your power is so great
No one compare
Mighty man in battle
No one can contend
YOU ARE THE MIGHTY MAN IN BATTLE
YAHWEH THE GLORIOUS KING
NO ONE CAN DARE CHALLANGE YOU
NO ONE CAN CONTEND.
Glorious mighty king
Habba father the one who is
Was and is to come
Ancient of days
Everyday you never change
Love of my life
The most high king
All other kings bow before your throne
Singing holy holy like the 24 Elders
Angels and Archangels are humble before you
Lord you reign
No one can contend
ALade Ogo ooooo
Kabio o si
Alagbadana Ina
Kos'eni ti a le fi o we.
Ma joba lo.....