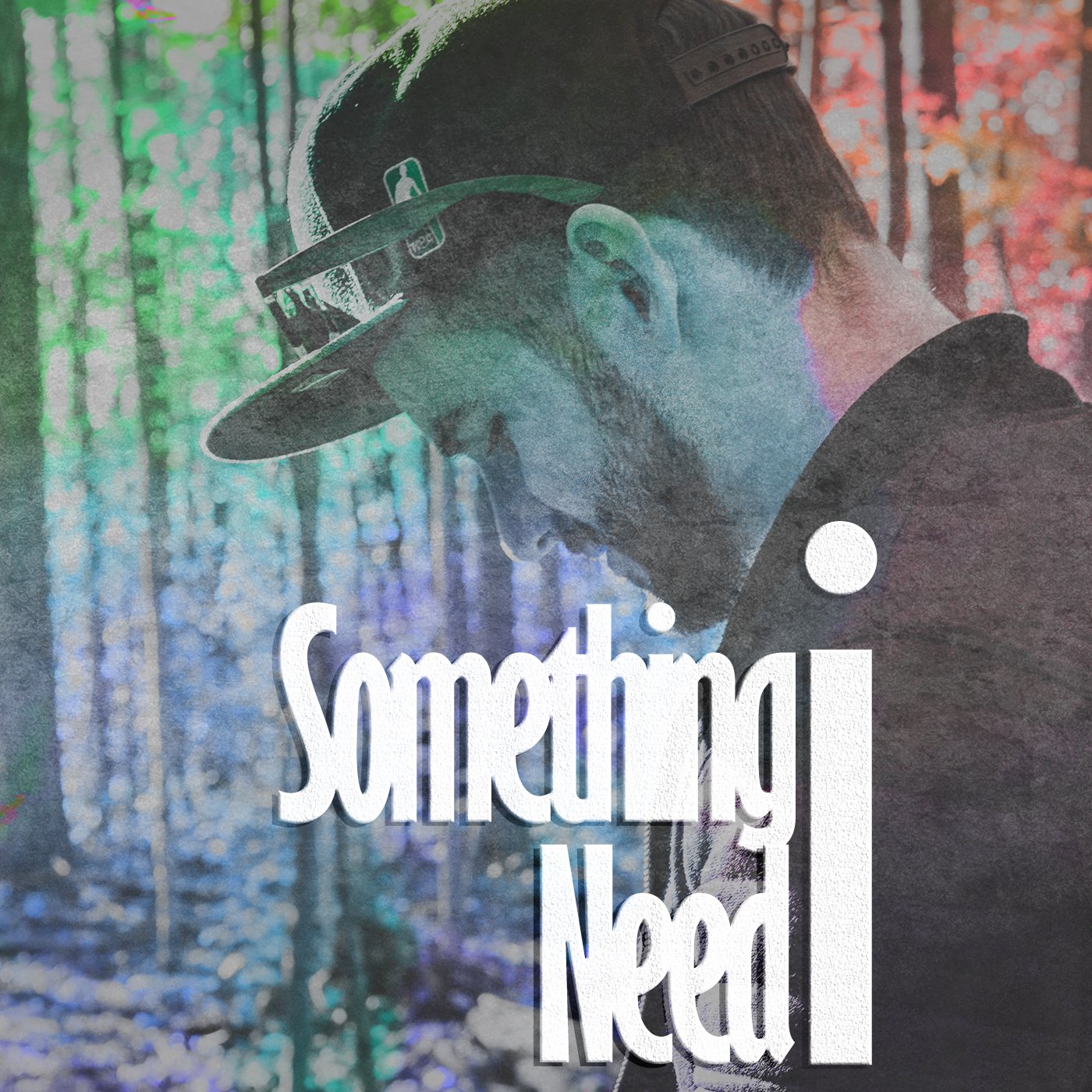 So my new EP titled "Something i Need" with 6 tracks on it is fully released on Soundcloud and several free platforms and it will come out in the near future on official platforms like Spotify, Google Play, and iTunes over the next few weeks.
This is some melodic different R&B / Soul / Hip hop with a bit of indie type of music I wanted to put out under the theme of what I consider love and my perspective on the current view on love perpetuated by Western culture.
Let me know what you think in the comments!


Fan art by @Charisma777
You can find my music here:
🎤 Stream my music free on Soundcloud -
https://soundcloud.com/scottychams/
🎶 Stream and download my music on dSound - https://dsound.audio/#/@scottychams 🎧 Help me earn a bit and stream me on Spotify - https://open.spotify.com/artist/0RIgbSGmvIIbvL2yjQxcfm
🙏 Listen on Reverbnation - https://www.reverbnation.com/scottychams
🌍 You can also follow me on:
Twitter - https://twitter.com/Scottychams
Facebook - https://www.facebook.com/Scottychams
Instagram - https://www.instagram.com/Scottycham
Steemit - https://steemit.com/@scottychams
Minds - https://www.minds.com/scottychams
SOLA - https://sola.ai/scottychams
WEKU - https://deals.weku.io/@scottychams
Choon - https://choon.co/artists/scottychams/
Whaleshares - https://whaleshares.io/@scottychams
Discord - Scottychams#5091


Message me if you're interested in collaborating or working together in some capacity! I'm always working to find new artists to bring onto our compilations albums with We The 9 🎶