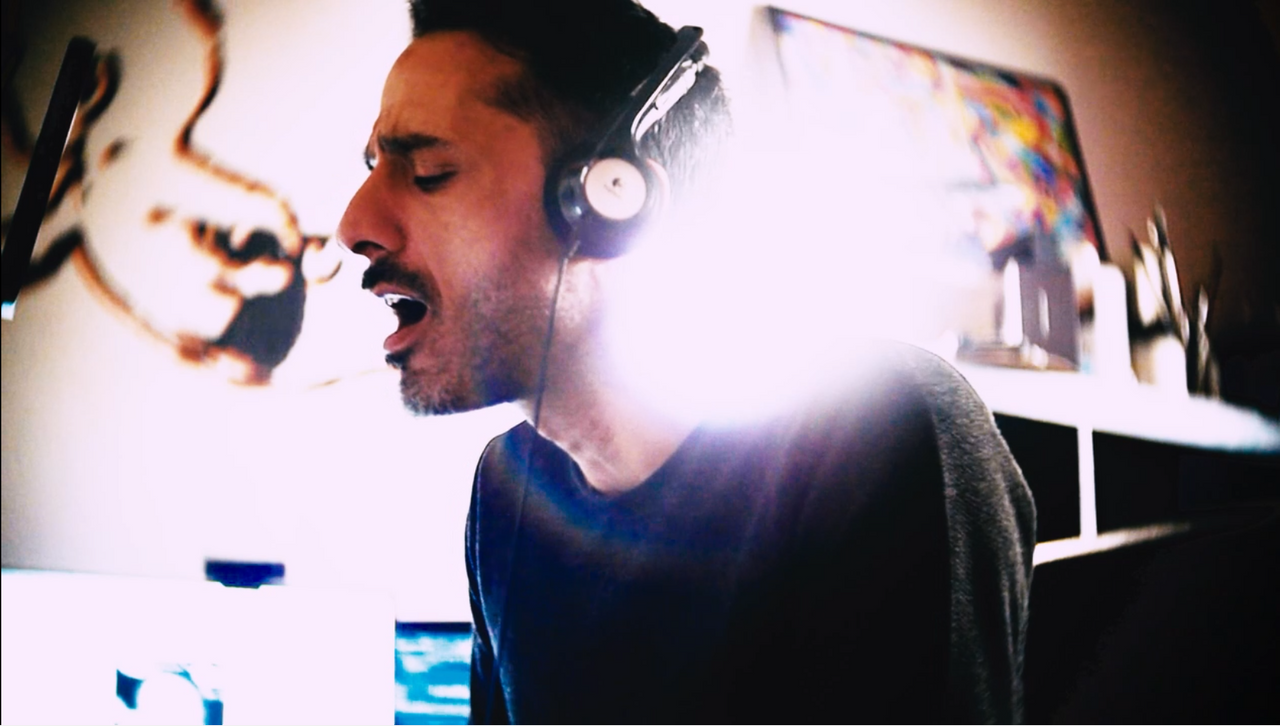 (Unsupported https://player.twitch.tv/?autoplay=false&video=v411372352)
Watch Duet with letomisilver: Believer from skapasgames on www.twitch.tv
(Unsupported https://player.twitch.tv/?autoplay=false&video=v411373928)
Watch Duet with fireballginger: Thunderstruck from skapasgames on www.twitch.tv
So I started doing duets to get the feeling of rythm and second or firtst voice depending the situation.
I am having the time of my life. I really do and I think you can tell from my face.
Stick around my blog I think I canget some good stuff towards your way sooner than I initially thought. I am feeling kinda proud about the way my voice is evolving, I can use it almost at any way I feel like it.
Soon will get you a list of songs that you can guys vote for my next covers or duets. If any of you guys are interested to have a duet pm me. We can work something out You dont need a perfect pitch just a sense of rythm.
Peace and out.
@skapaneas aka Angelo Borg